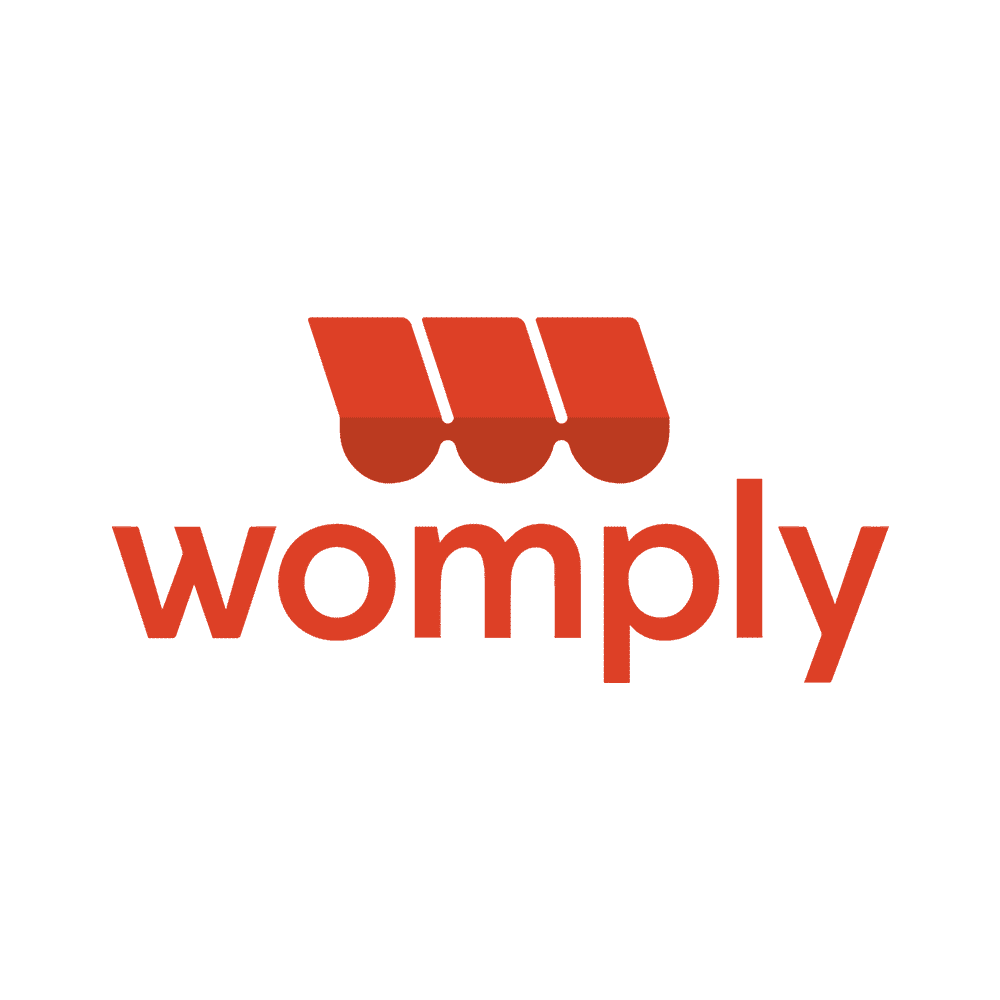 Womply Features & In-Depth Review
What is Womply?
It is a cloud-based platform designed to support local businesses and help them flourish in the digital space. Womply focuses on providing businesses with solutions to issues relating to reputation, customer interaction/relationship, and business management.
Through Womply's services, businesses can successfully manage their market presence, online reputation, and track the engagement of their clients. Finding answers to these issues helps businesses understand and keep tabs on the metrics.
Womply was founded in 2011, to provide local businesses with APIs, apps, and finance. It is also a renowned Marketing Automation Tool. It provides its services to over 500,000 local businesses throughout the United States and ensures satisfaction to their customers.
Businesses that have interacted with Womply's products and services understand the value of the Womply Commerce Graph. It is a proprietary data asset that offers a highly comprehensive view of local business.
Small businesses, gig workers, independent contractors, and anyone in self-employment can easily apply for Private-Public Partnership with Womply.
Womply Reviews
Womply has received numerous positive reviews from the various businesses that use its app daily. The app is well designed and highly user-friendly, especially because it is very easy to use. Anyone who has tried Womply agrees that it offers great value for money mainly because of its top-ranking functionality and excellent customer support.
According to one customer's review, Womply helps businesses save a ton of time and gives them better momentum for building brand loyalty.
The platform provides a one-stop shop for any online reputation requirements a business may have. For example, instead of having to log in to individual websites to leave reviews for their customers, a business can easily respond to any reviews directly from Womply's platform. This saves businesses a lot of time and makes customer interactions easier.
With the Launch of PPP Fast Lane, Womply gained the capacity to help underserved businesses gain access to funds. The program has been crucial to small businesses and has helped many of them become more stable.
As a result, Womply has protected the jobs of hundreds of thousands of employees, especially in the face of the Covid Pandemic. It has been the reason why many small businesses did not close down even after Covid's negative impact on the economy.
On the flip side, some customers have raised concerns with the analytics surrounding the reviews/reputation front, mentioning that it could use some work. It is great that Womply is quite open to suggestions and listens to the complaints of their customers and works on them.
As such, it is easy for them to customize their features in ways that best serve the needs of their clients.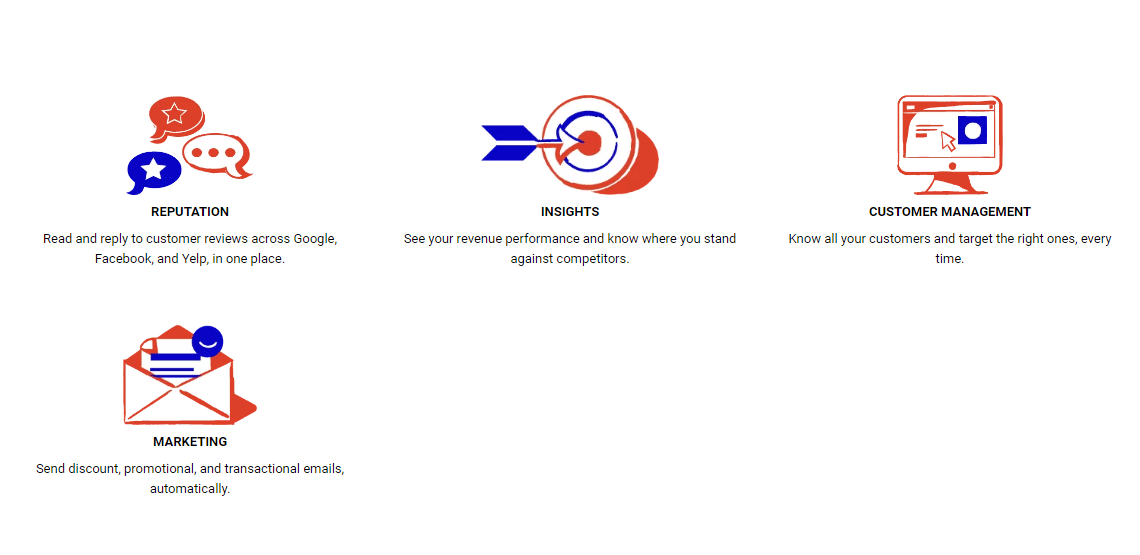 Womply App
Some of the key features Womply offers on the app include:
Customer management
Customer engagement
CRM
Marketing Automation
Business Reputation management
Online threat monitoring
Business analytics
Womply is great for providing business insights. It helps your business gain access to a full overview of the revenue, transaction volume, and the variation of the purchase price over time.
This data is essential to business growth and businesses can use it to compare their performance against that of their competitors.
It gives access to the customer's history, which determines customer loyalty. As such, it becomes easier to evaluate the amount of revenue each customer brings into the business.
Womply app has some great features that promote its usefulness and efficiency. These features set it apart from its competitors, in turn making it a great choice for any local business seeking online success.
It is important to note that Womply is only available in the USA.