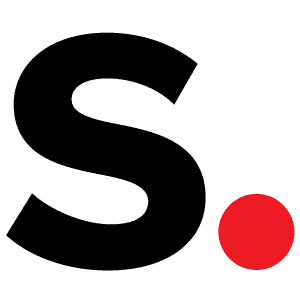 Simplero Review: Features, Price & Alternatives
Introduction
It is a fact that most Marketing Automation Software is expensive, complicated, and does not have all that you require. More so, you can easily create a website, host online courses, sell products, build a membership community, and automate virtually everything you need in your business in a simple, practical, and affordable website application.
What is Simplero?
Simplero is described as an all-in-one membership and course platform which has been in existence more than most big names out there since it was created in 2009. However, this software is not mentioned as a top all-in-one marketing platform as it should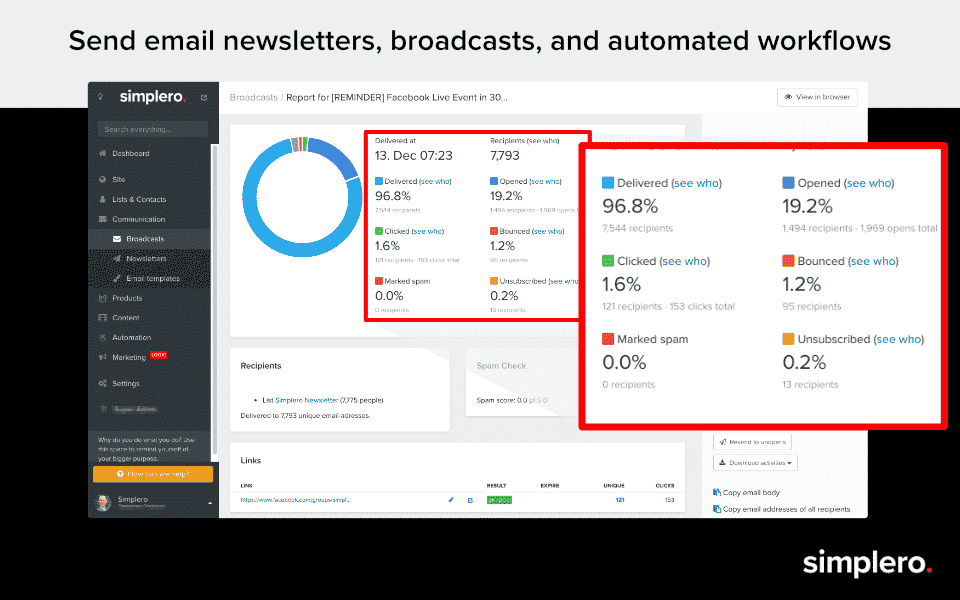 Simplero Benefits
Build beautiful websites and landing pages that convert
Sell any digital product or service you can imagine
Send text-based emails in drip campaigns, sales automation, and broadcasts
Automate virtually everything in your business with a powerful, integrated automation engine (and Zapier integration)
Creating and managing an affiliate program easier than ever
Host and sell online courses without needing an external storage provider (like Dropbox or Vimeo)
Build a flexible membership site with multiple levels of access and cost Read less
Simplero Pricing
Simplero offers a 7-day free trial Subscription and three (3) pricing plan
Starter plan at $59 for 30 days billed annually
Launch plan at $99 for 30 days billed annually
Rule the world plan at $149 for 30 days billed annually
Simplero Review
Simplero is one simple software that allows coaches to scale their businesses through marketing, online courses, and memberships. However, Simplero can be used by anyone growing a business online, and not just coaches. Therefore, if you are a business owner who:
Market your business
Create online courses
Offer memberships
Deliver subscription services
Simplero is an all-in-one marketing automation tool, it is most definitely an option you should consider. With this system, you can easily create and manage:
Email lists
Online courses
Opt-in, landing, and sales pages for your online courses
Mini-sites
Membership and forum sites, including private member pages and content
Checkouts, payment plans, and links to gateways
Email campaigns and automation
Terms and conditions pages
Affiliate centers for your online courses
A help desk for your customers
You also have a one-stop-shop for all your:
CRM contacts
Leads and prospects
Customer and sales data
Resources and media
Here Are Six (6) Reasons Why You Need Simplero For Your Business Needs, They Are:
Requires no Technical Knowledge
Makes course creation easier and takes Creating Courses To The Next Level
The Automations Makse Email Marketing much easier
Manage All Your Data And Content Resources In One Central Location
Simplero Offers Stellar Customer Support
However, if you currently pay for any of these services, you can save money by replacing them with Simplero.
Simplero Features
Video hosting on sites like Vimeo
Email marketing providers like ActiveCampaign
A course platform or premium plugin
Affiliate plugins
Extra website hosting to support the data needed to host a course on your site
Zapier integrations to make lists and membership websites talk to each other
Ecommerce plugins, extensions, or hosting
An expensive CRM
Premium plugins for pop-ups or landing page builders
This is indeed your own or someone else's time to gather information from everywhere to make informed decisions. This provides you with various ways to save money.
Simplero is a marketing platform that puts everything you need to run your online business in one place so you can stop dealing with technical headaches and actually work your business or take a vacation.