Video Editing Software
In the realm of video editing, the choice of software can significantly impact the quality and style of your content. Whether you're an amateur videographer or a professional filmmaker, having the right video editing software at your disposal is essential. There's a vast and diverse landscape of video editing software available, each offering a unique set of features, capabilities, and advantages.
Top 3 Video Editing Software of 2023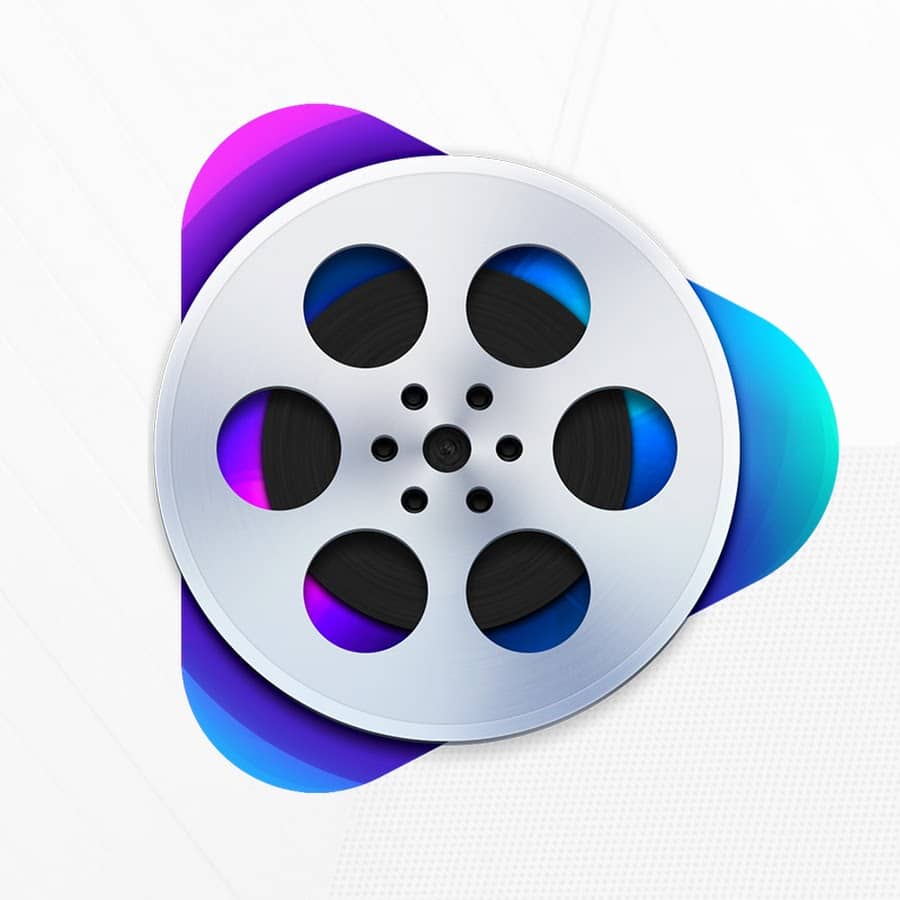 VideoProc
Introduction VideoProc is versatile video processing & editing software designed to address the escalating demand for video editing and.
Features
User-friendly and intuitive interface. Hardware acceleration for faster processing.

Comprehensive video processing capabilities.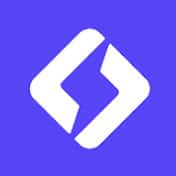 Lumen5
Introduction Lumen5, a cutting-edge video creation platform, revolutionizes content creation. This innovative tool seamlessly transforms textual content into engaging video.
Features
Users input their text content into the Lumen5 platform.

The AI engine automatically analyzes the text and generates visual suggestions, including images, video clips, and animations.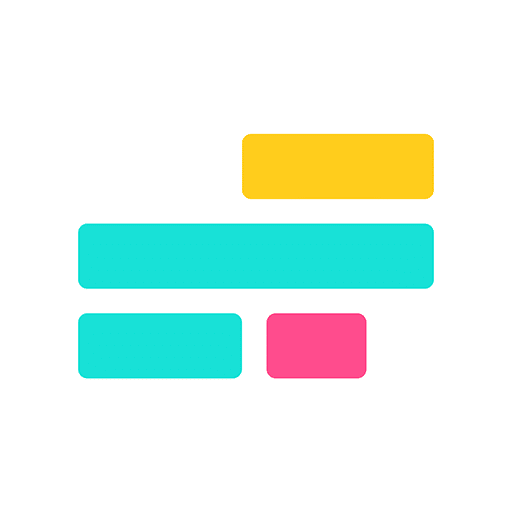 Kapwing
Introduction Kapwing, an intuitive multimedia editor, lets you customize all kinds of digital content. Its headquarters are in San.
Features
Kapwing is a web-based video editing platform, which means you can use it directly from your web browser without any downloads or installations.

You can easily trim and cut your video clips to the desired length using Kapwing's editing tools.