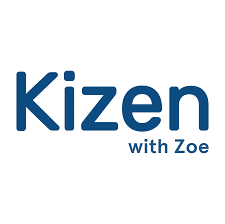 Kizen Review: Features, Price & Alternatives
Introduction
Kizen platform helps the teams to work smarter, save time, and deliver personalized experiences that will drive faster growth. Platform is also used to help in acquiring customers and increasing customer lifetime value. Kizen provides a powerful capability that is used to attract and convert new buyers and create customers for life.
It helps to drive more sales from any device with a modern, intuitive interface and also combines all data from across the customer journey providing a complete, and highly accurate view of the business. It is a single repository that is used to store all of the data, completely and make them customizable to the business.
What is Kizen?
Kizen is a tool or platform that helps companies to grow faster and work smarter by leveraging cutting-edge technologies like intelligent automation, digital assistants, big data, and AI.
It is the next generation marketing automation software from Zoe and the world's smartest digital business assistant, supercharges productivity and accelerates profitable growth for marketing, sales, and experience teams across the globe, enabling seamless personalization at scale.
Kizen offers a cloud-based suite of marketing, customer relationship management (CRM), and sales tools suitable for small and midsize businesses in a range of industries. Features include contact and lead management, form automation, email syncing, surveys and social media marketing, e-commerce apps, and business intelligence tools.
Kizen helps users to create eCommerce apps and pages to sell products and services, supply invoices, and offer free trials. A visual automation builder helps users manage marketing and sales processes. Business intelligence reports enable users to track key metrics.
Features
Some of its key features include;
The ability to create amazing and effective data-driven campaigns with ease
Keep all of the most important priorities, prospects, deals, and customers automatically organized and accessible, provide accurate, actionable insights that help in making the best decisions possible, real-time tools to access the most important data quickly and easily, and more.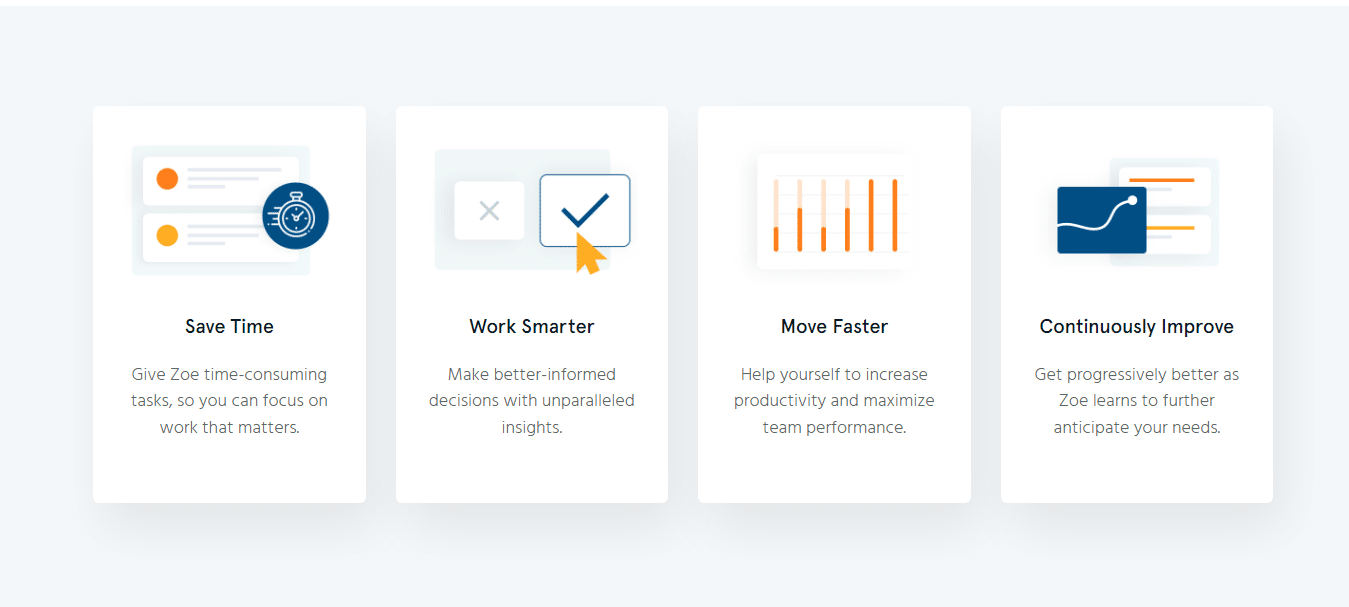 Pricing
Kizen offers a 14-day free trial subscription that is done when you request a test drive and also offer 4 pricing plan which includes;
Essentials plan for Starting and fast-track your new business available at $20 per User/Month. With this plan, you get; Customer Data Platform, Up to 5 Users, 1 Sales Pipeline, 3 Customizable Activities, Email Reminders Automation, Page-level Permissions, Standard Sales, and Pipeline Analytics
Professional plan for Growing and organizing your sales teams which is Starting at $75 per User/Month. With this plan, you will get; Customer Data Platform, Up to 100 Users, 3 Sales Pipelines, 10 Customizable Activities, Basic Automations, Ownership-level PermissionsLeaderboards Sale, Pipeline Analytics, 3 User Roles, Team Collaboration, and Integration with Zapier. The optional addon includes; Text Reminders and Data Enrichment
Enterprise plan for Accelerating and scaling your sales department which is Starting at $150 per User/Month. With this plan, you will get; Customer Data Platform, Up to 2,500 Users, 10 Sales Pipelines, 20 Customizable Activities, Advanced Automations, Field-level Permissions, Target Tracking Sales, Pipeline Analytics, 10 User Roles, Team Collaboration, Integration with Zapier, and Integration with Workato. Optional addon includes; Text Reminders and Data Enrichment
Unlimited plan for Leveraging the full value of your customer data and Starting at $275 per User/Month. With this plan, you will get; Customer Data Platform, Unlimited Users, Unlimited Sales Pipelines, Unlimited Customizable Activities, Fully Customizable Automations, Fully Customizable Permissions, Fully Customizable Sales, Pipeline Analytics, Unlimited User Roles, Team Collaboration, Integration with Zapier, Integration with Workato, Zoe Machine Learning, and Big Data Ready. The optional addon includes; Text Reminders and Data Enrichment