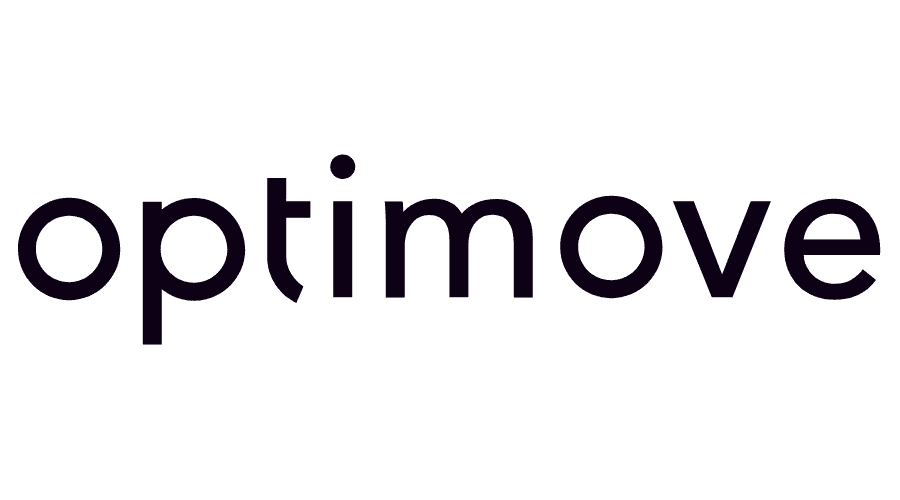 Optimove: Features, Pro & Best Alternatives
What is Optimove?
Optimove is the leading platform in the Customer Relation Management industry. It is an excellent marketing platform that offers a variety of criteria for CRM including Testing and Optimization, Market Approach, Product Vision, and Product and Service Support.
In 2021 Forrester Wave, an independent top-ranking research platform recognized Optimove as a leader in the CRM Marketing Industry. In fact, this came after Forester had named them "Strong Performer" in the 4th quarter of 2019.
It is the top CRM Marketing platform. It empowers marketing teams to develop and propel large-scale, customer-oriented journeys. Optimove is the top Cross Channel Campaign Management platform, according to Forrester Wave.
As such, it is an essential platform for all the top brands including Entain, Dollar Shave Club, Penn Nation, Papa John's, and Staples. It helps them maximize customer loyalty, customer retention, and lifetime value.
Optimove is a great platform for a wide variety of businesses, but more so for online businesses specializing in retail, apps, services, fintech, and gaming, among others.
Optimove Features
Its Customer Data Platform is basically how Optimove manages to transform customer data into practical visions autonomously. In turn, this motivates and supports marketing teams to develop and manage extensive, customer-oriented journeys. Artificial Intelligence is at the core of all of Optimove's operations to make their CRM journeys a success.
The platform's features are a huge part of the CRM journeys. They include Behavioral Analytics, Campaign Management, Marketing Automation, Channel Management, Churn Management, Communication Management, Contact Database, Customer Profiles, Customer Segmentation, Data Integration, Email Marketing, Event Triggered Actions, Gamification, GDPR Compliance, Multi-Campaign, and Predictive Modeling.
What Are The Benefits of Optimove?
Optimove's Data Science team used their customer's data to develop the Bespoke customer model, which is excellent for marketing.
Since their system uses customer data to generate insights, it becomes easy to predict valuable information such as Future Value and Risk of Churn. As a result, it supports better and more valuable segmentation options for customers.
Optimove streamlines the customer's interactions across the various marketing channels courtesy of their smart campaign orchestration engine. It employs both real-time and past data to deliver relevant messages to customers.
Continuous evaluation for each campaign was conducted to assess its impact on custom business KPIs
Optimove's Customer Relationship Marketing portal allows clients to develop significantly through smoother adaptation, evaluation, and campaign optimization, at scale.
How to Calculate Customer Lifetime Value Using Optimove
Optimove's system for estimating the lifetime value of a customer (LTV) employs two technologies: continual dynamic micro-segmentation and predictive behavior modeling.
Continual Dynamic Micro-Segmentation: It is a smart and automatic system that uses hierarchy to divide the whole customer base into smaller social-demographic units. The entire process is quite dynamic and is constantly updated as data changes.
Predictive Behavior Modeling: This method is heavily scientific and includes intensive calculations. It is based on the customers' behavioral patterns and the fact that they are constantly changing.
To achieve the most accurate prediction of a customer's lifetime value, the system merges the most challenging micro-segmentation obtainable with a comprehensive understanding of customer mannerisms on their movement through various micro-segments over time. The system should be able to predict the moves prior to their occurrence.
Conclusion
Optimove ensures the success of each of its customers by making available comprehensive complementary supporting services. Every new customer on the platform receives a data scientist to guide them through the orientation process.
As a result, clients always enjoy a smooth and personalized product launch process.
With each new customer, Optimove integrates their data and business practices to develop a customized client model that's suitable for their specific needs and product launch process.