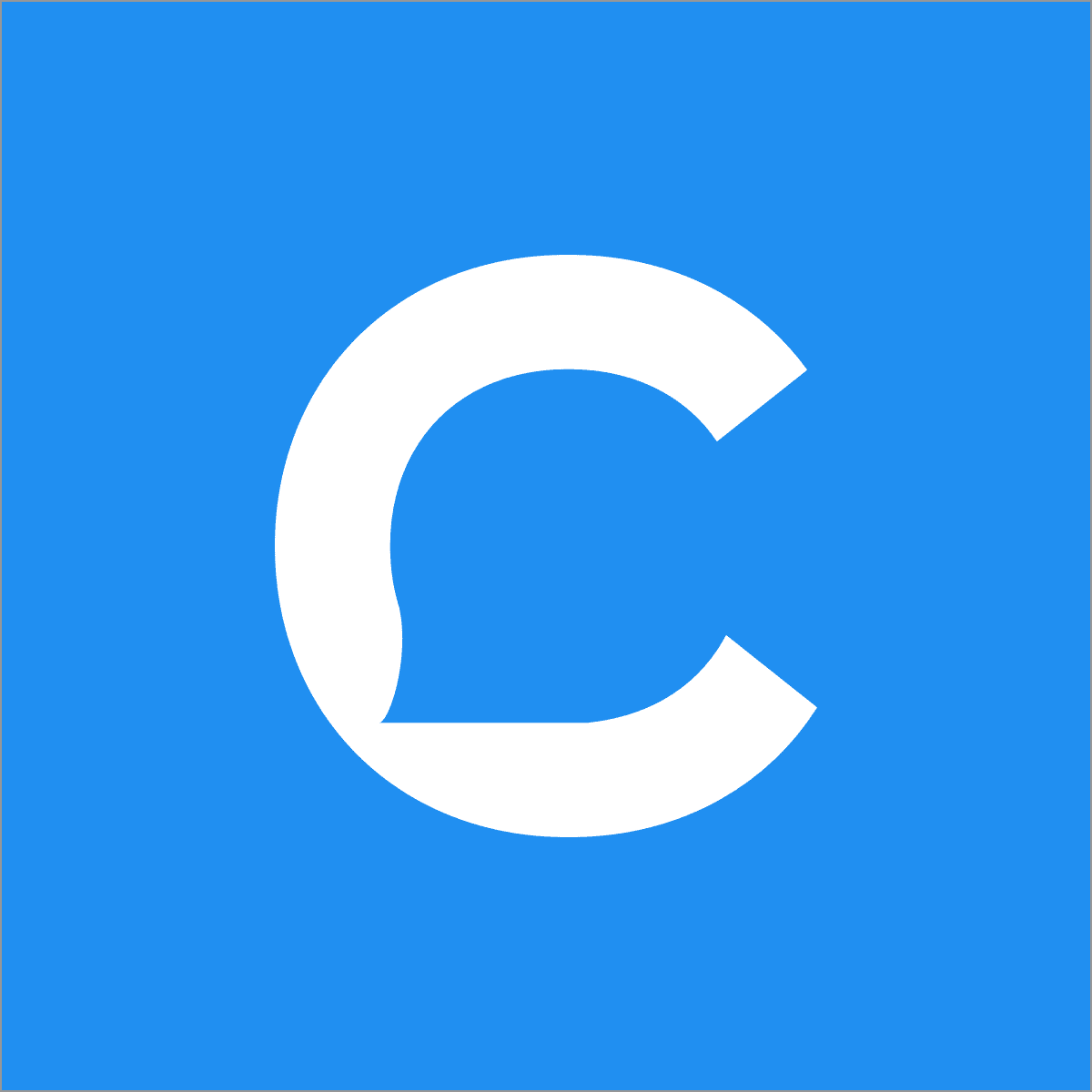 Chatfuel Review: Features, Alternatives, Pros & Price
What is a Chatfuel?
Chatfuel is a marketing automation tool that helps businesses build AI conversational chatbots without any knowledge of coding. It aims to provide users with an easy and effective bot-building solution by adding simple editing tools, multiple user accounts, NLP (Neuro-Linguistic Programming), third-party integration, and analytics technology.
Chatfuel helps businesses to create a flexible chatbot that can fulfill all the user needs or answer the user's queries. Hence, depending on the requirement, the business can build a chatbot that can act as an event assistant, personal avatar, or customer service advisor.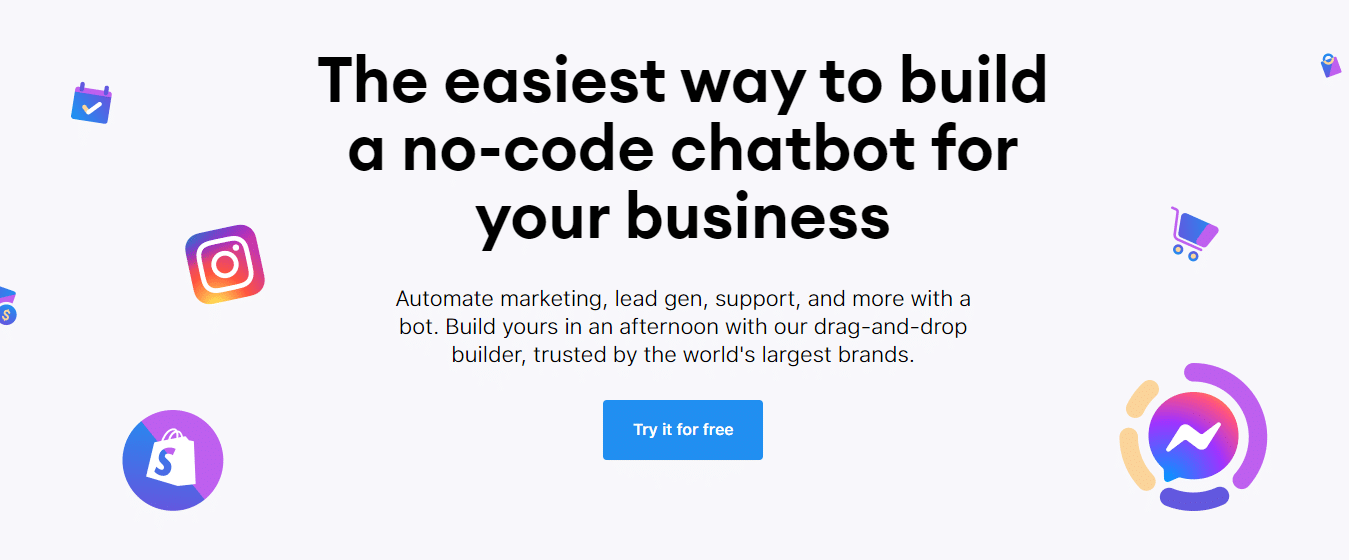 Chatfuel Review
Now, as you know what Chatfuel is, let's do a review based on its features, benefits, and pricing in detail.
Chatfuel Features
Below are some of the key features of this marketing automation tool.
Editing Tools
Users can add, edit, and design chatbots easily and quickly without any knowledge of coding.
Chatfuel Dashboard
Helps to set up the conversational rules for the chatbots. These rules help the bot understand user queries and reply productively through phrase recognition and NLP.
Third Party Integration
It can be integrated with applications such as Facebook, Instagram, Twitter, and Dropbox. Hence, users can integrate it with any popular platform easily.
Analytics
With its analytics technology, users can come to know some valuable and actionable insights into the performance of an AI bot.
Intuitive Flow Builder
With this flow builder, you can quickly build automated dialogue scenarios so that the chatbot can answer all the user queries which are related to FAQs, can generate leads, share the ongoing discounts, and much more on the autopilot mode.
Access Readymade Templates
If you are a newbie and don't know where to start, you can access the 30+ free templates that cover most of the use cases.
Automate Communications
You can attract leads from all communication channels on Facebook & Instagram messenger like Comments, Posts, Ads, DMs, Stories, Mentions, etc.
Manage Leads
Its built-in CRM system helps capture the leads in one place and perform various actions like sorting, filtering, and exporting.
Shift To Live Chat
Chatfuel allows you to connect with the customers personally if any query cannot be resolved while communicating with bots.
Excellent Support
If you have been stuck and don't know how to resolve the issue or perform any action, Chatfuel support is available via Live chat & Email. You can also view their documentation and tutorial videos.
Tool Integration
Chatfuel can be integrated with other important tools like Google Sheets, Zapier, and Calendly. They also provide API for custom integrations.
Chatfuel Benefits
Here are some of the key benefits of the Chatfuel bot building system.
Live Chat
Performance Metrics
Activity Dashboard
Editing Tools
Dynamic Content
Personalization
Social Media Integration
Free readymade templates
24/7 Support
Easy shift to live chat
Get leads in one place
Chatfuel Pricing
Chatfuel provides 4 types of plans for Businesses and a Customized plan for Enterprise.
Business Plans
Trial: $0
Free 50 conversations
Full-featured bot
Priority support for 30 days.
Entrepreneur: $15
500 conversations/month
Full-featured bot
₹4.48 for each extra conversation
Priority Support
Startup: $24
1000 conversations/month
Full-featured bot
₹3.6 for each extra conversation
Priority Support
Small Business: $60
3000 conversations/month
Full-featured bot
₹3 for each extra conversation
Priority Support
Enterprise Plans
They provide a customized plan for the Enterprise. You need to contact them and get a customized quote.
Buy your preferred Chatfuel Plan.
Additional Details
Established: 2015
Website: https://chatfuel.com/
Location: United States
To build your chatbot click here.
Social Channels: