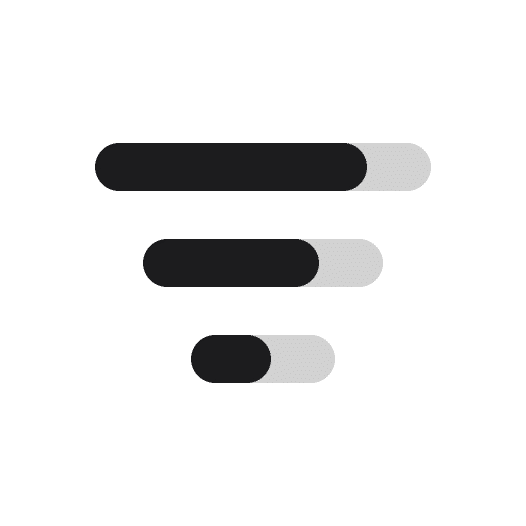 Livestorm: Features, Pros, Pricing and Best Similar Apps
Livestorm is video conference software based on the web browser and does not require downloading any software or any other setup. It can be used for on-demand, live, or pre-recorded events or meetings. It enables powerful and smooth interaction among the attendees.
It enables the organization to create professional end-to-end video engagement that can be painlessly managed at a place. It supports the whole workflow of the video engagement from landing pages, registration, email follow-ups. And sharing video recordings.
Audience engagement can be measured and tracked by powerful end-to-end analyses. Livestorm contains seamless integration with the tools like Pipedrive and Intercom that help the user to manage insight at a place.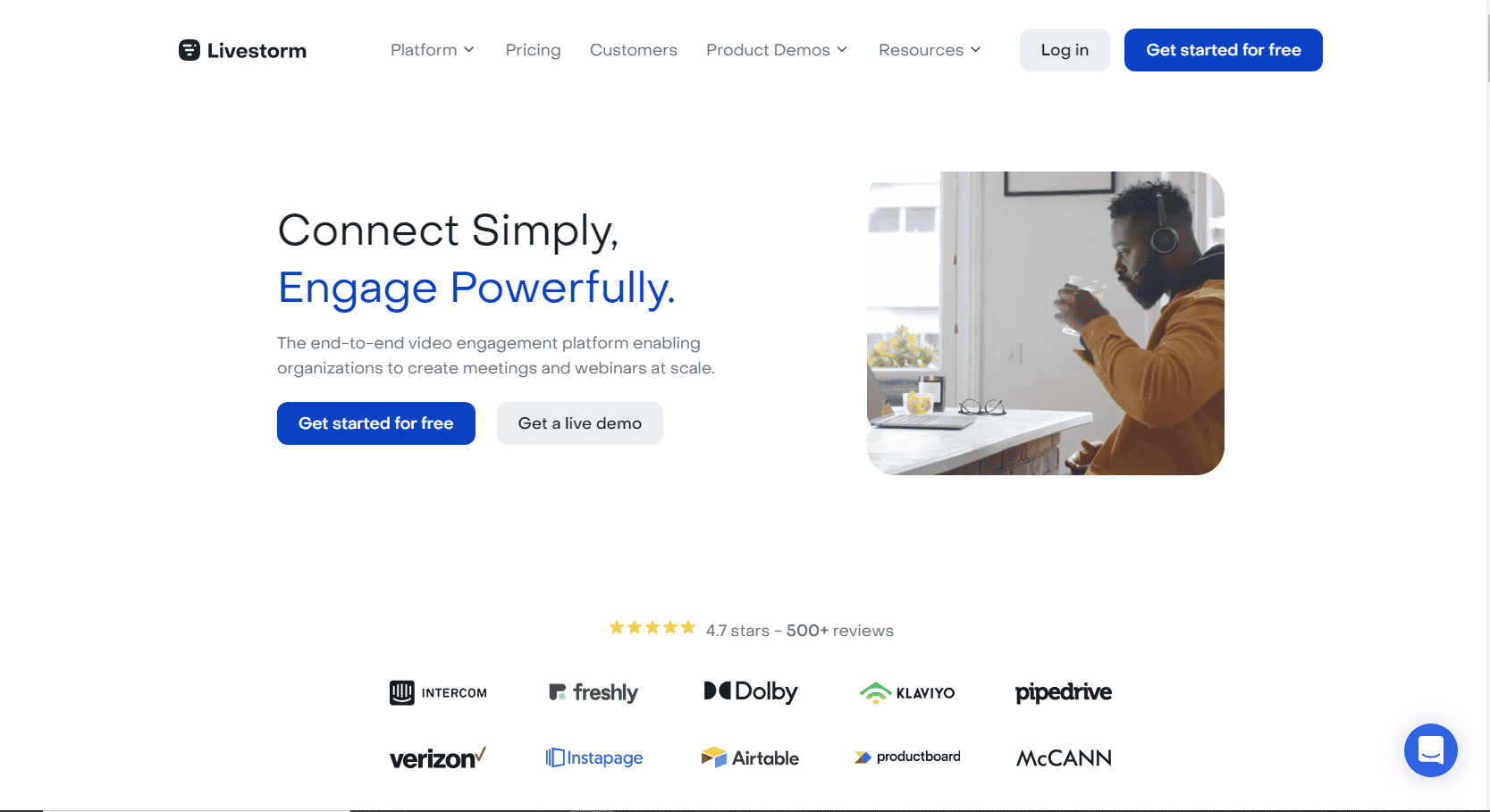 Features:
Online Meeting:
Organize a browser-based high-quality live meeting with your team or customers. No need to download any software or use your credit card.
Webinar Software:
Organize the engaging webinar for your team or marketing purpose. It fulfills all your needs for well-organized software.
On-demand Webinar:
Helps you to create an engaging on-demand webinar instantly. You can even put it on auto-pilot to get the most out of it. Your team or the customers can surf anytime and anywhere.
Automated Webinar:
You can streamline your strategies with an end-to-end webinar portal. Pre-programmed actions engage and delight your audience and build trust with creating leads. Helps you to captivate webinars without any time investment. 
Virtual events:
You can organize any type of virtual event from an end-to-end platform. Tools will help you to engage your audience and you can capture the actionable insights with ease.
Interaction:
It helps you to engage your audience with each other. You can create a poll, Q&A, Debate, and much more. This will help you to interact with your attendees well.
Command Your Webinar:
You can manage your webinar easily and in an organized way so you do not face any struggle during the webinars. You can decide the access of the particular authority to the particular attendee.
Advantages:
Allows to create of custom landing pages

Sends scheduled promotional and reminder emails

Makes your virtual event interactive

Helps you to analyze event performance through the analytical dashboard

Easy to use the software and to host the webinar

Incredible tech support
Disadvantages:
Costly compare to other alternatives

A non-tech person can find it difficult to use

Needs some technical stability

Limited people to 1000 at max

Customer service fails sometimes
Pricing:
It offers a free plan with limited features so you can explore the software and decide whether it is for you or not.
Starter:
Allows you 20 minutes per session and 10 registrants. Instant meetings can include 4 people. This helps you to explore the software to know if it really works for you or not.
Premier:
Allows you with 4 hours per meeting and unlimited registrants. Instant meetings can include 12 people. It costs $99 per month annually billed. Prices can vary if you want more live participants and hosts.
Enterprise:
This plan gives you total customization of the plan. It starts with 5 hosts and you can add on the features as per the need of the business.
Conclusion:
Livestorm helps you to organize webinars as per the needs of the business and the team or customers. It offers many arresting features. You can use a trial and decide if it caters to your needs or not. You can look for the alternative as well on Alternative Magazine for the same.