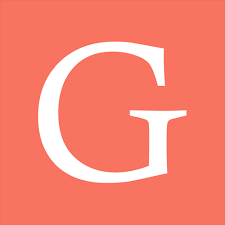 Gruveo: Features, Pros, Pricing and Best Similar Apps
Gruveo is an online video conferencing platform that enables the business to collaborate and communicate with the team and customers using a sharable video link. This software helps business enterprises to manage call queues, host group conversations with multiple participants. It records audio and video calls too.
Gruveo allows businesses to share documents, Microsoft PowerPoint Presentations by sharing screens and even can communicate with the attendees personally or in groups via chat. It allows the host to generate the link and circulate the same to attendees to join the call via the call button embedded.
This App allows the customers to call the business authority at a single click without downloading the app or signing up for the same. A single permanent link can be posted on the website so customers can be at ease to connect with the dealer.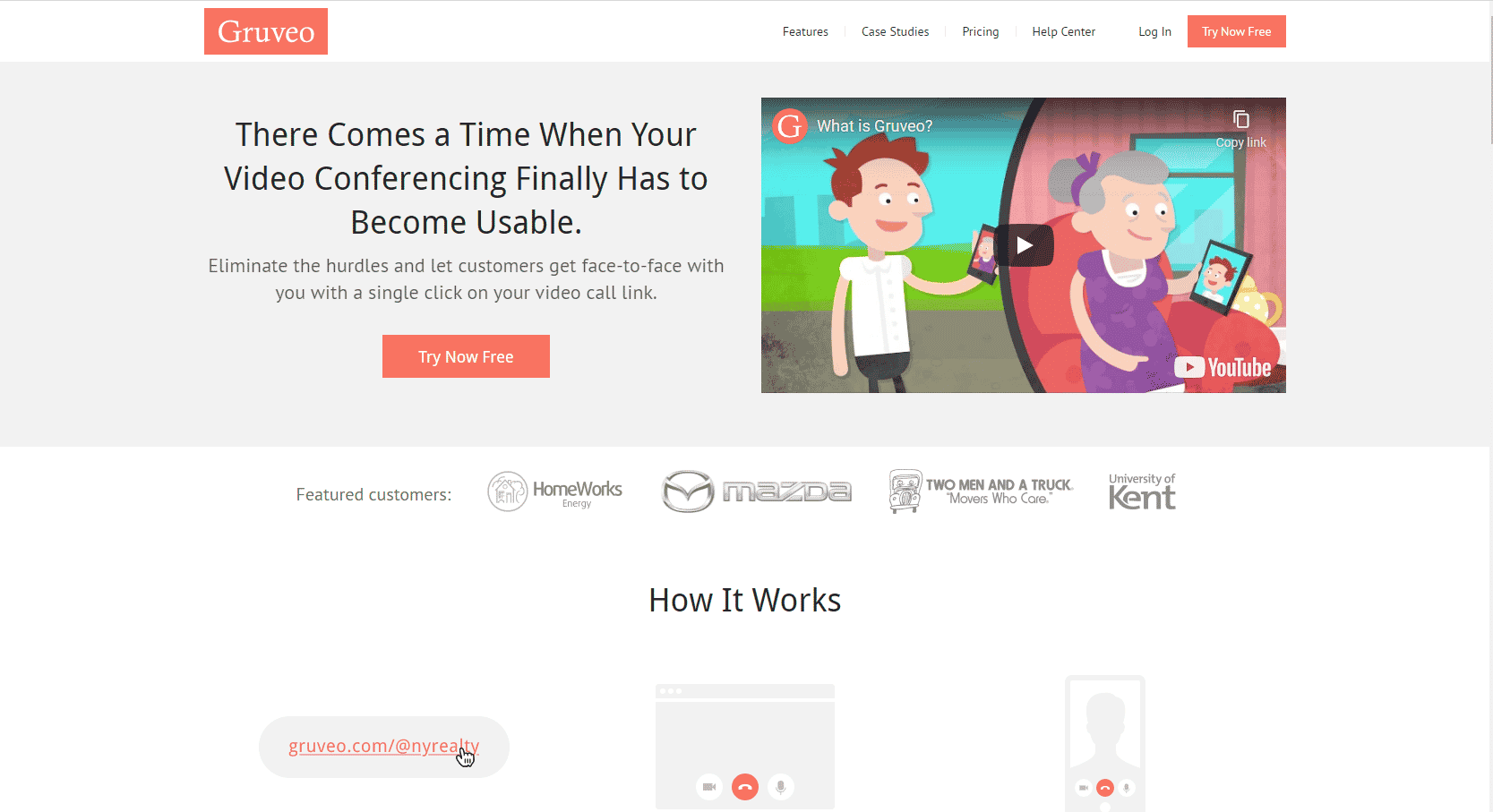 Gruveo
Features:
Collaborate Efficiently
High-Quality Video and Voice Calling
Ensures to provide High-Quality audio-video calls by peer-to-peer technology. They make sure that your voice and video reach remote individuals with crystal clear quality.
Call ​Security
Gruveo makes sure all the calls are secured with industry-standard encryption. Mostly one-to-one calls directly travel between the individuals and avoid server routing.
Works Everywhere It Matters
You can work from anywhere from any of your web browsers on devices including, Computers, Androids, and iOS. The mobile app gives even better video quality.
​Multiple Links, Multiple Team Members
​Allows you to allot the particular work to the particular team member via the separate link for each team member. It takes care of the call queues and routes automatically.
Handle Your Customers in an Easy way
Your ​​Permanent Links
The permanent link of your ID will keep your customers a tap away from you to solve any query. The links directly browse in the customer's browser and save time to install any software for the same.
Disposable Call Rooms
It even allows you to save your kinks from strangers by allowing you to set up one-time calls. Anyone with the link can join the meeting room. It allows you to create plenty of free call rooms.
​Call Button
The website visitor can make a direct call to you by clicking on the "Call Me" button on your website without installing any app or opening an account.
Advantages:
Just a click to join the call without any app

Does not require signup

Works on all the devices with web browser

Audio-video calls with screen sharing features

Can be used in a variety of the fields
Disadvantages:
Confusing camera and microphone

Complicate to modify the links

Does not notify whose call got missed

Buggy with iOS

Billing is tricky

Sometimes does not performs the feature as a desire to be
Pricing:
Gruveo offers a free trial for 14 days. You can see the features if they cater to your needs.

The basic plan starts from $29 per month that includes all the features from free calling to sharing the recording of the call.

Customization is also available as per the need of the customer.

A 20% discount is available for Non-Profit firms.
Final Thought:
Gruveo is a video calling software that does not require to download. It works with all the operating systems on any device with just a web browser. If it does not fulfill your demands then you can look for alternative software. Gruveo is more than a video calling software.