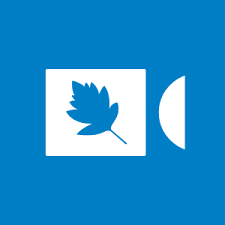 StarLeaf: Features, Pros, Pricing and Best Similar Apps
StarLeaf offers free video conferences to businesses to stay connected with the employees and the customers. It allows interacting one-on-one and even group chats and calls with a secure, simple, and reliable way of communicating. One can start the call or chat with a single click.
It is a new generation conference application that syncs all your activity across all your devices. It centrally controls and manages all the data of users with admin comprehensive tools. Keep your employees updated with every single piece of information you pass and the queries and solutions they pass to you.
StarLeaf is a cloud-based software that works without any limitation of devices and Operating systems. It breaks the myth of being expensive and it is widely available, simple, and cost-effective software with an inbuilt screen and other file sharing options.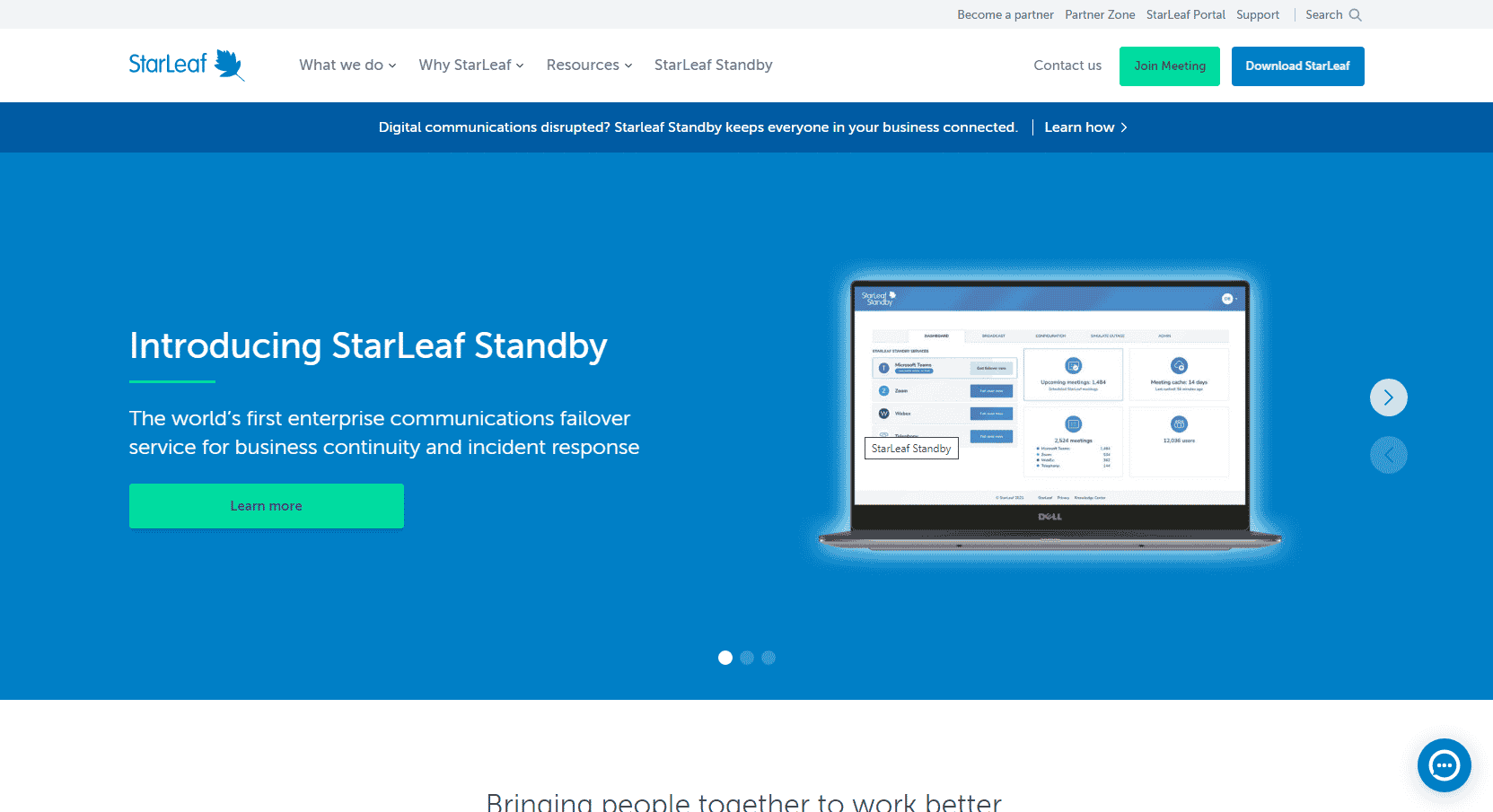 Features:
Enterprise Meetings And Chat
StarLeaf helps you to schedule the meetings or even start spontaneously by sharing the link. It allows your attendees to join from anywhere with any device.
Devices For Any Room Or Space
A face-to-face online meeting designed for all types of spaces, so your attendees can join the meeting without any hesitation.
Integrate Seamlessly With Apps
It adds charm to your existing way of working and makes a smooth connection among the team members and with your customers.
Benefits:
A Cost-Effective, Simple Solution
If you don't have a setup for the video conference, then StarLeaf offers the endpoint solution by providing a codec, camera, speakers, and intuitive touch screen controllers that can be plug into a desktop screen.
It is as simple as dialing the call to the other person. As it is cloud-based there are no extra expenses on hardware and it is cost-effective as well. All you need is just a web browser to surf the link.
One Meeting Room System Desktop Video Calling For All
On purchase of conference license, it even provides a license for business-wide desktop video calling and conferencing. People from the particular business can download the software on any device and host video meetings even for people without software on their device.
Companies that have started using this software have witnessed a notable change in the speed of communication and its effect on work. A quicker response leads to a faster solution to the problem.
Click To Call
For regular video calling meetings, you can ask your team members to install the software for barrierless calling. It offers a one-click solution for face-to-face communication by providing a permanent link for your customers to get in touch with you.
Interoperability Between Systems
Many of the online conference software bridges well with particular devices or operating systems, but not with StarLeaf. It saves your time and money to contribute to some fruitful task.to save time, all calls go through clouds and saves time.
Skype For Business
If you have already signed up for a Skype business account then you get StarLeaf as a bonus. StarLeaf allows you to connect with any other software like Cisco, Polycom, or Skype.
A Reliable Network
StarLeaf has established secured global cloud-based video conferencing on a very huge scale. With end-to-end encryption, it does not even eat up all your bandwidth like other online meeting software.
Screen Sharing
Remotely you can provide the solution by sharing the screen, and can even identify the problem by this option. Reduces the need for physical presence and helps to collaborate efficiently.
Disadvantages:
Does not have remote access

Crashes sometimes

Lags sometimes for browser connectivity

Sharing applications during meetings can cause trouble sometimes.
Pricing:
Its basic plan is available for free with limited features to utilize. Other plans are as follows:
Pro:
Includes 1-9 licenses and features at £8.99 per month billed annually.
Business:
Includes 102-99 licenses and features at £11.99 per month billed annually.
Enterprise: 
Starts with 100 licenses and customizable features at £11.99 per month billed annually.
Bottom Line:
StarLeaf is an online conference software that does not require the receiver to get the app or even to sign up. It's a modern way of communication and collaboration for businesses. It even provides its exclusive features as per the needs of the customers. If it does not cater to your needs then you can look for alternatives as well.