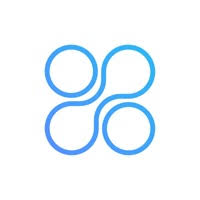 Moxtra: Features, Pros, Pricing and Best Similar Apps
Moxtra is a mobile-oriented and web app for collaboration and communication platforms (SDKs/APIs). Your team gets a real-time communication channel over network content. It becomes easy for the team to collaborate through an easy-to-navigate user interface. Mostra is more than a video conference, it allows the media to share and discuss the same.
It increases productivity by using a hassle-free interface. Its features are easy to customize as per your time, project size, and project duration. Moxtra offers to share its features with any other app that you need. It makes your work easier and simple so you can keep in touch with your team.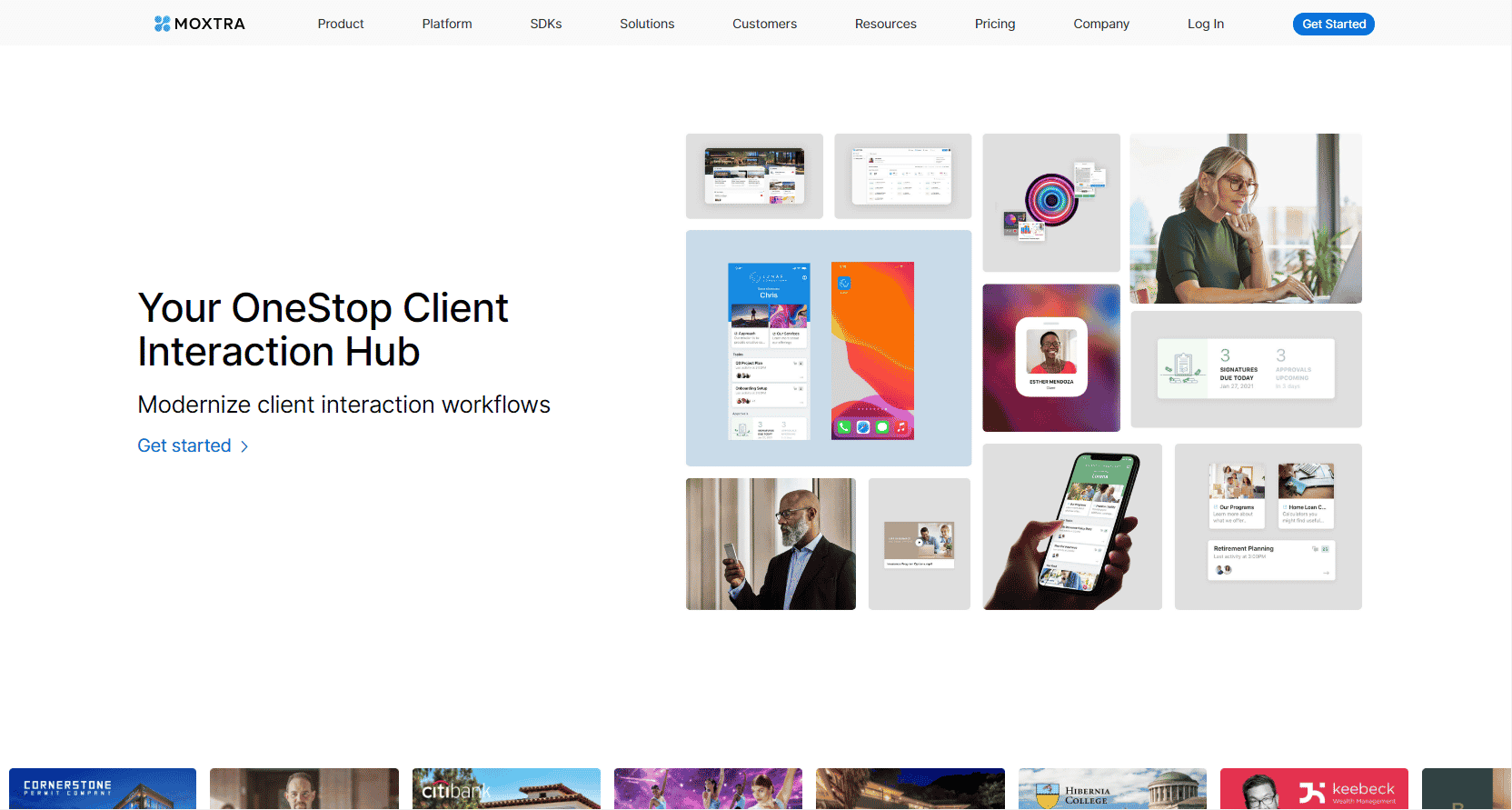 Features:
Mobile-Oriented:
Moxtra performs tasks that are only possible on the desktop or laptop. It is an intuitive and powerful mobile collaboration application. This makes the task easy to go for you and your team. 
Cuts downtime:
Moxtra acts like a hug to store the information, share the same, and organize the same into projects. As it does all the work in one place you don't have to waste time by switching apps and devices. Keeps everyone updated.
Syncs Conversations:
Features for collaboration like voice chat/ text chat even you can share videos, images, and other media files through this. To make the notes easy and understandable you can even make additional voice and graphic annotations to the particular files.
Updated Conversation:
All the box conversations get updated for all the members. Files relevant to the particular projects will be organized for the team. You can have the full history of the conversations, tasks, contents, and annotation for future reference.
Screen Recording:
Moxtra allows you to record your video screen with your voice. This effort and hands-free operation makes post process and commenting easier. Immediately you can share these clips with the team and take the necessary follow-up.
Integrated with External Services:
It can be easily integrated with many external services. That means you can have less trouble during collaboration with apps such as PayPal, Hubspot, Salesforce, JIRA, and Dropbox, and many more.
Benefits:
Updated status

Easy to use

Notifies at for everything

Manages User, Role, and Access

Allows to discuss

Get updates of a co-worker

Collaborate documents

Helps to survey

Multi-language support

Allows to share files
Disadvantages:
Group chat can vanish after 90 days

Lags sometimes with shared media

Large documents or apps cannot be handled on mobile

Needs to provide live support

Difficult for the newbies to set up

Sometimes makes the device slow to work

Needs to be more organized for easy search
Pricing:
Starter App:
Includes up to 20 users at $1200 annually with many extraordinary features. Suitable for trial and small businesses.
Business App:
Includes up to 100 users at $4800 annually with starter app features and other extra features. 
Advanced App:
Fully customizable app as per your needs and budget. This helps out large businesses and organizations with widely spread customers.
Final Thought:
Moxtra is a mobile-oriented app that can be used anywhere to keep your team updated and helps to handle your customers with a few clicks. If the features of the Moxtra do not cater to your needs then you can look out for alternatives on Alternative Magazine.