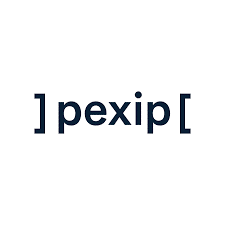 Pexip: Features, Pros, Pricing and Best Similar Apps
Pexip makes complex video conferences easy and impactful regardless of place, network, and technology used by you. Empowers you and your organization by the simple face-to-face collaboration and communication with team and customers.
It is a cloud-based video conferencing software that helps to collaborate audio and video technologies. This can be used by the educational, healthcare, and finance sector for impactful conversation. It is compatible with any enterprise-based software and hardware.
It is available for desktop, mobiles and easily works on any OS, such as Windows, macOS, Android, or iOS. Can be deployed on platforms like Google Cloud, Amazon Web Services, and Microsoft Azure.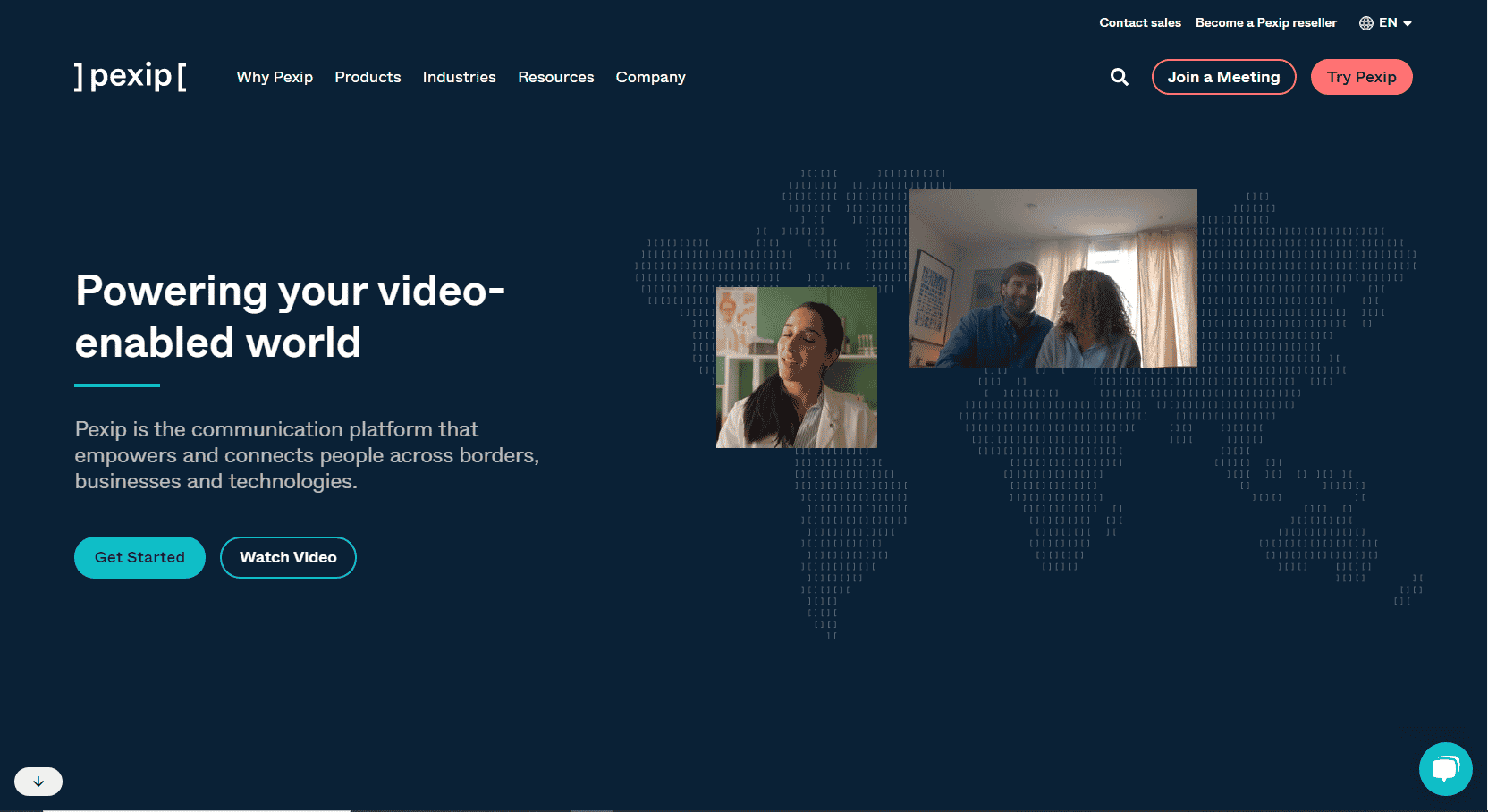 Features:
Customizable Meetings:
Pexip allows creating the Virtual Meeting Rooms(VMR) for Microsoft, Google Hangouts with scheduling and custom settings. It provides VMRs with supports like multi-protocol, mobile, and desktop client support for multiple users spread across a globally dispersed organization.
Mandatory Features:
Pexip provides some exclusive features like Uniform Resource Identifier(IFR), add buttons, a custom user interface, and flexibility with licensing. It provides infinite support.
Auto Connect to Audio-Video:
Pexip is capable of transcoding and connecting audio-video codes automatically by supporting standard-based devices and software. It allows users to join VMRs by using any of the video or audio devices including the conventional video conferencing system. It has clients such as Cisco, Sony, Yealink, Radvison, Lync2021 and 2013, Surface Hub, Office 365, and more.
Integrate with Various Tools:
Pexip offers Restful API and allows integration with tools and services like PowerBI, Cisco Unified Communications Manager, Cisco VCS, and more. Allows distributing the conference nodes evenly among the team members.
Benefits:
Video meeting feels better like in-person with great quality

Allows to join from any devices from mobile to laptop

Can join from anywhere regardless of the place

Easily integrates with the tools and workflow you already use

Can set custom branding option and greet all the attendees with same words

High-quality audio-video to feel like a real meeting

Best Video Conferencing tool is compatible with IT firms, Healthcare, Finance, Educational, and Government Firms.

Make sure to take care of your privacy.
Disadvantages:
Lags while sharing content on iOS

On a single page, a limited number of people can be seen

Tricky to set-up

Chat support is lacking

Audio quality drops sometimes

Requires good bandwidth speed
Pricing:
Pexip avails the free trial of 30 days with limited features to see if it satisfies your needs. You can connect to your team and customers from anywhere to anyone with any technology. It has not published its plan on the website publicly.
Conclusion:
Pexip provides you with secure and high-quality support. If it fulfills your demands and competes with your existing tools then you can hold your eyes in this tool. If it does not cater to your needs you can look for the alternative on Alternative Magazine.