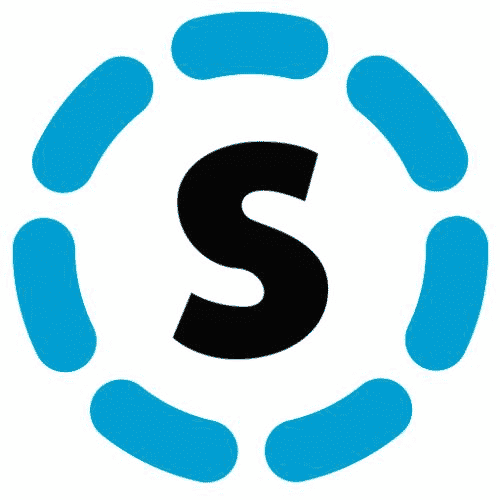 12 Best
Stitchex

ERP Software Alternatives
Stitchex is a Complete Apparel ERP software that includes production, marketing, sales, invoices, ordering, inventory, and shipping. Stitchex is a full-featured and easy-to-set-up Fashion ERP System that serves quick ROI and makes your operations more efficient.
It is an apparel management software that allows users to integrate with third-party software easily. It allows you to shift from another ERP System to it without losing any of your data. 
Stitchex enables users to take control over activities and streamline operations. Now Stitchex is known as Uphance.
As an Apparel Software Stitchex, enables users to forecast revenues and manage costs. It has a feature for B2B wholesale portal and can be managed on any device with the respective applications for the same.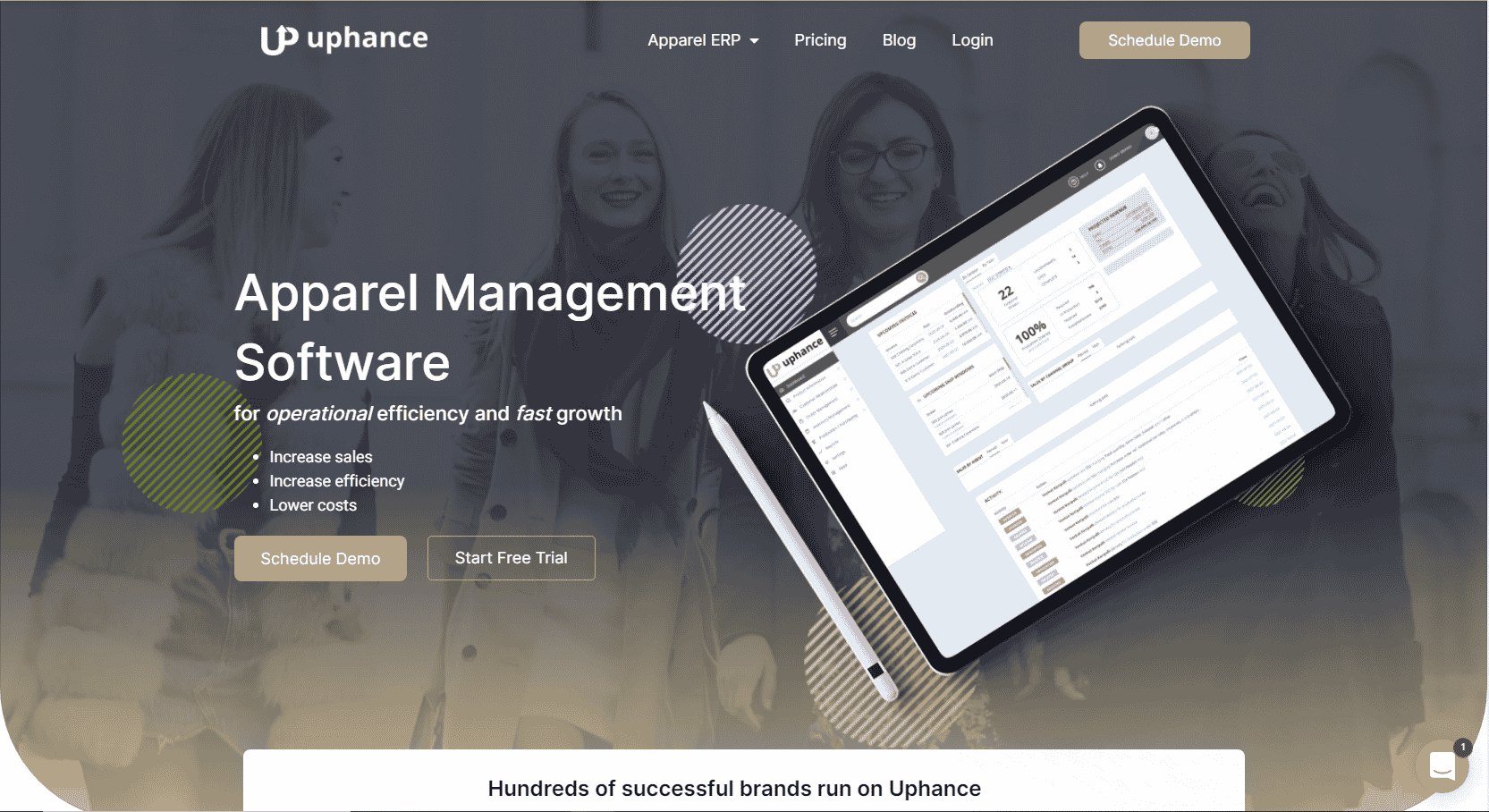 Features:
Organize products
Sort your products based upon different categories and assign them to their respective slots. This makes your store more organized and easy to pull the particular apparel or accessory that you or customers are looking for.
Production To Order To Shipping Management
It has a set of functions to streamline all sector operations of your business.
Catalog, Materials & Fabric Management
It has intuitive modules for your fashion business that help a lot to perform hassle-free business operations.
Precise Sales Orders
Stitchex never gives you a bit of the order's information, so you can give away accurate products as per the client's wish. Collects all the relevant information such as colors, sizes, styles, quantities, payment methods, shipping address, and others. 
Flexible Bill & Invoicing
Apparel software like Stitchex has a wide range of invoicing which helps you keep track of the payment and see the convenience of the customers. This helps you to collect payment on time and increase the graph of profit.
Auto-Update Inventory
If and when the product gets removed from the inventory it is automatically added to the list of the product back to its respective section. This helps you to give a clear idea of your stock.
Supply Chain Management
This ERP cum Apparel Product Lifecycle Management (PLM) solution completely manages all your supply chain needs for any size of the apparel business.
eCommerce Solution
Stitchex helps you to expand your business on the web with its exclusive features on your desired selling platform. With this Fashion ERP Software, you do not have to add, modify, and monitor the products on the web.
Auto-Managed Production
Tracks on your sales list and product list help you to save time and effort by updating the list of production. Even it alters you when you are running low on the material so you can timely replenish your stocks and grow your business. 
Warehouse Management
It not only maintains the supply chain for any business, but it also manages warehouses with stocks and other important backend business operations.
Fashion Illustrations
If you hire a fashion designer for your special fashion product, for this reason, Stitchex saves this fashion artist's design sketches, size specifications, and other important documents.
Supplier Management
It successfully manages all supplier information with their products, stocks, prices.
Pros:
Smooth functions to run a business well

Easy to set up and use

Great third pastry integration

Reliable tech support

Features as per the changing time and requirement

Can be used on any device regardless of operating system

Traditional ERPs are too much expensive and not easy to use by anyone
Bunch of business operations module
Cons:
Some essential production features are missing

Some functions lag sometimes

Not many glitches which can not be solved
Pricing:
Stitchex offers a free trial(of 14 days) with limited features. With trial access to this ERP, any apparel business holders can decide whether it is the preferred ERP System which their business needs or not.
Essential: Simple solution for a startup fashion business at $99 per month for 2 users

Plus: Full-Featured Software Solution + Own Production Management at $199 per month for 3 users

Premium:

For high volume businesses for a better business operation try at $399 per month for 5 users
Enterprise:

Ultimate ERP Solution for enterprise fashion business only at $995 per month for 10 users
Conclusion:
Stitchex is an apparel management software that helps you to organize your business well and helps you overall from production material to the shipping and payment portal. This ERP can be easily used on any device remotely. You can try a free trial to check if it suits your expectation or not. If it does not match your expectations then you can check out Stitchex or any other ERP Alternatives.