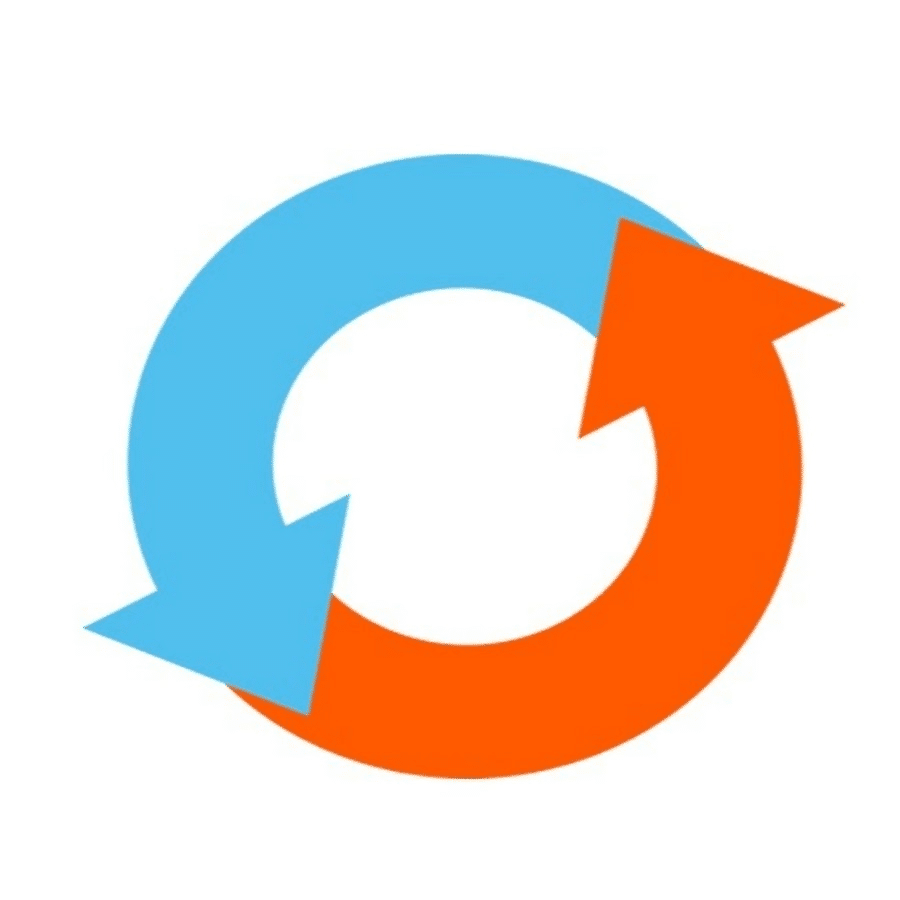 20 Best
Skubana

ERP Software Alternatives
We can all agree that running enterprises and commercial stores are not an effortless task as it requires a lot of commitment, critical thinking, and proper reasoning.
To help minimize the chances of making a mistake and offering poor-quality services to customers, Skubana tries to fill that market gap.
Skubana is a company that was established in 2013 and has its headquarters in New York City. As simple as it sounds, what does it do anyway? Well, Skubana is an enterprise-oriented platform based on Cloud SaaS Portal. It works to empower e-commerce companies to optimize and simplify their business activities across various channels.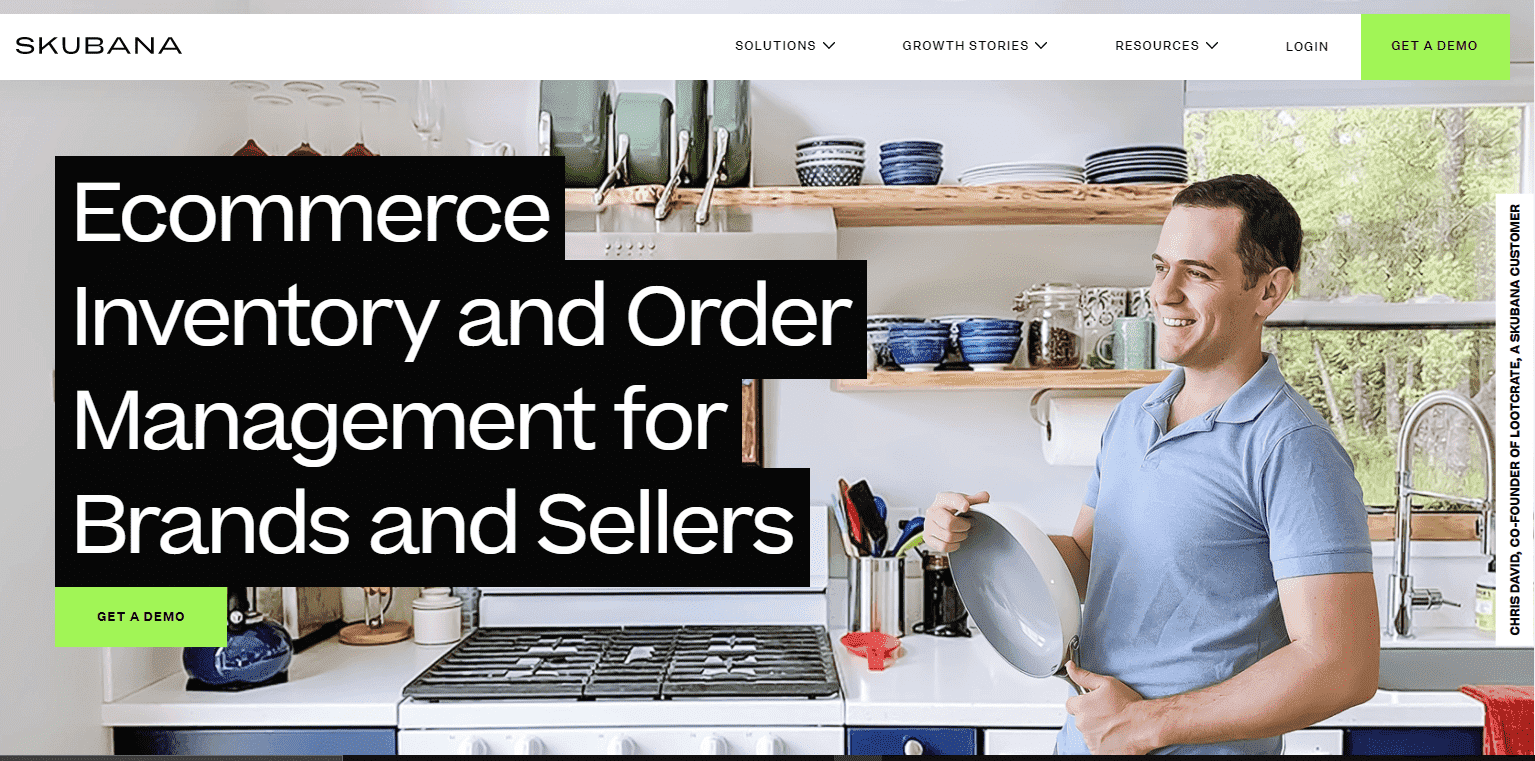 Skubana empowers you to bring all your eCommerce tools together under one centralized cloud platform, making it easy to manage all activities from one place. The platform has many integrations, like Magento, Shopify, Amazon, eBay, FedEx, UPS, RiverSource, Rakuten, and others. It supports devices like IOS, Android, Windows, and web-based devices.
Features
Analytics
Skubana provides a list of key tools that are essential to conducting business analytics and project future sales. The features under analytics are:
Predictive analytics
Best and worst selling products
Y.O.Y Growth
Listing profitability
Trending profitability
Snapshot value
Performance
Critical levels
Sales overview
Shipments
Lifetime value
Biggest spenders
Most recent
These tools enable you to know how many products you have in the warehouse, highlight your inventory performance, estimate sales and predict when you'll be out of stock, warehouse trends, the profitability of your business, show your highest order, analyze general patterns of the business and many others.
Manage, Control, Track and Optimise Inventory
Skubana enables you to manage and track inventory for proper management of the business. You can synchronize purchase orders to replenish your stock with ease. You can manage inventory from various sources like sales channels, warehouses, dropshipping, and FDA (Fulfilled By Amazon) distributions, which enables you to import and track all your FDA orders. Skubana's ability to synchronize inventories prevents entrepreneurs from overselling, which can lead to poor customer service and negative ratings.
Automate and Process Orders
The way you can automate inventory with Skubana, you can do the same to sales. Sales can be from online shopping carts, online marketplaces, and points of sales systems. The amazing thing with this feature is that you can set automation to things like the warehouse you want to make orders and the channel you want to use based on the availability of products. Also, the feature has very helpful filter tools, especially in determining the weight of products, packages, billing, and customizations.
Shipping Tools
Skubana has a shipping rates calculator you can use to calculate several shipping rates as charged by various couriers. It allows you to compare the prices and then choose the most effective shipping service in a matter of seconds. Skubana also enables you to automate orders based on the distance, delivery duration, price, and date.
To secure your parcels, you can purchase Amazon postage and shipping labels directly from Skubana from Amazon's "Buy Shipping Services." One great advantage of using Skubana's shipping tool is the fact that it offers a feature called "order splitting," which enables you to break down larger luggage into small ones using different courier services and warehousing.
Pricing
Skubana's price starts at $1000 for up to 1,000 orders per month. However, once Skubana's accounting staff understands some details from your end, i.e., the number of orders you make per month, amount of money you spend on purchases, etc., the company makes custom and personalized quotes for you. All you'll be asked for basic information like name, company, phone number, etc and you'll be set to go.
The Bottom Line
Skubana is ERP System that focuses on improving online business analytics, management, shipping services, etc. Many top world sellers are shifting to Skubana and this is a good sign that if you are using this software, you're on the right path. The platform reduces the hassle that comes with managing goods in the warehouse, tracking the parcels, and keeping your warehouse records. There is so much that Skubana offers and the best way to enjoy its services are by trying them. The prices are affordable and under one package, you can propel your business forward and increase your profit margins.