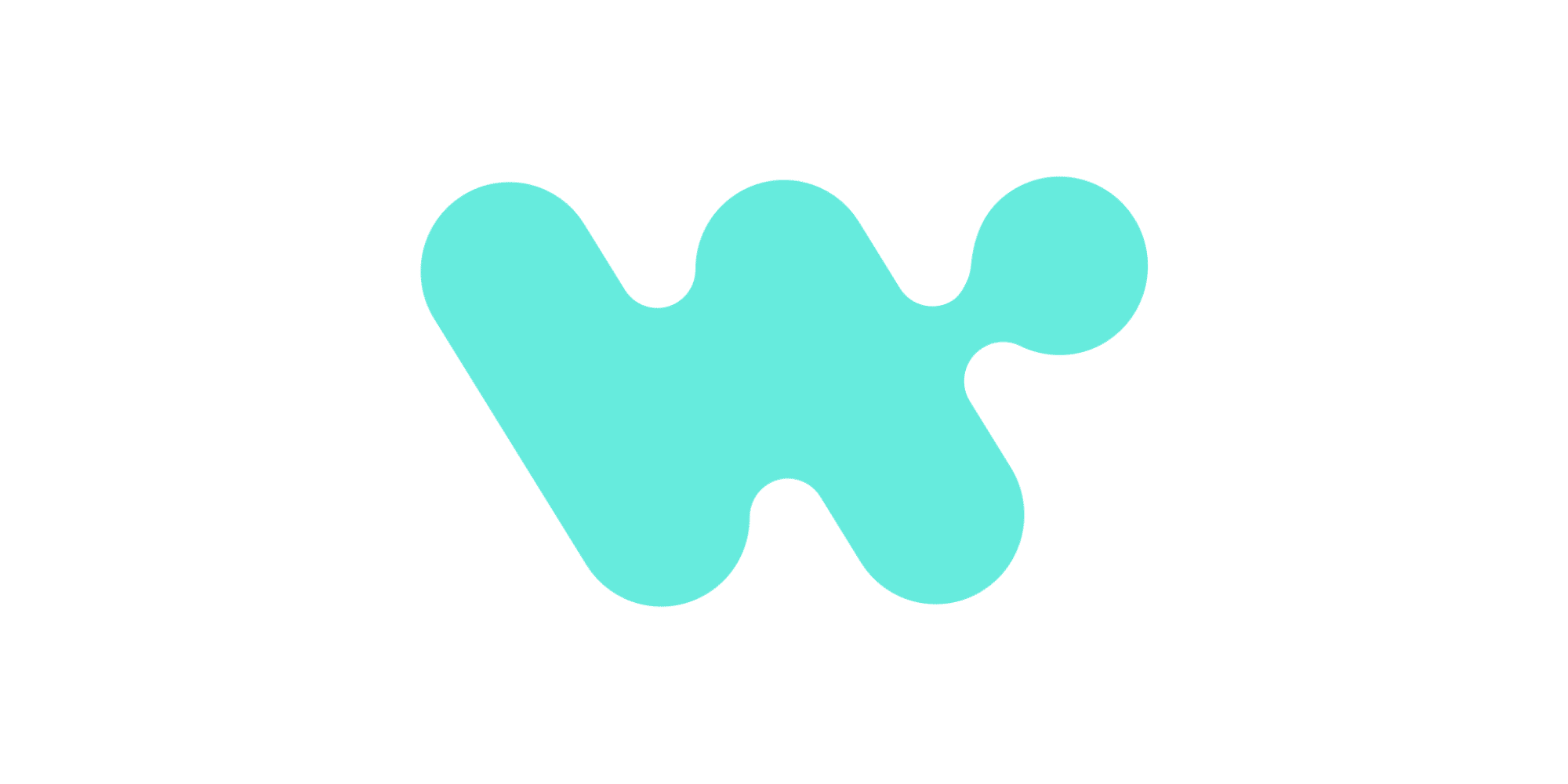 12 Best
Workato

ERP Software Alternatives
Today, there are so many businesses in the world that highly depend on technology. As entrepreneurship continues to develop they need ERPs like Workato to sustain their business operations.
These ERP Systems help business people run their day-to-day activities smoothly. For any business to be effective, tools like calendars, social media platforms, and cloud-based software are important to handle various data.
Automated integration platforms are the new trend of the 21st century and have helped hundreds of businesses explore their full potential, and this is where Workato comes in. To understand how the tool works, it is better to first define it and state its functions.
Workato is an iPaas integration tool that serves over 21,000 businesses. It is based on intelligence automation and works to offer an excellent customer experience, integration of the enterprise, and process automation. It is a single platform that focuses on application, process, workflow automation, data, and device integration, master data hubs, APIs management, modern B2B, and bots.
This tool facilitates collaboration between businesses and IT to build, function, and operate under various types of automation like Marketing Automation without putting security at stake.
Workato has over 200+ business applications like Salesforce, Jira, ServiceDesk, Hipchat, and many others. According to the Workato website, the tool supports the creation of 500+ enterprise connectors monthly, and up to 78% of them go live in less than a month.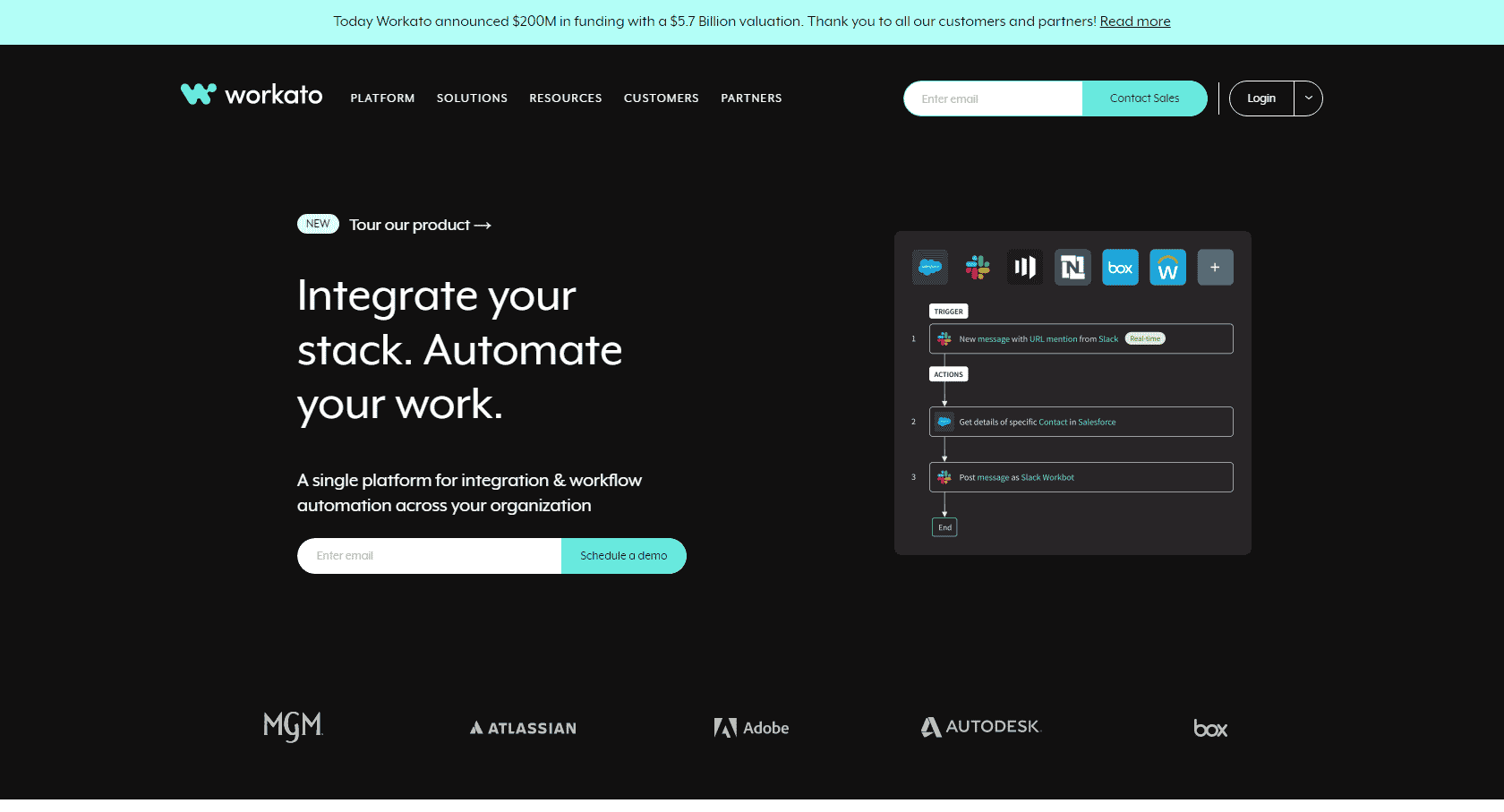 Workato Pricing
Workato's enterprising price depends on the workflows that someone chooses. It has a 30-day free trial, where someone is usually given 100 tasks per month and once the trial phase is over, your account is downgraded to a free plan. The paid version starts at $10, 000 per year and it comes with unlimited apps, tasks, and connections.
Workato Integrations
The following is a list of Workato integrations and software that integrates with Workato with their features and prices.
Stripe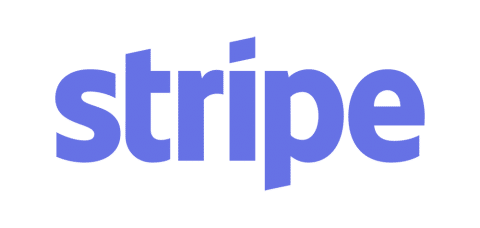 This is the new standard for online payment. Stripe is one of the best software for running any business. It carries out transactions of billions of dollars each year worldwide. Stripe builds the most powerful and flexible tools for internet commerce. It serves businesses during the creation of eCommerce stores, on-demand marketplaces, or crowdfunding platforms. The price starts at 2.9% + 30 cents per transaction to accept card payments online and 2.7% plus 5 cents to accept in-person payments with Stripe.
Capsule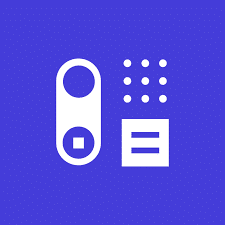 This is a smart and simple CRM that enables businesses to build customer relationships, make more sales, and save time. It also helps in tracking customer conversations and delivering personalized experiences. The starting price is $18/user/month.
Amazon Web Services (AWS)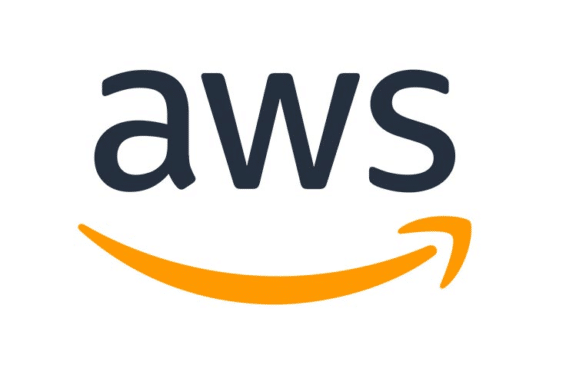 AWS helps businesses create complex applications that are highly flexible, scalable, and reliable. AWS is the world's most comprehensive and widely adopted cloud platform. It offers over 175 fully-featured services globally. The cost ranges from $0.011/hr-$0.27/hr and is charged besides EC2 cost. The platform has a free option for one month.
GoToWebinar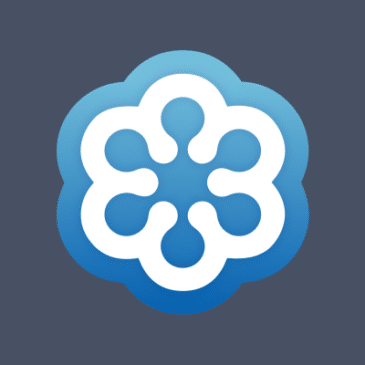 This tool erases the webinar hassle by making it easier for you to prepare and present your webinars to your audience. The price starts at $89/month.
BambooHR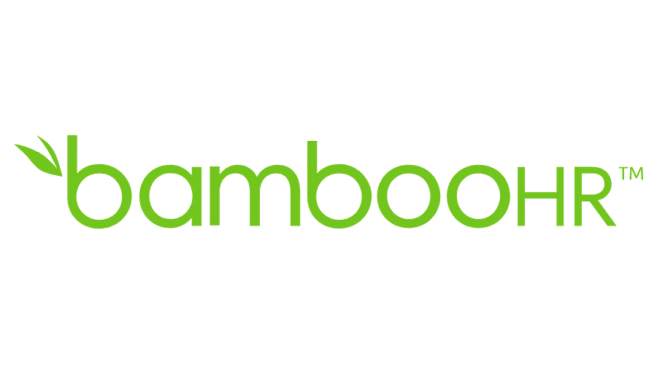 This is the number one online HR system for both small and medium-sized businesses. It is cloud-based software that offers integrated payroll, applicant tracking (ATS), onboarding tools, e-signatures, time-off tracking, etc. It helps HR perform data management activities most efficiently. The price starts at $99/month.
Widen Collective
This is another cloud-based content hub. This tool simplifies activities like marketing, digital assets, and the product being delivered to customers. Widen Collective enables entrepreneurs to create, review, manage, distribute and analyze various content. AWS supports it, which ensures that marketing and product content reach a higher level. The platform offers a single subscription per year that goes for $20, 000 but also has a free trial.
Keap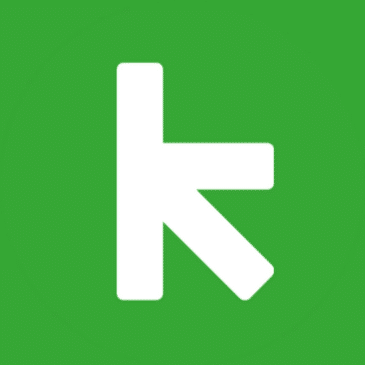 This is a tool that focuses on the organization of clients' details and daily work in one place, and this frees you from repetitive tasks. This in return leads to automation of many tasks, which in return generate more leads. The price is $40/month.
Pipedrive
Pipedrive helps enterprises increase the number of deals after using it for one year by 93%. It also reduces the time wasted while trying to close a deal by an average of 46% and creates more value on the closed deals by 21%. It goes for $12.50/month/user.
Conclusion
Workato is a tool that helps you to build and integrate applications. The platform enables you to make systems collaborate with the help of IT to automate the workflow. This increases productivity and drives greater market potential which keeps businesses growing.