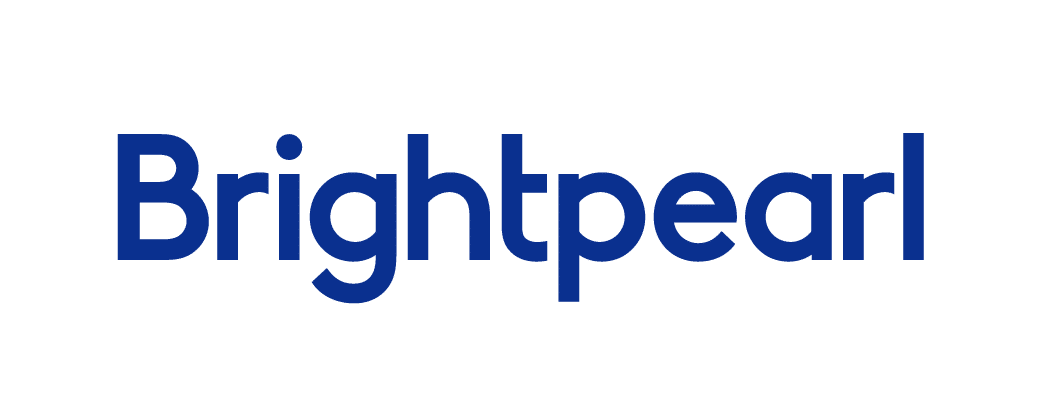 20 Best
Brightpearl

ERP Software Alternatives
Brightpearl is referred to as a Retail Operating System (ROS) that is tightly integrated into all of your sales channels. Brightpearl connects your sales orders, fulfillment, inventory management, accounting, reporting and planning, warehouse management, replenishment, etc. all in one place.
It is designed specifically for retail business models and it is built to handle peak trading reliably by integrating with the full retail tech ecosystem. Brightpearl is Omni-channel-native and it offers a system of record for key trading data, provides real-time trading insights, and is automated so you can stay in control and manage by exception.
It is a purpose-built ERP platform that helps to deliver order management and real-time accounting to automate the back office for the Omni-channel brand wholesalers and retailers and whether in the warehouse or online.
Brightpearl is a perfect POS and ERP Alternatives that offer an all-in-one order and inventory management solution designed for e-commerce retailers, wholesalers, and multichannel brands trading with over $1M or those that expect to start trading with such in the next 12 months. Order and inventory management software of this ERP System is integrated with accounting, warehouse management, shipping and fulfillment, POS, supplier management, and CRM.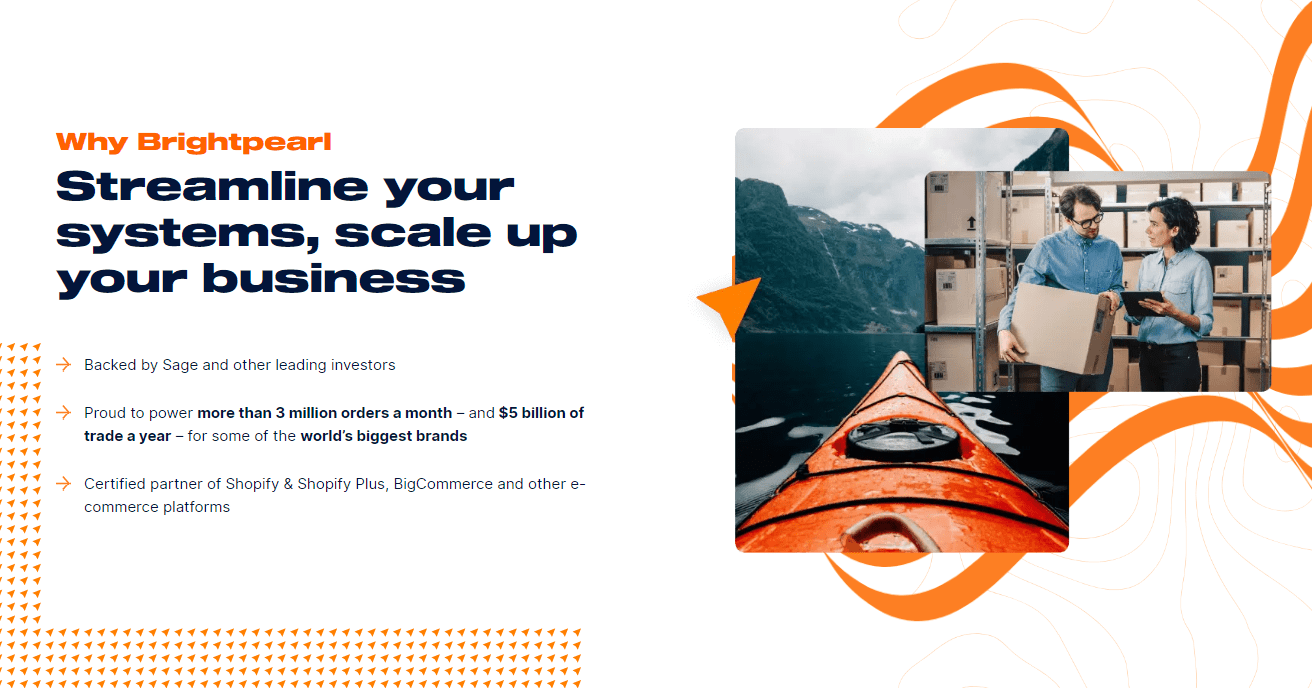 Automation engine helps business owners save on average 2 months a year by automating their eCommerce workflows. This software is 100% focused on the retail sector and deploy in half of the time of generic solutions like NetSuite, SAP, and Sage.
Features
Sales order management
Inventory management
Order fulfillment
Advanced Retail Operating System
Order purchasing
Warehouse management
Retail accounting
Reporting
Payments
Customer Relationship Management (CRM)
Point of sale
Integrations
Customer service
Pros
It Consolidates your sales channels in a single place which makes managing your business much easier
Gives Reporting access to enterprise data from multiple activities using common constructs, definitions, and user experiences
Cons
It will take a while to learn the usage
Price
The pricing of Brightpearl is entirely based on quotes and depends on the specific needs of your business. Official website does not list specific pricing information but based on users' reviews, it is said that Brightpearl charges a flat monthly fee based on the level of service the business is getting and the number of users on the account.