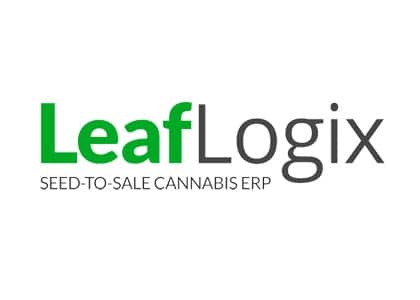 20 Best
Leaf Logix

ERP Software Alternatives
Leaf Logix is an ERP software that is dedicated to cannabis businesses. It offers users seed to sell software that assists them in growing their businesses.
This software solution runs on the heart of Microsoft technology by providing its users with modules for point of sale, cultivation, processing, wholesale and distribution, business intelligence, and e-commerce.
There are lots of dispensaries, cultivators, distributors, and processors that rely on this Cannabis ERP to administer their efforts and guarantee regulatory compliance.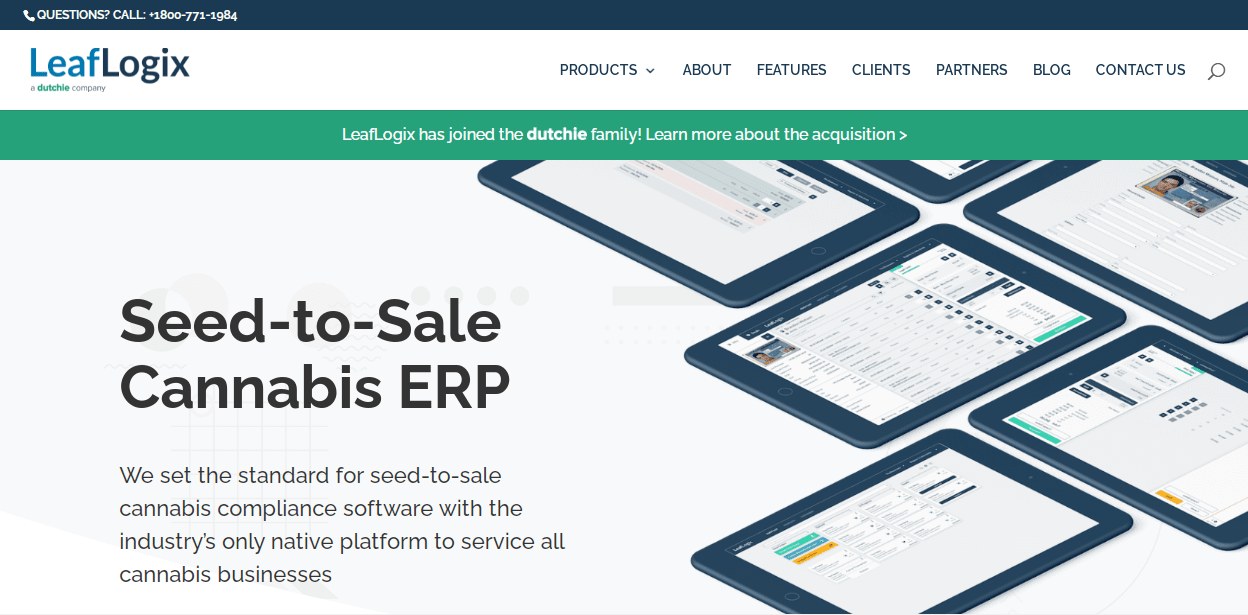 Benefits of Leaf Logix
It helps to reduce disruption by employing a high-quality Microsoft Azure Cloud OS to keep data secure, support business expansion, and provide cohesive updates without interruption.
Provides tailored features by listening to users and only offers tools, accessories, and updates that align with their business needs.
It helps to provide a reliable support team by helping users gain access to customer support that also consists of skilled technicians. They can help to resolve issues and structure new features based on users' needs.
Encourages customer upselling by enabling users to create client profiles with purchase history and preferences for potential upselling opportunities.
It boosts operations by helping users to use plant metrics and personalized workflow wizards to increase their company's productivity simply.
Features:
Provides In-depth sales reports
Develops labels for its users
It helps to monitor plant life
It helps users to manage commissions and transactions
Enable e-Commerce for users to delegate products for pickup or delivery
Uses business intelligence tool to monitor business intel
The processing module authorized users to build recipes and blend products
Pros:
Set up loyalty and discount programs
Automatic label creation and printing
Easy integration with other systems
Powerful reporting and analytics
Cons:
Niche product with some limitations
The level of support seems hit and miss
Not very transparent pricing
Price:
Leaf Logix ERP Solution does not have any pricing structure but the only way a user can get an indication of what to expect is by signing up for the Leaf Logix POS system and booking a phone call with one of the sales team. During the phone call session, the sales team will then give you details on how to go about the software.