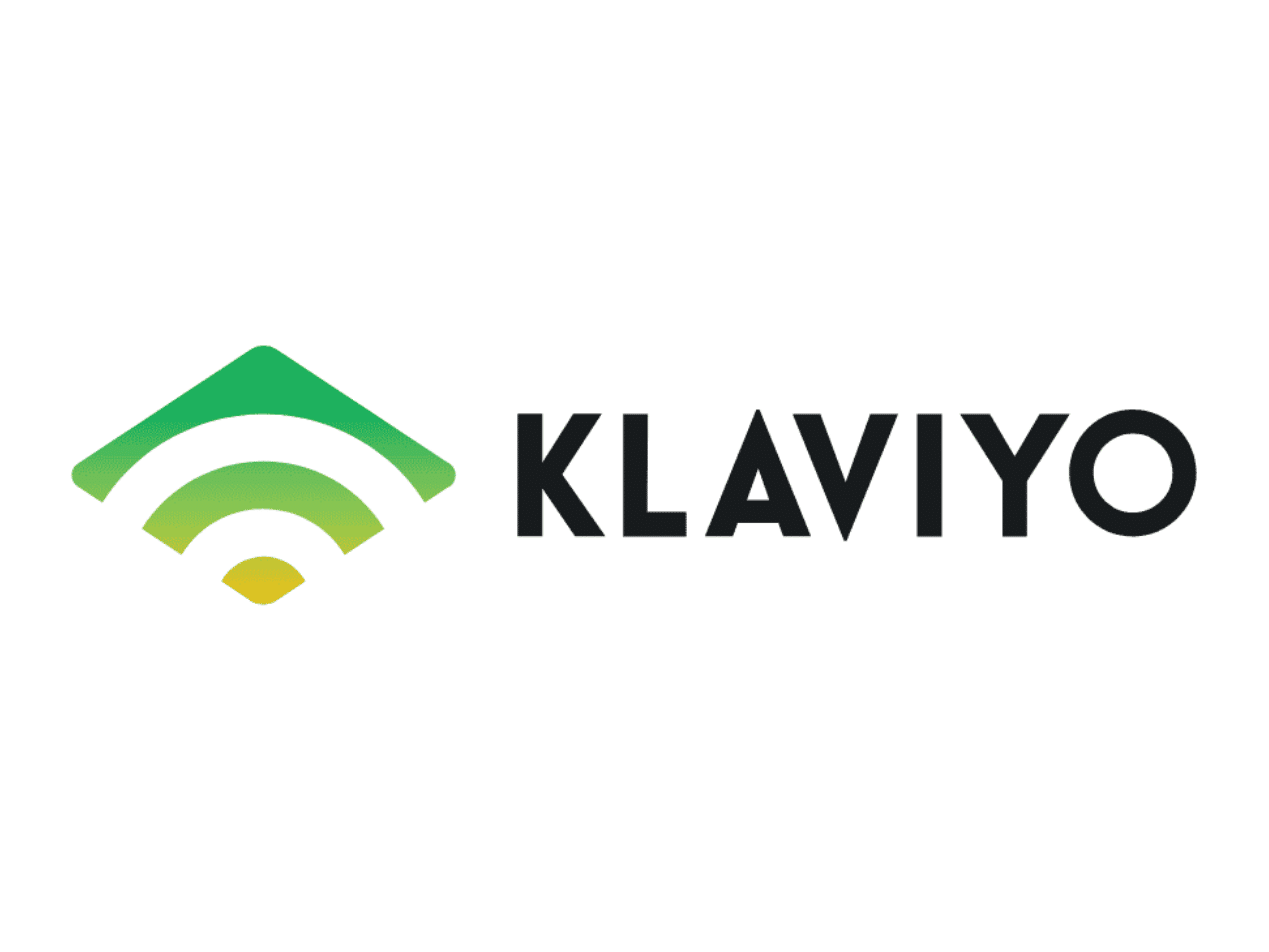 Klaviyo Details & In-Depth Review
What is Klaviyo?
Klaviyo is essentially an email and SMS marketing solution for e-commerce businesses. It helps online businesses to conduct successful marketing campaigns. It is quite popular in the industry and used by over 50,000 businesses.
Klaviyo is especially popular for providing its users with smooth connections with numerous e-commerce platforms. The software is designed to deliver a well-segmented platform that is more customer-friendly than those of its competitors.
Due to this segmentation, customers can easily assess up to 25 email variations synchronously. This marketing tool provides e-commerce businesses with an excellent email marketing solution to promote their visibility and increase revenue.
How To Send A Test Email in Klaviyo?
When sending emails to customers, it is important to be sure how the customer will receive the email. Klaviyo offers the option to create, send, and test view an email, so you can preview the email before sending it to the customer.
The first step is designing the email. Once it's ready to send, you can:
Preview in Klaviyo
Send a preview email
Send an email of the live campaign to the preview list, or
Use a third-party tool to test your email
Previewing in Klaviyo is the easiest method. Click Create Template, then Use New Template, and go to the Email Templates tab. Use the new editor to create a template before customizing and sending the email as a campaign.
To preview the email:
Go to Template Editor and click on Preview and Test
Click on the Search for a Profile option and insert the designated email together with the variable you want to add
Use Klaviyo's previewer to preview the message and click on Send Test to forward the email to your inbox
Click on the Done option to return to the editor
Klaviyo Pricing
Klaviyo has developed its pricing strategy based on the total number of SMSs sent and emails contacted. The platform offers a free membership that covers up to 250 contacts and infinite email sends.
This plan is suitable for small businesses or start-ups that target less than 250 contacts. Klaviyo prices its memberships based on the number of contacts. Check the table below to understand the platform's pricing.
| | |
| --- | --- |
| Number of Contacts | Price |
| 1,000 | $30 |
| 5,000 | $100 |
| 25,000 | $400 |
| 50,000 | $700 |
| 150,000 | $1,700 |
Some businesses combine email and SMS marketing to ensure they reach a wider pool of customers. Klaviyo has clearly defined prices for SMS marketing as well. They charge $0.01 per message for SMSs and $0.03 per message for MMSs.
Klaviyo Vs Mailchimp
Mailchimp is quite popular in the market and as such, tends to be the first option for most customers. It has the most favorable free plans in the industry, which makes it highly friendly for beginners.
When starting out campaigns for your business, the Mailchimp platform offers efficiency and effectiveness in terms of email design. Some customers tend to opt for Mailchimp when shifting from Klaviyo.
Unlike Mailchimp, which offers an email marketing tool for all businesses both online and physical, Klaviyo specializes in e-commerce businesses only. In that regard, Klaviyo focuses more on delivering advanced analytics and automation features, while Mailchimp targets to deliver more channels and integrations.
Both platforms offer Facebook and Instagram retargeting, but Mailchimp goes further to offer its customers Google retargeting as well. Mailchimp offers a better free plan for up to 2000 contacts, while Klaviyo's free plan covers only 500 contacts.
Bigger businesses with up to 10,000 contacts can pay $150 on Klaviyo, $78.99 for Mailchimp's Essentials plan, $105 for Mailchimp's Standard plan, or $299 for Mailchimp's Premium plan. As such, unless a business needs to use Mailchimp's features, Klaviyo offers an affordable plan.
Both Klaviyo and Mailchimp are great email marketing platforms. Customers can only choose either based on their preferences, or assessment of which platform would offer the best value for their money.
It is vital to keep in mind that Klaviyo serves e-commerce businesses only. Beginners, however, can always start with Mailchimp as it offers a better free plan.
Klaviyo Email Templates
Klaviyo's email builder has exceptional functions and features including the drag-and-drop function that allows efficient image, text, link, and header addition. For increased efficiency, Klaviyo has over 70 pre-developed email templates to help streamline the email creation process.
The templates are designed to cover order confirmation emails, shipping information, and even order cancellation emails. As such, clients don't have to draft emails from scratch. In fact, with Klaviyo's features, customers can easily format their emails and merge them with diverse fields to automate the process of accessing diverse contacts. They can also use Klaviyo's photo editor to upload and edit images.
Klaviyo Support
Customer reviews have repeatedly shown Klaviyo to have an excellent support system. This tool offers email support throughout the week; from 6 am to 10 pm on weekdays and 10 am to 4 pm on weekends. Their support system cannot compare effectively against those of platforms that run 24/7, but it is important to note that Klaviyo targets enterprise clients.
Although Klaviyo offers a limited timeline for support, they offer excellent customer service. They take their customers' hands and guide them through their program step by step. They even provide one on one sessions where customers can easily ask any questions they may have for better clarity about the platform.