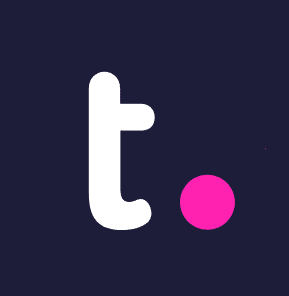 27 Best
Teamwork

Project Management Software Alternatives
If you want to deliver your project on time in a budget-friendly environment, you can try out Teamwork. The platform offers various resources such as a Teamwork blog, videos, webinars, and more. There are a lot of solutions that you can get from Teamwork, but you can always consider other Teamwork alternatives to compare and contrast.
In addition, other features include messages, time tracking, reporting, tasks management, and more. The features can be ideally used by agencies, teams, product teams, professionals, marketing teams, and many others.
The Teamwork platform can be integrated with Box, FreshBooks, Dropbox, and more. You can manage various projects easier with Teamwork.
You can access standard project management for free. Then to access more features you can upgrade to more premium plans. The subscriptions can be paid per month or a year. All the plans include a 30-day free trial. For more information, their resource center is equipped with various looks and guides. Their support team is also available for phone calls and online chatting.
Teamwork is ideal for small businesses, medium businesses, and enterprises. The Teamwork platform supports devices such as web-based, desktop, iOS, Android, and many others.
For Teamwork alternatives, you can browse below.