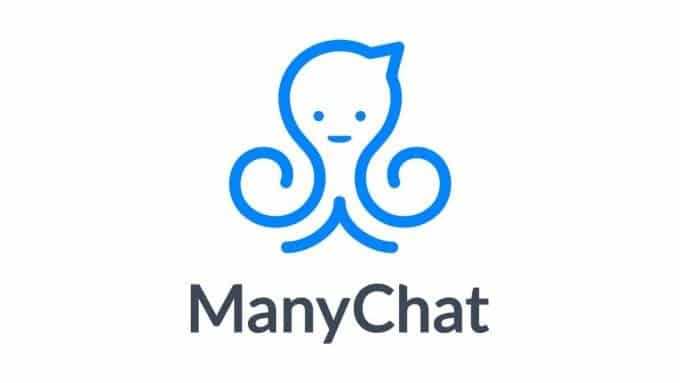 ManyChat Review: Details, Advantages & Best Alternatives
What is ManyChat?
In this daily growing digital era, marketing using technology is also speeding by discovering new techniques. ManyChat service is one of them. It is a service that provides tools for creating online chatbots on the messaging application.
ManyChat design and generate online chatbot for various social media platforms, such as Facebook, WhatsApp, Instagram, Email, or even direct mobile messaging.
Few interesting Facts About ManyChat
This service was introduced and founded by Antony Gorin and Mikael yan in 2015. The headquarters is located in San Francisco, California. It creates chatbots without using code. Its name was changed from Manybot to ManyChat to create bots for the Facebook message application.
It is also accepted at the 500 startup accelerator program. Confirmed by the company, Itcreated 800,000 business bots for a Facebook messenger from more than a hundred countries in 2016. ManyChat is also stated as the fastest-growing app by Zapier.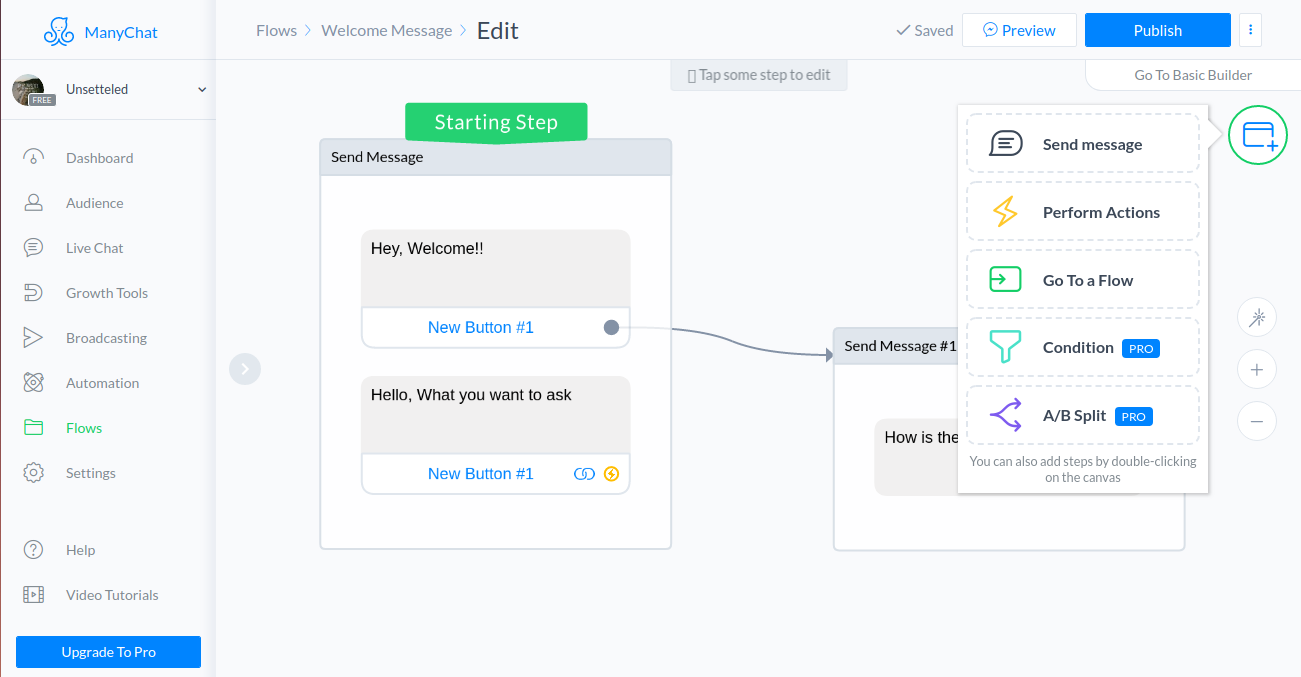 ManyChat Features
It offers countless benefits; as a result, it has become the first choice of many businesses. Let's discuss some attractive features that help your business to evolve further.
Integration
You can integrate ManyChat with many service tools such as active campaigns, PayPal, Google sheets, strips, and other applications like Zapier for trading information. Moreover, integration with Facebook is effortless by clicking on the button.
Analysis
Analyzes a customer engagement rate and creates various customer segments by tracking conversion. It also tracks contact behavior outside the messaging application and improves the service experience.
Free Version
Provides a free version for basic level users. It has some of its limitations, but the free version is sufficient for starting level instead of this. It also provides a free broadcasting sequence. In the premium version, all limitations are removed and grant permission for premium features and tools.
Free Video Course
On the official site, you will find a video course for new users. This free video course offers you information on how to utilize ManyChat, and the video course offers detailed information with instructions. It includes information on navigation through ManyChats, SMS uses, navigate account administration, facebook rules and re-engagement, Instagram automation.
Automated Broadcast
By using the multiple channels technique, flows of work for the marketing campaign lead customers to the different channels. Without wasting time creating a different flow for your campaign, ManyChat automates broadcasts simultaneously for every channel.
ManyChat Price
Price specifically depends on how many contacts do you want to engage in. The free version offers you up to 1000 contacts for a month without a charge. The free version gives 10 customer tags, basic growth tools, email support, access to Facebook, Instagram, and WhatsApp beta.
The premium version starts from 15$ per month, and the cost rises depending on how many contacts you look for. The Pro version unlocks tools, keywords, and team member seats. It helps you build advanced campaigns with unlimited tags, advanced segments, and custom fields. Also, you will experience performance with analytics and insights tools.
Does ManyChat Worth Your Attention?
ManyChat has earned many positive reviews from business and technology experts. ManyChat gets praised for its Facebook messenger automation, bot building tools, social media marketing tool, and some other features as well.
Many reviewers said that ManyChat is a full-fledged online chatbot platform to earn multiple business rewards. Firstly, you should learn how to use it, and once you learn the software, you could make a lot from it.
A reviewer from cahtbot.org said, "Any technical person can learn to make an online chatbot immediately with the help of ManyChat. However, you may take little time to learn advanced tools and features, and once you learn them, you will be capable of making complete bots".
You can make reliable and capable bots with ManyChat, and it offers much more business-seeking opportunities with the messenger. If you have decided to do marketing with social media without overthinking, go for ManyChat. Try ManyChat's free trial and see if it's working or not for your business.
Conclusion
In today's technological age, online chatbot marketing is a necessary process. It grows business and generates leads by boosting marketing speed. An online chatbot is the newest technique for handling customers and improving service.
To make your work easier, ManyChat provides this service with easy-to-learn tools. It saves your time and improves the quality of marketing. Its easy-to-use capability and free features allow users to build online chatbots with fewer efforts.
If you want to create a Facebook messenger bot for your business, ManyChat is an excellent choice. Many known reviewers gave positive reviews about the ManyChat marketing platform. Pricing is also very low compared to other chatbot marketing platforms. You can trust ManyChat for modifying your marketing tactics.