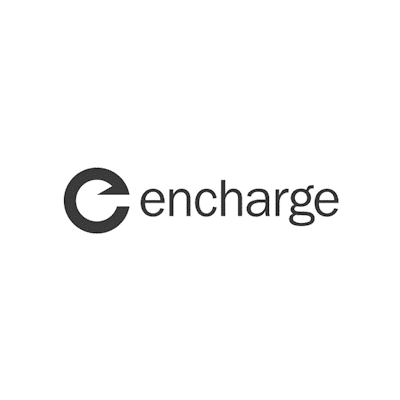 Encharge: Features, Pros, Cons And Best Alternatives
Encharge Review
Encharge is a marketing automation platform that enables you to send automated emails based on what your users do on your website and in your product. It integrates natively with dozens of tools such as Facebook Ads, Calendly, Typeform. HubSpot, Salesforce, Segment.com,etc.
Encharge assists small businesses and startups to grow their revenue by sending behavior-based emails and automating repetitive tasks across the whole customer journey. Lots of entrepreneurs and successful startups like Landbot rely on Encharge for their email marketing and marketing automation needs.
It provides adequate Email marketing, Marketing Automation, and CRM, which are the most competitive segments when it comes to SaaS tools. Therefore, in order to be successful, you need to have a standout product that does not just match the market leaders but be even better.

How To Effectively Use The Platform?
After the initial sign-up process is completed, you are welcomed to an initial onboarding page with a short video overview of the tool and a link to a more in-depth walkthrough. Which is a good impression that a lot of SaaS tools ignore, known as the educational onboarding experience of the product in action. The detailed walkthrough is quite extensive with all the features covered and gives a fair idea of the product as a whole.
The next step is to import your existing contacts into the system by either uploading an Excel or CSV file with proper headers and you are required to also import tags for each contact. This could be very useful if you have set up a lot of tags for your contact list in the current CRM or marketing automation tool.
The next step once you have imported your contacts is to connect with any third-party application that you intend to use in conjunction with Encharge. The applications currently available to integrate natively include Calendly, ChargeBee, Chargify, HubSpot, Intercom, MailChimp, Paddle, Recurly, Salesforce, Segment, Slack, Stripe, Typeform.
Zapier integration is also available to connect with other apps that do not integrate natively. The strong focus on subscription management tools for native integration shows that the tool is heavily into behavioral based emails and marketing.
After connecting to the apps you desire, it is required that you build your flow by either starting from scratch to build your flows or selecting one of the many pre-made templates to have a head start.
Support templates like churn prevention, reactivation of inactive users, lead magnet download, newsletter open rate boost, conversion of free trial users with onboarding campaign, product adoption campaign with educational emails, follow-up on pricing inquiry or page visit, educating and reminding on a new feature release, trials to Facebook ads sequence, annual subscription campaign, general lead nurturing campaign.
Wide range of templates covering a lot of use cases, particularly if you are running a recurring subscription-based business or agency.
Encharge Features
AB Testing
Analytics/ROI Tracking
Customizable CTAs
Drip Campaigns
Dynamic Content
Lead Qualification
Segmentation
Website Visitor Tracking
Encharge Pros
Very fantastic user Interface
Very useful templates to build the automation flows
Uses Built-in Email Verification
Excellent Help & Support documentation with detailed video tutorials
Encharge Cons
Needs more native triggers integrating with other tools
Not a good fit for e-commerce industries because of the lack of eCommerce integration
Encharge Price
Encharge has a free trial version and a flat rate of $49 per month for All plans which include unlimited Emails, Broadcasts, Flows, and Team members, as well as free email verification.