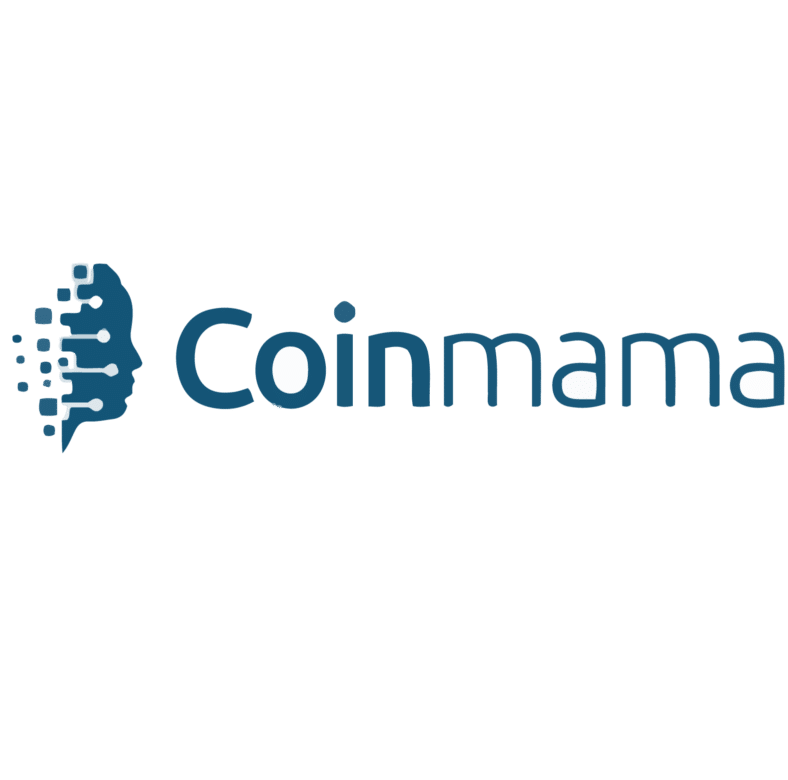 Coinmama: Features, Pros, Cons, Best Alternatives
What is Coinmama?
Coinmama is a cryptocurrency exchange app that allows individuals and companies to buy and sell bitcoin and other altcoins very quickly and easily.
It allows users to instantly use their credit card or debit card in three easy steps to buy top cryptocurrencies, bitcoin BTC litecoin LTC, and Ethereum ETH.
It also supports local cryptocurrency trading and purchases and is one the fastest ways with the most payment options to receive alt and crypto coins instantly.
Download Coinmama App
Coinmama does not have an iOS mobile app but only an android app for selling and purchasing cryptos.
Coinmama is Best For
Cryptocurrency traders
Bitcoin sellers
Coinmama Features
Variety of Payment options: It is known for its variety of payment options which includes the ability to purchase cryptocurrencies with credit cards like Visa or Mastercard. This crypto app reached a deal with Apple to allow the use of Apple Pay for cryptocurrency purchases.
Simplicity: Unlike many other cryptocurrency exchange apps, Coinmama doesn't facilitate transactions between buyers and sellers; all cryptocurrencies sold are from their own inventory, so the transaction is between users and the company. You will, however, need your own digital wallet to store the cryptocurrencies you buy.

Pros
High spending limits
Buy with a credit card
Fast verification
Beginner-friendly
Cons
Fees: It has higher fees than some other providers, though these fees fall as the amount of crypto you purchase and the time you have been a customer increases.
No crypto-to-crypto trading: It doesn't allow crypto-to-crypto transactions. To purchase crypto, you'll need to use USD or GBP.
No crypto wallet: This app does not issue a wallet. Rather, the company will send coins to whichever wallet you own.
No iOS mobile app: Only an Android app is available.
Pricing
XBX rate + 2%, and up to 3.9% when buying, and up to 0.9% when selling.
Account Minimum: $100 per buy
Sell
For selling transactions, it charges a commission on top of the rate depending on your loyalty level.
| | |
| --- | --- |
| Loyalty Level | Commission |
| Curious | 3.90% |
| Enthusiast | 3.41% |
| Believer | 2.93% |
Additional fees may apply if the rate is locked until Coinmama receives the payment. If your chosen payment method requires a locked rate, you'll see this as a 0-5.00% express fee during checkout via this crypto app.
Buy
For buying transactions, it charges a commission on top of the rate depending on your loyalty level.
| | |
| --- | --- |
| Loyalty Level | Commission |
| Curious | 3.90% |
| Enthusiast | 3.41% |
| Believer | 2.93% |