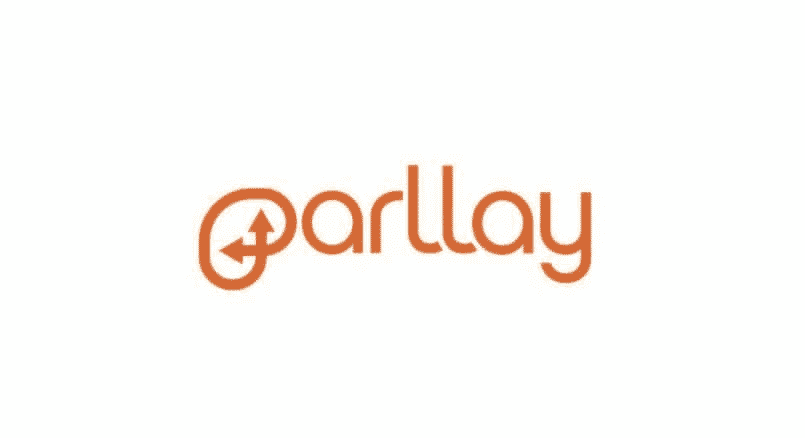 44 Best
Parllay

Marketing Automation Software Alternatives
Parllay is devoted to its customers to provide personalized, efficient, and accurate marketing solutions. Its marketing automation service identifies sales opportunities for the social media world to support small and medium-sized businesses.
It streams the content baked upon the searchable index of trending topics and entities. Parllay curates the content generated by the users and infuses the same according to the brand content. It serves as a separate workspace for each client to create and manage their accounts.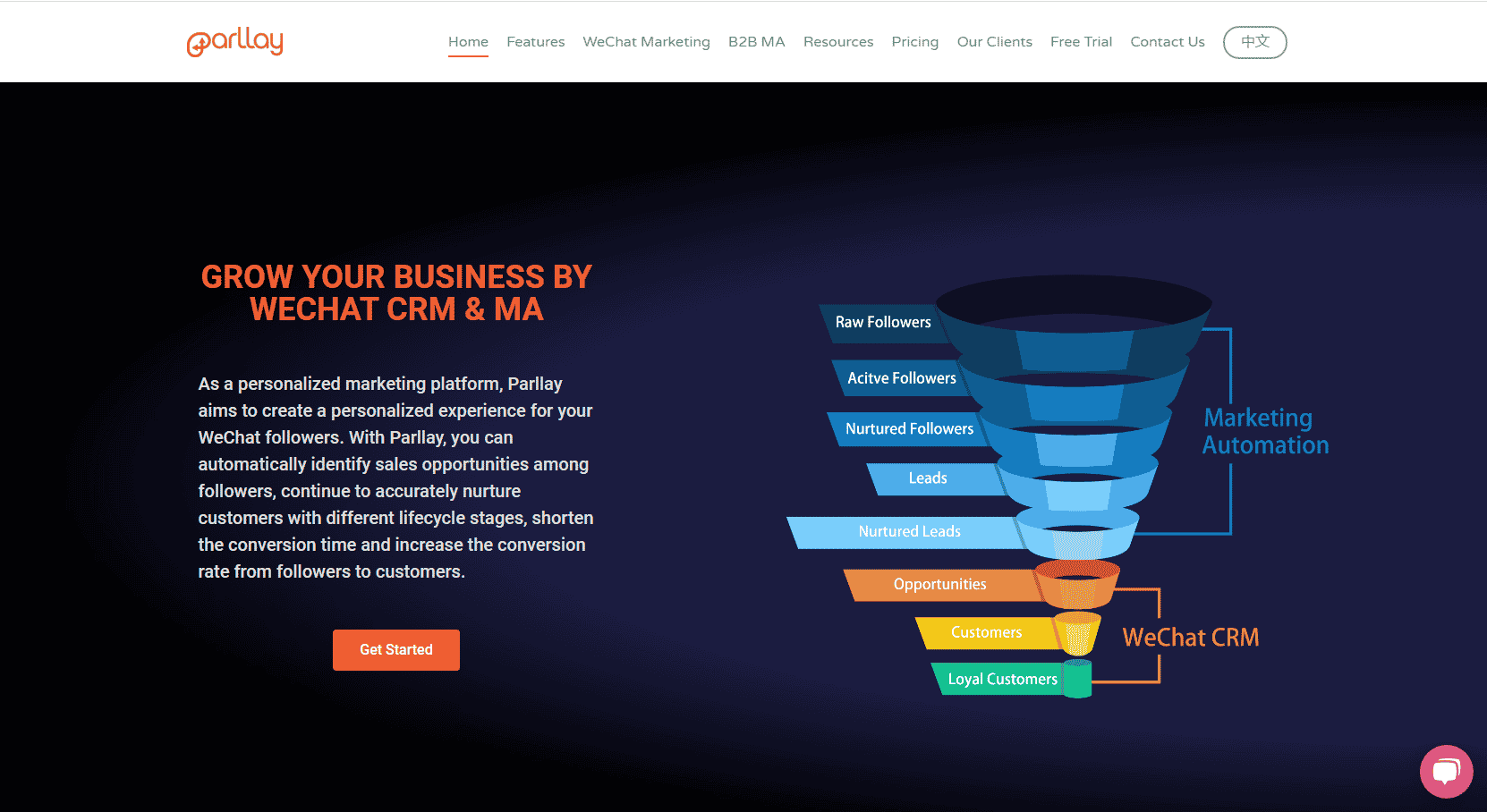 Features:
Semantics Data Management:
Manage your brand conversations across all social channels and create a visual dashboard. It discovers topics in trend by integrating in-stream listeners to monitoring, analyzing, engaging.
Brand & Customer Loyal:
Empower brand loyal customers and recognize them for increasing sales by their participation and influence. Several programs to activate fans like on-demand, customizable, and gamified.
Explore content semantically:
Social intelligence reports the performance in depth. Capability to discover instant and extensive listening of rich topic profiles and visualizing the same.
Audience Intelligence:
Its advanced audience intelligence targets users by creating interactive templates and publishing campaigns and promotions across multiple social and mobile distribution channels. Retarget the users based upon their past engagements and audience profile.
Audience Network:
Parllay gives consumer rewards to their brand-loyal customers who help to increase sales.
Social CRM
Parllay can provide different data based upon personalized engagement of the user according to various criteria, such as language, region, and mobile operating system. It aligns the journey of different users based on WeChat and triggers personalized responses.
Data Analysis
Parllay helps you to get the custom reports of the official accounts that help you to track the reason behind the sudden increase or decrease rate. 
Content Marketing 
Parllay helps you to increase the viewing rate by posting the content which interests users and that helps to accelerate the personalizing interaction with your brand.
Compatible with Hubspot
It helps you to synchronize the sales lead obtained from WeChat with your Hubspot to monitor the entire journey and potential of buyers. It allows you to apply the functions of Hubspot like a chatbot, forms, and reporting to WeChat.
Benefits:
Parllay DAM supports various types of media like music, videos, photos, PDF. Spreadsheets, PowerPoints, Podcasts, and much more.
Increase conversation leads by contacting acquisition channels

Builds a strong cross-platform journey for users

Creates personalized customer view

Helps business to grow with brand loyal and business advocacy customers

Keeps a bird's eye-view on customers research and interest

Takes follow up of the viewers and turns them into potential customers

Compatible with desktop, mobiles, and on the cloud regardless of operating system
Disadvantages:
Costly comparing to other alternatives

Does not support large scale businesses

Lags sometimes for support

Requires tech skills to set-up
Pricing:
Parllay offers a free trial to the users to see if it satisfies the needs of your business. It offers plans in two categories Professional and Enterprise. They have not disclosed the price for the same, so you can contact Parllay for the same.
Conclusion:
Parllay provides the best market automation services to small and mid-sized businesses. It offers a free plan to see if its features cater to your needs. If Parllay does not satisfy your expectations then you can check out the Parllay Alternatives on Alternatives Magazine.