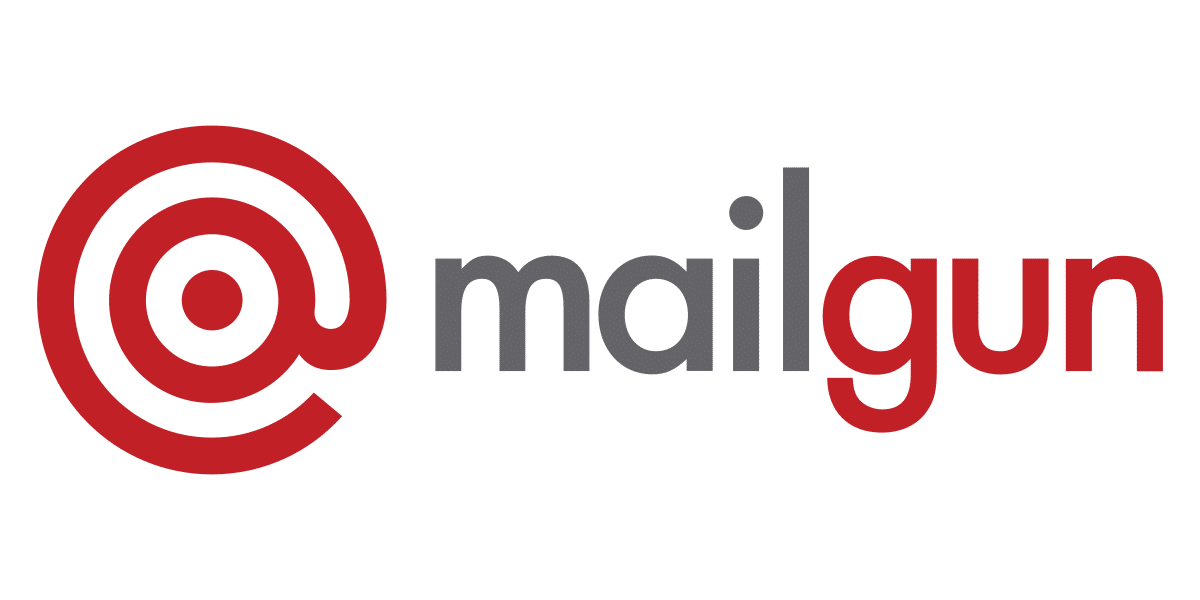 Mailgun Review: Features, Pros, Cons and Alternatives
Introduction
Nowadays, email marketing is one of the most reliable & effective marketing strategies. With the right tools and elements in place, emails could be your ultimate weapon in marketing and improving your marketing campaign.
Email marketing automation generally works over email campaigns automatically depending on the automation workflows or triggers, segments, categories, and schedules you set and create.
You no longer have to individually send out and type a hundred emails daily. Instead, you can schedule and arrange a set of messages for a particular audience with automation.
Mailgun doesn't have some basic email marketing features for beginners, like built-in email templates found in most other email tools.
Additionally, as it's designed for developers, most reviews highlight how setting it up and using it can be challenging for anyone unfamiliar with software programming.
This Mailgun Review will cover everything you need to know about the service.
I'll highlight its key features, pricing, pros, and cons to give you an in-depth look. I'll even go over the alternative email tools to add more functionality to Mailgun.
What is Mailgun?
Mailgun is an email automation service built for developers. It offers a complete cloud-based email service for sending, receiving, and tracking emails sent through your websites and applications.
Mailgun lets you create interactive emails instantly via its inbuilt Mailjet email builder. You can create custom emails focused on a particular set of audiences.
Email analytics, based on data on the performance of your sent emails, lets you know the ideal time to send your email messages.
You have the option to select sending your messages through API (A flexible and famous way of sending emails, which integrates with languages like PHP, Python, Ruby, etc.) or through SMTP (Simple Mail Transfer Protocol, which provides an effortless way to transfer your emails.)
Key Features
The Mailgun is designed as a mail API and SMTP relay tool instead of a marketing tool. If you're looking for email marketing, in particular, you're better suited to using Mailjet with Mailgun for efficient email sending.
Now that we've covered what Mailgun is, let's take a look at some of its key features as follows:
– Best Email Deliverability
For companies that send 500,000 plus emails every month, Mailgun provides Deliverability Services to ensure reliability and email deliverability.
It includes making a personalized deliverability solution designed to your particular business requirements. It further consists of a Technical Account Manager to provide ongoing support, email best practices, and troubleshoot if something goes wrong.
– Advanced Email Analytics
Mailgun helps you know your emails' performance via informative graphs within the dashboard. It provides you an insight into how your emails are delivered, accepted, opened, failed, and tapped.
Despite the system's simple analytics, Mailgun's Send Time Optimization feature can organize and schedule your emails to be delivered at the price time when users highly engage with them.
– Inbuilt Email Builder – Mailjet
It is easy to build interactive and beautiful emails via Mailjet. It can grab your customers' attention, and you can also create custom emails for a set of target audiences to get relevant results.
– Email List Management
I can upload email lists to Mailgun for easy list management and look for the email accounts that have marked or have unsubscribed your emails as spam. It is time-saving and even handles your overall sending reputation.
It also provides the List segmentation feature. You can easily divide your email list into different sections and send the right message to the target audience. It's also effortless to go on a one-on-one consultation with the List management expert to discuss the issues or technical API support or domain and IP reputation management.
– Interactive Inbound Routing
Mailgun allows customers to route inbound emails automatically with flexible RegEx rules, either visually in the dashboard or via API. If any issue persists, there is 24/7 customer service available to help.
– Robust Email APIs
Mailgun's robust email APIs help you begin sending emails from your application quickly and instantly. For this purpose, you're required to add a domain, verify it by adding DNS records, and begin sending in less than 24 hours.
Its servers can easily manage millions of emails every hour, so rest assured that your time-sensitive emails will be sent quickly.
– Incredible Customer Service
Mailjet's Support team answers questions and resolves customer complaints in English, German, French, and Spanish.
Enterprise accounts benefit from a dedicated Customer Success Manager to help them start and get everything they want out of Mailjet.
– SMTP Services
Mailgun's SMTP services are cloud-based, as they can set up marketing campaigns, track emails, send transactional emails, get advanced email analytics, set routing commands, email parsing, and much more, all without the issues and bottlenecks of genuine email providers.
SMTP services are simpler to work with than the API platform, but you should opt for an API platform more efficiently.
– Highly Recommended For Managing Transactional Emails
Mailgun is highly recommended for users dealing with transactional emails like those used to process orders from customers, manage subscribers' accounts, or send out website or application updates.
Because transactional emails rely heavily on the actions performed by specific site visitors or app users, or the requests they submitted, users must collect all the information they need from incoming transactional emails to respond correctly.
– Automatically Extracts Data From Incoming Emails
Mailgun has an intelligent email parsing feature. Email parsing is an automated technique wherein specific data sets are identified and pulled out.
With Mailgun's email parsing feature, users can automatically extract data from incoming emails and convert them into an easy-to-read, understandable, and interpreted format.
Benefits of Mailgun
Being one of the best email marketing tools out there, Mailgun has the following benefits associated with it.
You can build beautiful and persuasive emails.
The automatic reply feature brings more efficiency to your marketing process while saving your time.
You have options like the efficient and powerful API platform or cloud-based SMTP, to choose from.
Email list management through removing the ones who unsubscribe or spam your emails and email validation can drastically save your time and money.
Email routing and parsing let you have a separate collection of your important emails.
Saves your sender reputation by deleting the ones from the mailing list, who spam/unsubscribe your emails or do not open your messages.
You know your emails' performance and can also analyze how to increase your number of clients.
Mailgun Pricing
Below is the pricing plan of Mailgun in detail:
1. Trial ($0/month)
5,000 emails per month
Email APIs, SMTP Relay, and Webhooks
Suppression Management
Email Tracking and Analytics
99.99% Guaranteed Uptime SLA
5 days of log retention
Detailed documentation
24/7 ticket support
2. Foundation ($35/month)
50,000 emails per month
Inbound Email Routing
Email address verification access
1 day of message retention
24/7 ticket support
3. Growth ($80/month)
100,000 emails per month
1,000 Email Address Verification
15 Days Log Retention
3 Day Message Retention
Instant Chat Support
1 Dedicated IP
4. Scale ($90/month)
100,000 emails per month
SAML SSO
5,000 Email Address Verifications
Send Time Optimization
30 Days of Log Retention
Up to 7 Days of Message Retention
Live Phone Support
Dedicated IP Pools
Mailgun Pros
Clean UXI for navigating the system
Clear dashboard to find issues quickly
Ability to clean database lists to minimize bounce
Affordable pricing for established businesses
99.99% uptime
Easily sync with any language that you prefer from options like Python, Java, etc.
24/7/365 customer support
Mailgun Cons
Prices may prove to be expensive for small businesses
Customer service is slow
Final Words
So here, we conclude our in-depth review of Mailgun including everything starting from the introduction, key features, and benefits, to the pros, and cons of this email marketing tool.
Mailgun is undoubtedly a highly suggested email marketing tool because it offers some very cool marketing features like email list management, email tracking, email analytics, etc which make it a popular tool.
Another big plus point is easy access to many languages like Python, Ruby, Java, C++, and more, which can handle your commands and fulfill your exact needs.