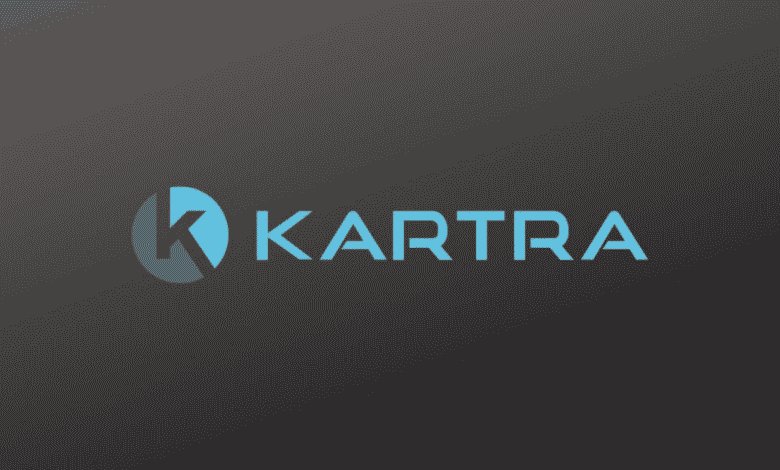 34 Best
Kartra

Marketing Automation Software Alternatives
Kartra is a cloud-based and one of the best marketing automation tools for the business to increase sales and CRM software. It helps the business by email marketing, landing pages, listing, contacts, and much more.
It gives complete solutions to businesses to create, launch, and manage e-commerce platforms, marketing the same and help desk portals. Kartra allows users to create customized web pages with the easy option of drag and drop and offers customizable templates.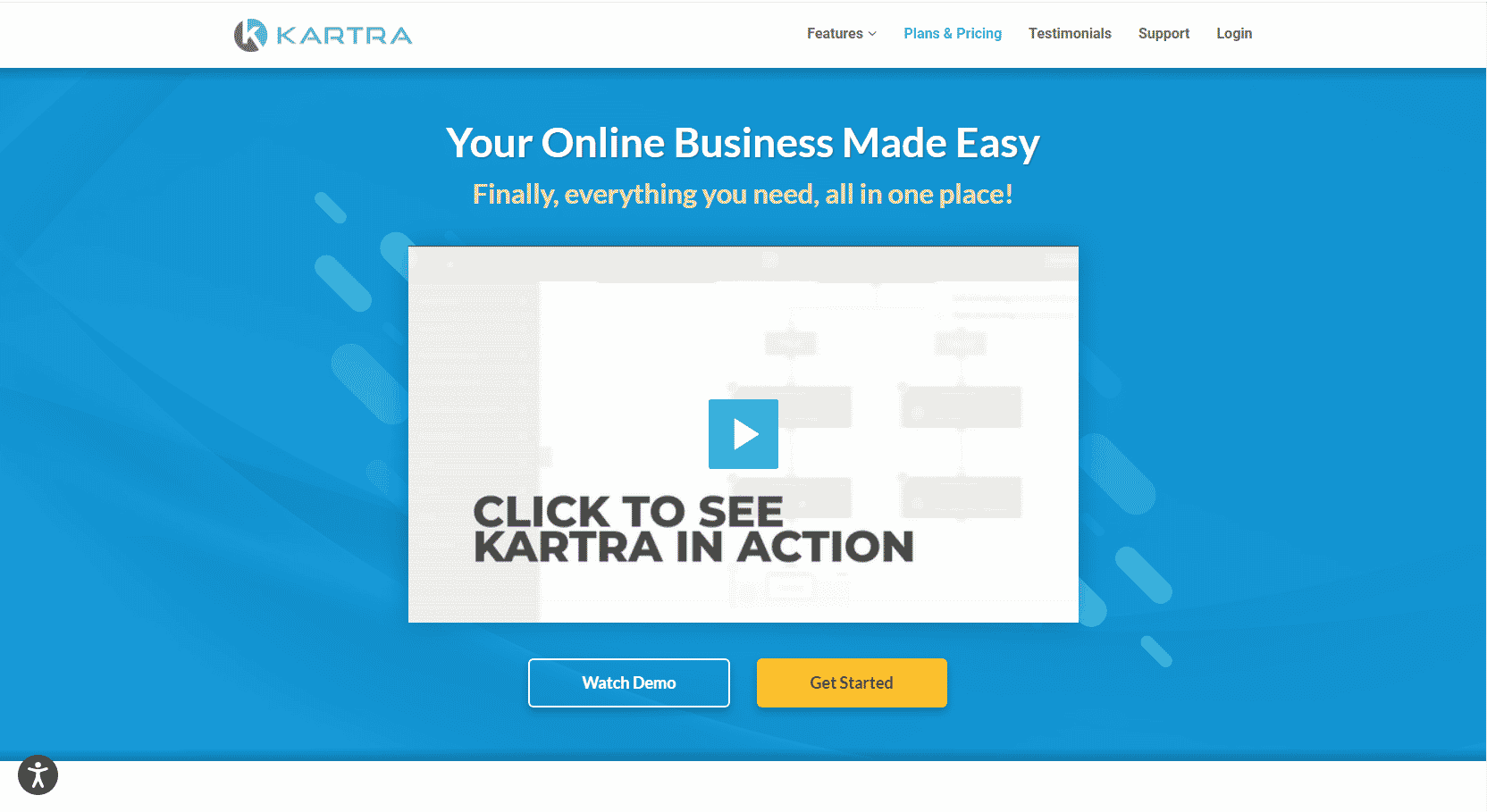 Features:
Host Website
Kartra helps businesses to host their e-commerce website, it handles the existing one and even allows you to create new pages for the same with minimum steps. Understands the need for a good website to funnel the rest of the activities.
Builds Funnel
Kartra builds a sales funnel which is the most important part of the e-commerce business, which helps you to stand out from the competitors. This helps you to bridge the various pillars such as linking pages, opt-in forms, checkout options, lead tagging, and other important features.
Manages Affiliates
Tracks the transactions made through them and how they have helped you to achieve the milestones and to grow your business. Though Kartra manages your affiliates, you can stay connected with your affiliates via their email listing.
Marketing Automation
Marketing is an important factor in this cut-throat competition, business cannot survive without branding. It is difficult to handle the vendors and to follow up with their marketing strategies. It becomes exhausting and time-consuming, but its tagging tool helps others to find your business and to help them to come across your brand.
Design Page Landing
Kartra gives you plenty of customizable templates for your web page design. With simple steps like drag and drop and fill your canvas according to your wish and appealing to customers. 
The page tools allow you to connect the ecosystem of your website where you can link the tab to lead to another page. Kartra allows you to edit and preview your website from any device like a phone, iPad, or desktop which makes the website responsive on all modes.
Email Marketing
Kartra helps your business to grow with an important aspect that is email marketing. This designs email format in such a way that customers don't spam your mails and takes care to target only those who showed little interest in your brand.
Pros:
One-stop solution for all the selling aspects

Funnel builder for growth of the business

Easy to navigate and setup

Stores the customers' detail well
Cons:
Tedious to set up emails for marketing

Free trial is charged $1 every 14 days

Support lags sometimes

Third-party integration drags sometimes

Costly compared to alternatives
Pricing:
Kartra offers a free trial at the charge of $1 every 14 days with limited features. It offers a 25% discount on annual billing.
Starter:
It offers one custom domain, 2,500 leads with limited storage and mails at $99 per month.
Silver:
It offers up to 12,500 leads and 3 user domains with unlimited rest of the features at $199 per month
Gold:
It offers up to 25,000 leads and 5 user domains with unlimited rest of the features at $299 per month
Platinum:
It offers up to 50,000 leads and 10 user domains with unlimited rest of the features at $499 per month
Wrap up:
Kartra helps you to market your business and funnel all the required strategies and functions in favor of your business. You can start a free trial at $1 to see if it satisfies your business demands in your budget. If it does not cater to your needs you can check out Kartra's alternatives on Alternative Magazine.