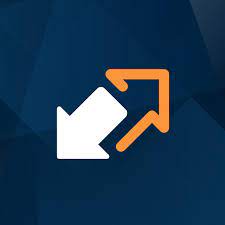 54 Best
FixedFloat

Crypto Exchanges Alternatives
Fixedfloat is one of the newest cryptocurrency exchanges. However, it is worth using it. The platform was launched in 2018, and it is headquartered in Seychelles. This crypto exchange platform supports popular coins such as Bitcoin, Dogecoin, Bitcoin  Cash, Litecoin, Dash, Cardano,  Ripple, Ethereum, and more. Interestingly, it keeps on updating and adding new coins as well as increasing reserves.
Fixedfloat is the first cryptocurrency exchange that supports Bitcoin's Lighting Network (layer-2 solution).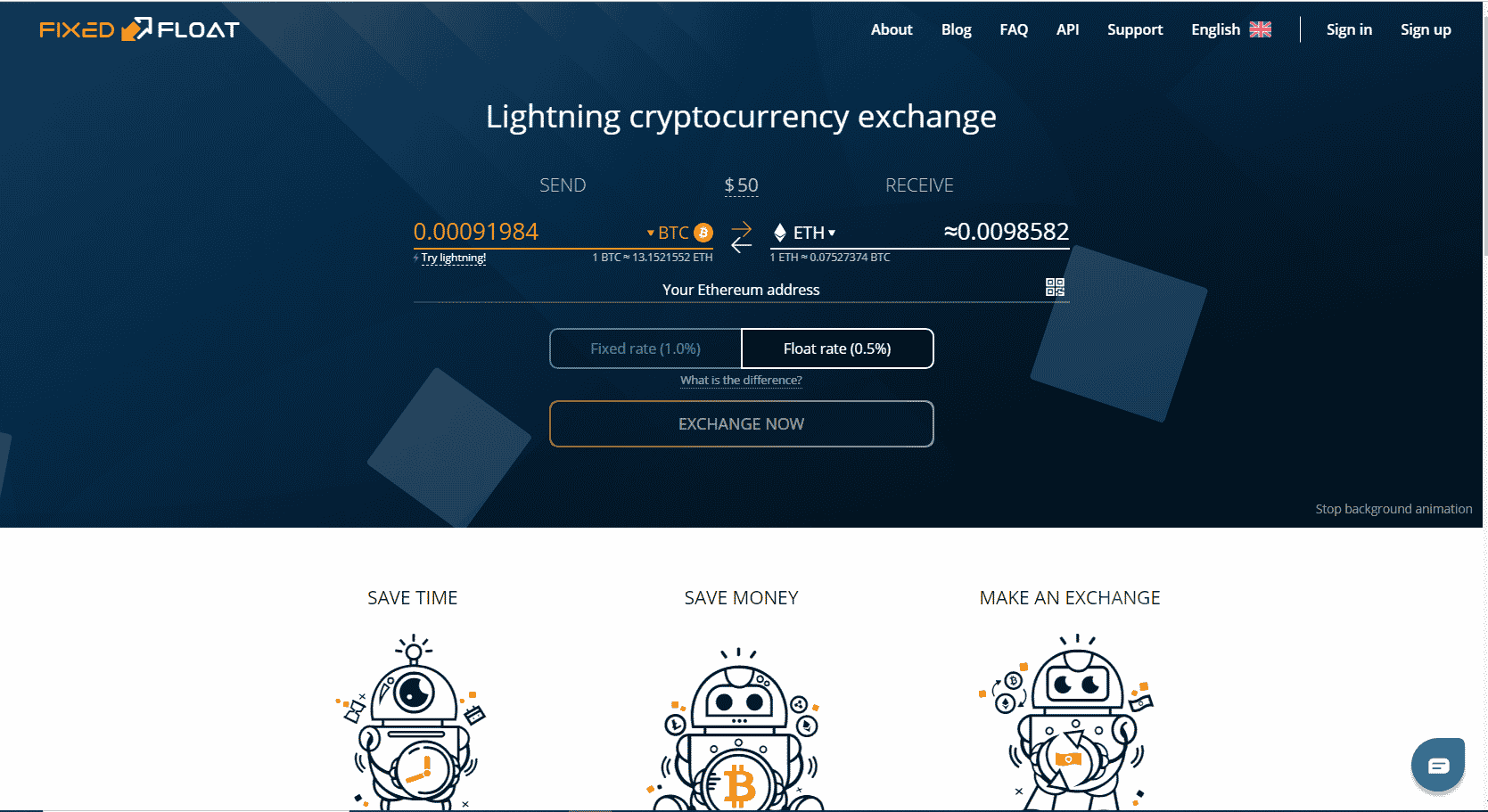 Features
There are 2 exchange options: fixed-rate and a float rate
Offers instant trades
Supports over 20 cryptocurrencies
Does not support fiat currency
Does not keep customers personal data
Uses 2-factor authentication for security
Values user's privacy; the platform does not keep customer's data
Pros
Users are not required to register to use the platform
Offers instant exchange
Supports various coins
Offers real-time support on various social media platforms and forums
The platform is easy to use for beginners
Does not store user funds in the service
The platform values users privacy: does not store personal data
Offers low trading fees
There are no extra charges
The platform supports micro-trading
Cons
It is still new in the market
Fiat currency is not supported
Check Fixedfloat alternatives in the list below.