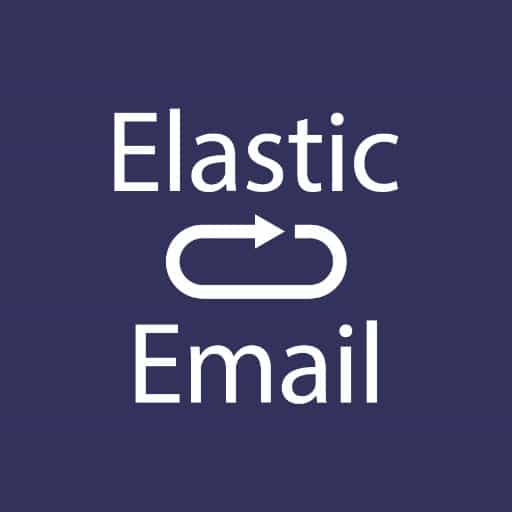 53 Best
Elastic Email

Email Marketing Software Alternatives
Elastic Email is a Canadian-Polish firm, established in 2010. It is an incredible email marketing platform that improved the most affordable email API. With an SMTP Relay, robust HTTP API, user-friendly interface, 24/7 worldwide support, and pricing created with small businesses in mind, Elastic Email urges and sustains you in developing as well as sending your e-mail campaigns. You can always check for Elastic Email alternatives for comparison.
With Elastic email, you can access the basic and advanced email marketing features that can help you to make your campaigns a success. It helps you to create better relations with your targeted audience. It is easy to use, and you can get started for free without being asked to provide credit card information.
Some email marketing features that you can access include autoresponders, landing pages, segmentation, sub accounts, email automation, A/X testing, and many others. You can use these features and tools to your own advantage in email marketing.
Interestingly, you can try the Elastic email services for free before upgrading to the plan of your choice. However, their pricing is reasonable. Under email marketing, they offer 2 plans; Unlimited plan and Unlimited Pro. The Unlimited Plan is the cheaper one, and it cost $15 per month. Then the other premium plan has a price tag of $30 per month.
Now check out the list of top 10 Elastic Email Alternatives below: