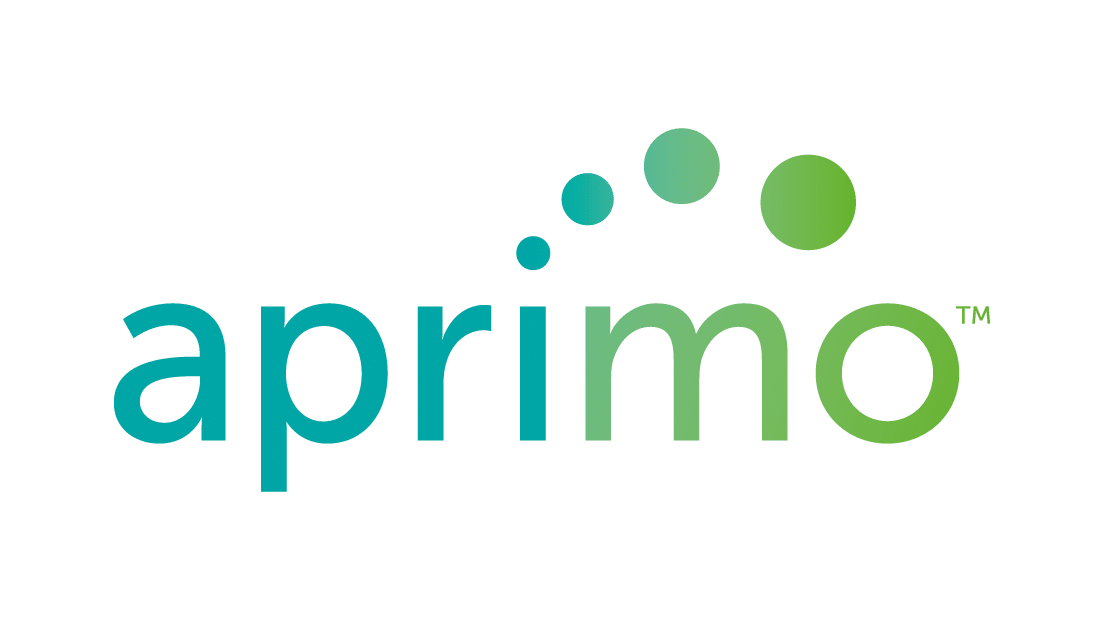 Aprimo Review, Features, Alternatives & Price
Introduction
We all know that management and productivity come with practice. However, it's not only the practice but selecting the right tools that can get you ahead of this evergreen digital competition. With the help of dedicated software, your marketing efforts can be reduced to less than half.
It not only offers a helping hand but is also responsible for maximizing the business's revenue to multiples. Keeping in mind such significance of marketing campaign software, we'll review Aprimo Software, a centralized and consistent platform for campaign management.
First, we'll look into what Aprimo Software is and what are Aprimo's marketing strategies or use cases.
What is Aprimo?
Aprimo is a centralized platform or software designed to manage marketing campaigns. However, it is more than campaign management software. It involves areas of interest in Digital Asset Management, Productivity Management, Plan & Spend, and a marketplace to explore partner apps, tools, connectors, and more.
Aprimo provides its solutions to various industries, namely the Life Sciences, Financial Services, Manufacturing, Consumer Goods, Technology, and Retail. Also, the Aprimo solutions assist marketing, digital experience, content, creative, and IT teams.
To understand Aprimo Software better, you can explore its use cases in the following areas:
Brand Management
Commerce
Compliance & Risk
Customer Experience
Features
All in all, the Aprimo marketing process lets you manage, streamline, and manage content pre-launch, planning, post-launch, and its insights. In addition, it contains a great bucket of features, as described below.
To fuel the agile marketing with Aprimo, these detailed vital features will help you better understand the picture on a macro marketing level.
1 – Digital Asset Management
Aprimo DAM is responsible for managing your content from ideation to delivery. This platform of Aprimo is designated to create, handle, and deliver on-brand customer experiences quickly. As the name suggests, it considers all your brand's digital assets and offers support to all content types, AI-centric content optimization, innovative content, personalization, brand portal, and more.
2 – Productivity Management
To assist marketers in tackling current challenges, the Aprimo productivity management platform provides an intelligent work management technology. It enables intuitive collaboration, workflow, and resource management. This platform further features Marketing Calendar, Campaign Management, AI-powered workflows, Reference Management, and Audit Trails.
3 – Plan & Spend
Aprimo's Plan & Spend solution can help your organization accurately measure spending and optimize marketing performance with planning, budgeting, and expense management. Its features include strategic planning, campaign, and content planning, budget allocation, forecasting, and expense management.
4 – Marketplace
Aprimo marketplace includes a pool of third-party integrations necessary to run your marketing efforts. It includes integrations, namely Canva, Sanity, Shutterstock, different Salesforce integrations, Trello, etc. It also has add-ons from Adobe, Vimeo, Microsoft, etc.
5 – Serves Various Industries
Aprimo Software offers all the above solutions among different industries, namely Financial Services, Life Sciences, Manufacturing, Consumer Goods, Technology, and Retail.
6 – Assists Various Teams
Aprimo Software is designed to assist marketing teams and help Digital Experience, Content, Creative, and IT teams at various stages in their campaign launch and management levels.
7 – Beneficial in Different Use Cases
Aprimo involves itself in multiple use case scenarios such as Brand Management, Commerce, Compliance & Risk, and Customer Experience. Therefore, you need to note these areas and proceed with smart work management via Aprimo.
Pricing of Aprimo
Yet, the exact pricing isn't mentioned for Aprimo. Instead, it is divided into two sections as Departmental and Enterprise. Both these pricing options have their features.
Get in touch to know their exact pricing mechanism here!
User Reviews
"It is straightforward to connect with others working on the same campaign or project as you and track your progress. Even more, so I know when staff is working from home and communication can be scarce."
"I like the features it provides like InDesign connection, its ease of connectivity with APIs, workflow creations, and file formats it supports."
"We use Aprimo as the first source of asset access and storage, and even integrations with multiple platforms in the coming months will surely going to double the users, assets even though we already have a large number of users and assets, and yes, we as a customer and as a product user we find best in customization as per business requirement, Deep understanding of marketing, integrations are seamless, heavily customizable, m2m, lead management modules are perfect. I like how everything is structured and how everything is easily found. Moreover, Aprimo is good at its repository and content marketing."
Final Words
Here, we end our discussion on the Aprimo. We've tried to include every official platform detail in this short guide. Let us know which feature of this all-in-one campaign management software you like the most!