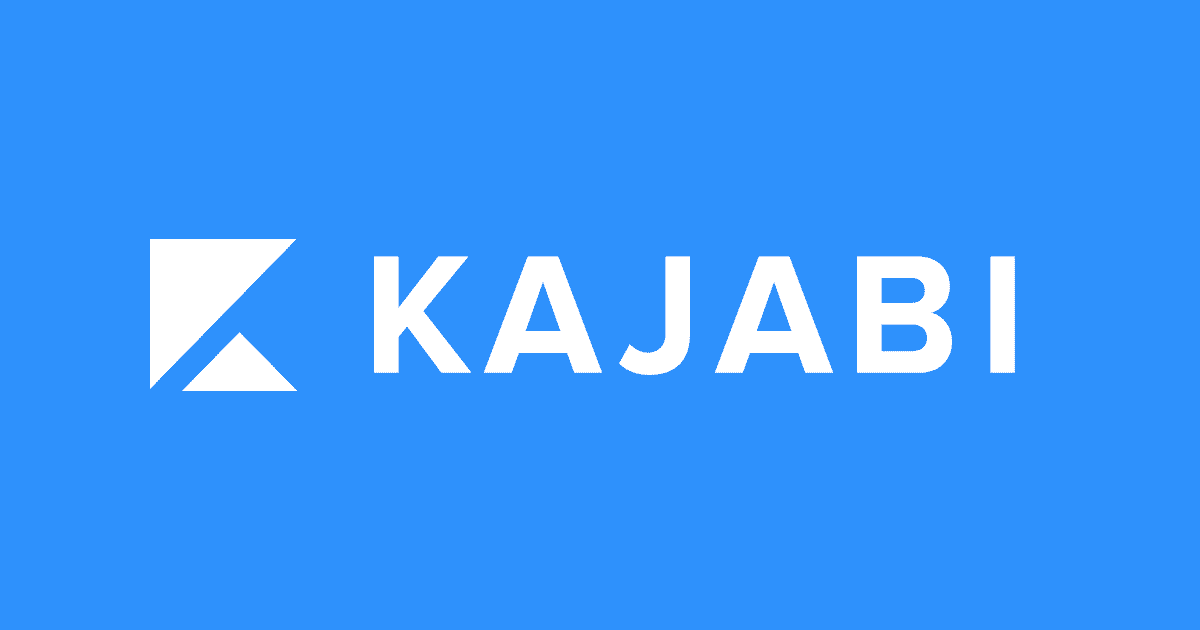 Kajabi Review: Features, Pros & Alternatives
Introduction
Kajabi was mainly developed to help build online businesses. Besides, a winning idea, all online business owners will tell you that you need to pull together sophisticated technologies to get your business up and running.
It was designed to help you solve this problem, and streamline the process of developing online businesses.
Kajabi best serves two types of clientele, and as such was developed mainly for two needs. First, a business owner looking to find an online platform that can effectively and efficiently host their website and landing pages.
For this client, Kajabi will ensure that their website is linked to a customer relationship management tool and email marketing, and even provide the business with access to their analytics.
Basically, Kajabi provides this client with all their business needs to flourish in the online market.
Secondly, Kajabi serves the course creator seeking the appropriate tools to help them create high-quality online courses. The platform avails flexible features that integrate to create the ideal tools for creating online courses, product marketing, and sales.
What is Kajabi?
Kajabi is an online platform where creators are allowed to build, market, and sell their courses. It is a great place to start for anyone looking to develop course content for the purpose of reselling.
Kajabi offers users a wide variety of tools, including the capacity to avail memberships to users, develop courses, create websites, email marketing, cybercommerce, customer relationship management, and sales channels.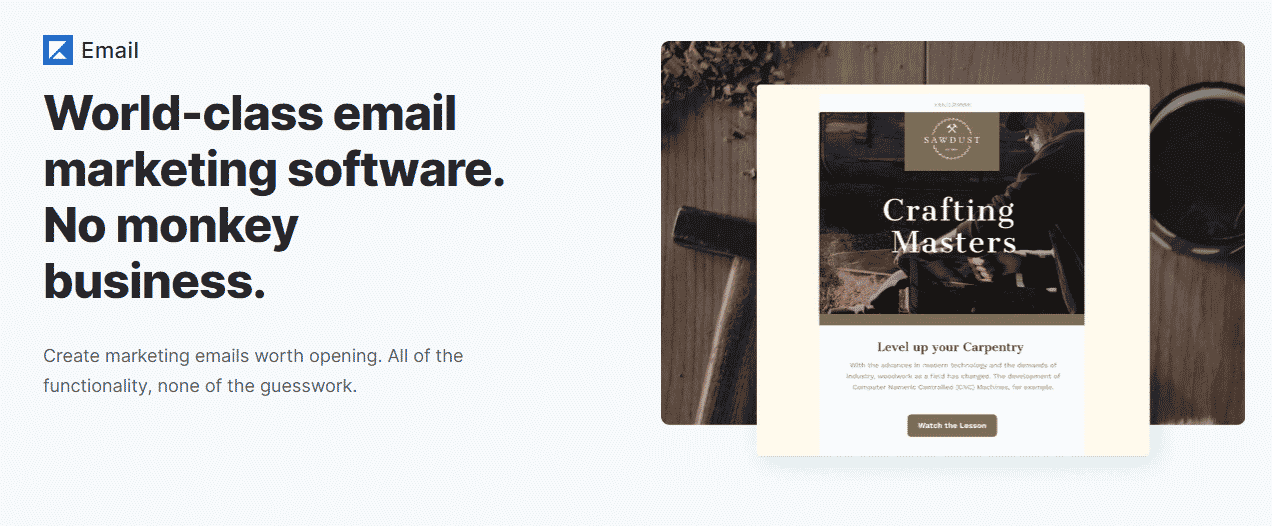 Kajabi Pricing
It is quite diverse in terms of the customers it houses. In fact, it has three different membership plans to create room to accommodate various types of customers.
Kajabi app includes the basic, growth, and pro membership plans.
Basic for $119 per month
Growth for $159/month
Pro for $319 monthly
Each plan is billed annually, and the customers get to enjoy a 20% annual discount. Whichever plan you choose, you get to enjoy a 14-day free trial.
Features
Kajabi Assistant
This feature provides you answers to the most frequently asked questions as well as any other questions you may have about how the app works.
It has easy-to-understand content that educates you on how to create a product, package it, sell it, and finally how set up your website. It is a very useful feature for new clients especially, but for all customers in general.
Website Builder
As the name suggests, this feature helps you create your website, which is probably the final thing you will do before launching your online business. It helps you in creating 4 of the most crucial sections that should be available on all business websites: design, blog, pages, and analytics.
Products
This feature allows you to effectively turn knowledge into a sellable product, but more importantly, makes this process much easier and more streamlined.
Offers: This feature shows the price tag linked to our product. A specific offer can be linked to several products.
See the below video to understand more about the offers feature.
Sales Pages
The sales page is connected to the product and offer pages. When creating these pages, you will start with the product page followed by the offers page, and finally the sales page. It offers design features that allow you to make your sales page the most attractive to customers so they can invest in your product.
Kajabi Review
Kajabi app is a great platform for anyone looking for course creation platforms. However, like any other creation, it has some advantages and disadvantages as well.
This review addresses both its pros and cons to ensure that you have all the vital information you need before making the decision whether to subscribe to a membership plan.
Pros
It is quite user-friendly, especially attributed to its ease of use. Whether you are a student or an educator, all necessary tools are effectively aligned to ensure that you have quite an easy time while using the platform.
 It offers flexibility, in that you can use it for varying purposes. If you need to design a content calendar, it is your go-to platform. It is also a great option for anyone looking to track their analytics or make landing pages.
Kajabi app has an excellent support team. In fact, their support team works both during the day and at night too. This is great because then it offers flexibility in that anyone from
It has surpassed its competitors such as WordPress, especially because its support keeps improving things on the platform to ensure it runs smoothly for all its customers. Besides, no matter the time of day, all features are always available, which makes it time-saving since customers don't have to keep alternating from one platform to another in search of feature diversity.
If you need to design online training classes or any online classes, Kajabi has all the course creation tools you need. In fact, you can start creating your classes on the platform from scratch and complete classes, videos, or any other educational content.
Kajabi app offers marketing tools as well, so once you complete creating your content, you have access to lead generation and product launch tools. You can easily access Webinar channels from the platform and use these funnels for marketing purposes.
Above all, you get to enjoy seamless and flawless automation when developing your product, marketing it, selling it, and even managing purchases. It is an exceptional online tool.
Kajabi is an all-rounder tool that satisfies all your marketing needs.
Cons
It is on the pricier side. However, considering its high efficiency and seamlessness when in use the price is worth it. Besides, if you are new to the platform you can easily extend the trial period to 30 days, which is quite a good bargain in view of all the great value you receive.
Their tool for developing landing pages still needs a little bit of work.
It is quite challenging to develop and manage dynamic email sequences
They do not offer a free subscription plan. As such ensure to subscribe only when you are ready to start using it on a regular basis.