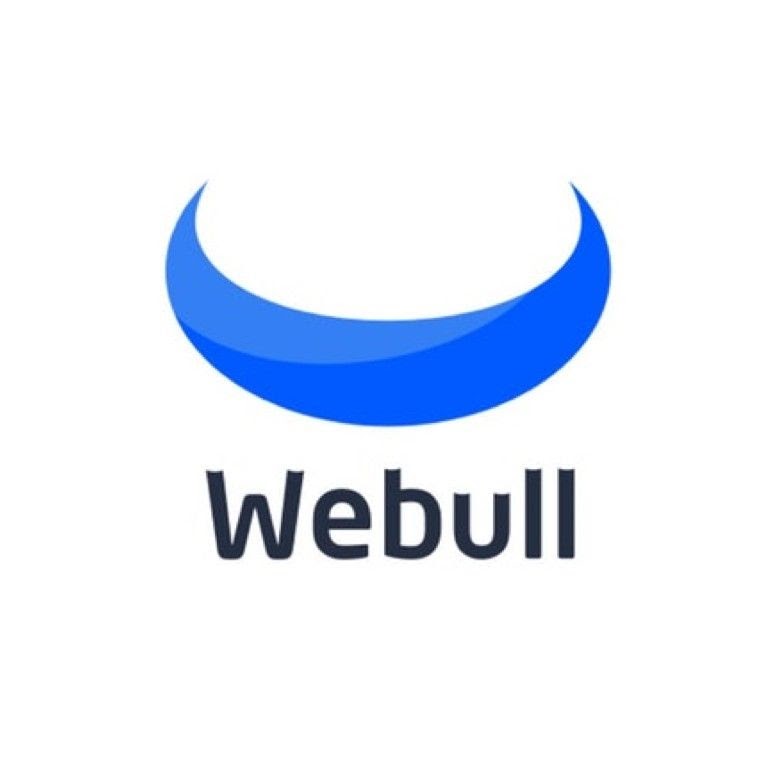 Webull Crypto: Features, Pros & Best Alternatives
According to Google, there are about 6,000 cryptocurrencies and 37 blockchain companies in the world as of 2021. Among them, Webull Crypto is much popular cryptocurrency exchange app. It is an online trading platform owned by a chinese holding company, Fumi Technology.
Webull was formed in 2017, making it one of the most recent cryptocurrency platforms in the world. Unlike other companies which deal with cryptocurrency alone, this crypto app allows sixers to buy and sell stocks as well.
There is a long list of Crypto on Webull. It has various cryptocurrencies like Bitcoin, Dogecoin, Ethereum, DogeCoin, Dash, Stellar, and Shiba Inu for trading and exchanges in crypto markets.
Webull is a member of the Financial Industry Regulatory Authority (FINRA), Securities Investor Protection Corporation (SIPC), The New York Stock Exchange (NYSE), NASDAQ, and Cboe EDGX Exchange Inc (CBOE EDGX). It mostly aims to help young investors make money, even if they have less capital to start. The best thing about Webull Crypto is the fact that it allows commission-free trading, for maximum profits.

How Webull Makes Money?
Even if Webull Crypto is a commission-free trading platform, it needs to make money as well. It does this through four fundamental ways, which are:
Order Flow Payments: It gets money here by rooting customer orders directly.
Stock Loans: This crypto app gives loans to short-sellers, who then sell the borrowed shares to other people, i.e., the third party, who then expects to buy them later when the price goes down, giving this app profit.
Free-Credit Balance Interests: When you leave your money on Webull's account, the company does not allow it to just stay there idle. Instead, it lends it out to other users who alter pay with interests, raising a company's profit margins.
Margin Interest: Anytime a user has a balance of $2000, the company allows him/her to open a margin account. They then use this account to borrow money and buy stocks. However, this comes with a disadvantage because the higher the loan, the higher the charges. This means that it will charge you an interest monthly based on the amount of money. The average interest rate for Webull Crypto is 6.1%.
How to Buy Crypto On Webull
Create an account: Creating an account involves submitting your official details like name, email, KYC (Know Your Customer/Client) information, etc. This applies to all new users on the platform.
Request for access: After you have opened an account, seek permission to trade crypto. You can do this through the official Webull App. To be secure, make sure your app is updated to the newest version. Once your request is approved, you can now trade crypto freely.
Fund your account: Funding your accounts can be done on any method that you prefer because it supports multiple payment options. For example, if you are choosing an electronic transfer, you may not incur any costs since it's free. However, it may take up to five days for you to use it. You must first link your savings account to your Webull account to do this. Wire transfer takes 1 day to settle.
Select the cryptos you want to trade: Tap the crypto button under the market tab, where you will choose to either use:
Market order (an order to buy crypto at the current market price)
Limit order (this allows you to choose the price you want to pay for your order).
Monitor your cryptocurrencies: To do this, tap on the star icon on the profile. You can as well set an alarm to notify you when the market price changes. Then tap on alert to start the process. From here, you will see information like trading volume, etc.
Commission & Fees
It charges no commission when trading stocks, ETFs, and Options. However, brokers charge between $0.65-$0.75. It does not require you to have a minimum balance in your account, but in case you want to short stocks, you will need a margin account that has a $2000  minimum deposit. When withdrawing or depositing fees using ACH transfer, you will incur zero charges. However, a wire transfer will have an $8 deposit fee and a $25 withdrawal fee for domestic clients. If your clients are international, the charges are $14 for deposits and $45 for withdrawing. For more information, visit Webull website.
Conclusion
Webull Crypto is just a famous cryptocurrency exchange app like Robinhood that helped customers trade freely online. Because of this, it has attracted 11+ million users and has over 750,000 active users daily. Also, being the first company to offer zero-dollar trade, it has grown rapidly, although it's one of the most recent companies.