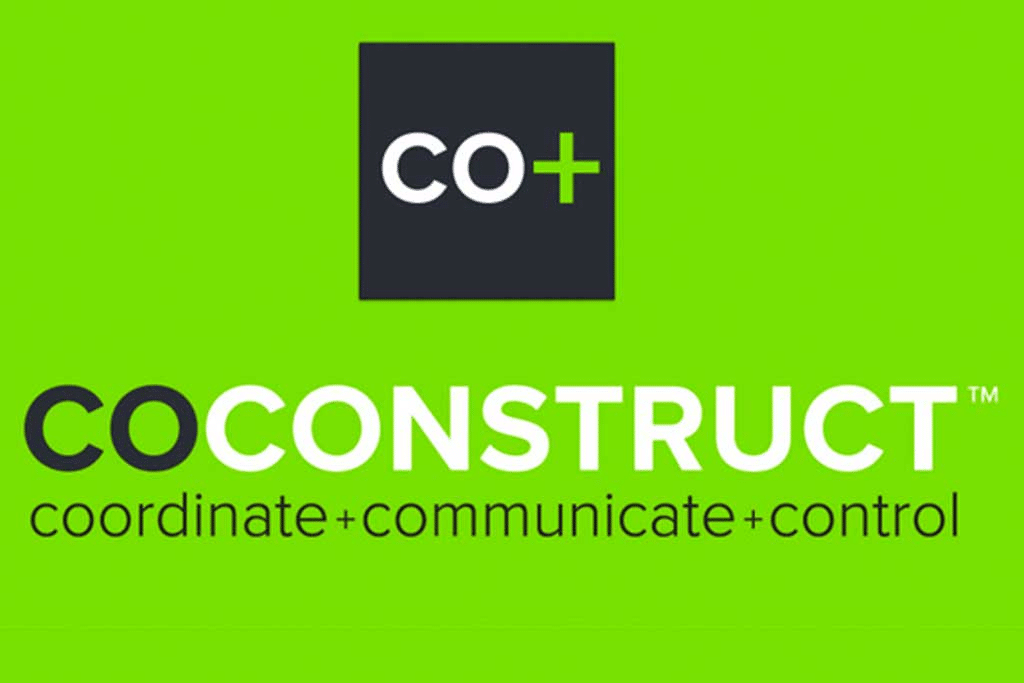 CoConstruct: Features, Pros and Best Similar Apps
CoConstruct is a business management software that manages the custom home building and remodels projects from start to finish, which not only helps to build and execute projects but also manages the accounting needs of construction companies.
It is the Best Construction Management Software that gives a pleasant environment to the teams to cooperate. All these features are under one login. CoConstruct is cloud-based software, open for integration and mobile usage at an effective price.
Co Construct is a popular management software that gives you remote control over the field and office projects' processes. It helps you to win your employees and overall control over your projects while building a joyful process for your clients.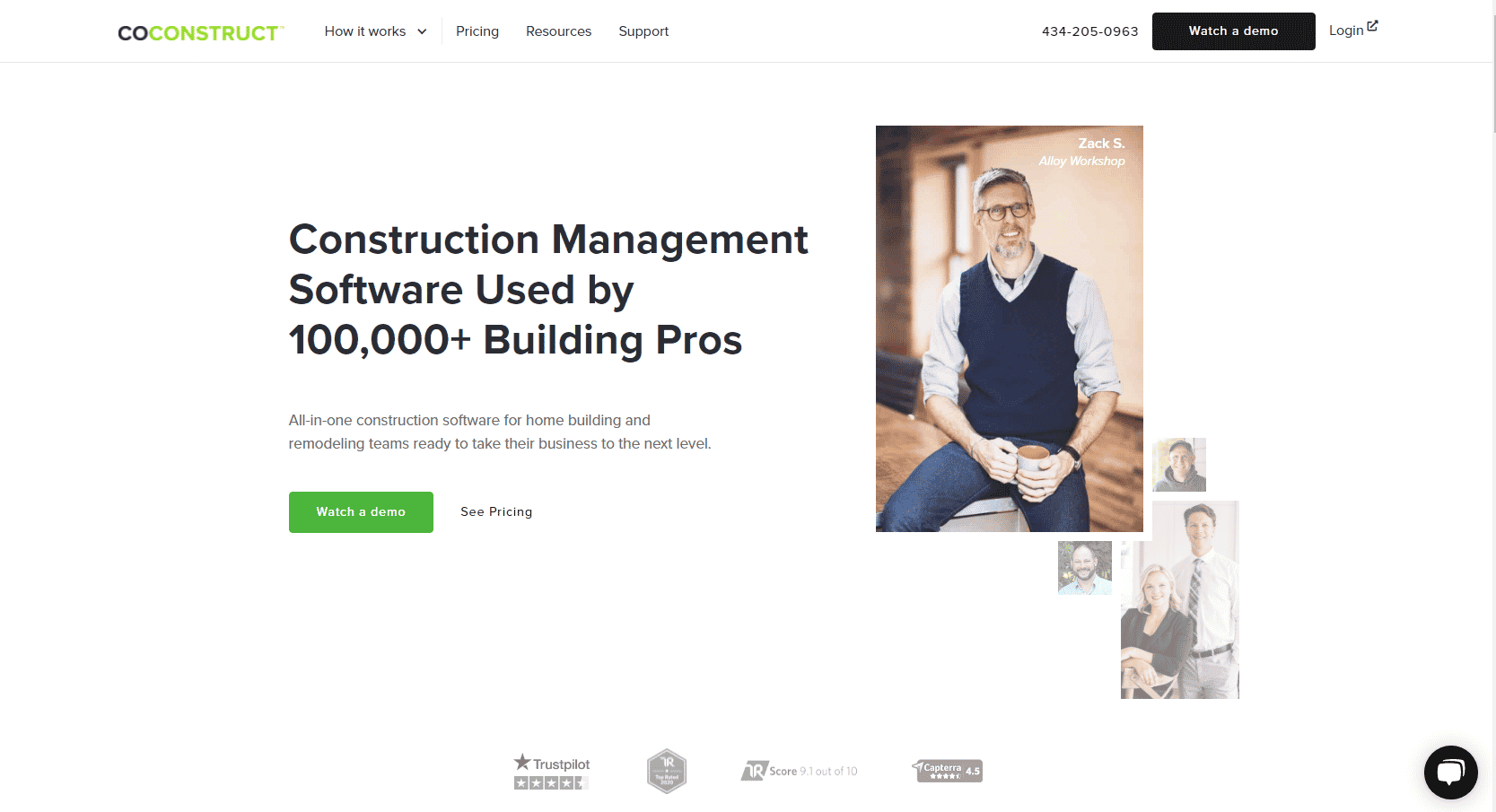 Features:
Streamline Bidding:
The bidding process can work for you, end-to-end integration makes detailed bid requests, works as a trade partner communication, rewards, and estimates updates fast and accurately.
Possibly you submit projects prior to the deadline, instead of keeping eyes on trading you can take over the control by making a move.
Improved Communication:
Co Construct's communication module easily coordinates agents to get them involved with ideas and proposals. At the same time, you can keep an eye on the performance of each agent and sort out who needs the least attention.
Communication module virtue helps to maintain relationships with clients, by collecting, tracking, and managing the leads. Thanks to Co Construct you can timely revert to the queries of your customers. 
Coordinates Projects:
CoConstruct has a flexible and problems oriented selection system that strives to eliminate guesswork and derives fast results.
Divides the projects into tasks and agents can have access to all the files, specs, or prices with acceptable comparison and explanation.
Change Orders & Expenses
Transparency regarding orders and expenses makes customers trust their deliverers. By keeping a keen eye even helps to avoid accounting miscommunication, and chuck off the time needed to prepare invoices.
Time-effective lead management
Co Construct helps you to make a daily to-do list which helps you to sort and prioritize the daily task and saves your time. It will assemble, organize, and score each of them to mention them on your don't forget list.
Absolute Financial Control
CoConstruct prepares the forecasting budget and cost code for each section which helps you to track your expenses. The data imported becomes instantly visible to the concerned teammates and clients.
Advantages:
Business management under a single login

Build client communication portal

Invoice for clients and payment platform

Bidirectional QuickBooks for accounting

Schedules your activities

Native app for Android and iOS

Easy social media sharing to get more leads

Customizable marketing and branding

Overall financial control and access to the respective authorities
Disadvantages:
No free trial

Costly compared to alternatives

Limited Integration

Does not check with duplicate copies

Difficult to manage documents

Freezes sometimes

Often runs slower
Costing:
The Ramp Plan:
It is the plan to learn the basics. Businesses can use its features for a month without any limits at $49 a month.
Below mentioned are full-service plans sorted according to the number of active projects and unlimited users.
Plus 5:
Active projects up to 5 with unlimited users at $299 per month include all the features.
Plus 10:
Active projects up to 10 with unlimited users at $399 per month include all the features.
Plus 15:
Active projects up to 15 with unlimited users at $499 per month include all the features.
Customizable unlimited plans are also available as per the needs of the users.
Final Thought:
CoConstruct helps you to keep an eye on all your activities and even gives you the projected budgets according to your expenses. This helps you to manage your team and clients and saves lots of your time. It is trusted by more than 100,000 users. If CoConstruct does not satisfy your taste buds you can check out the Business Management Software Alternatives on Alternatives Magazine.