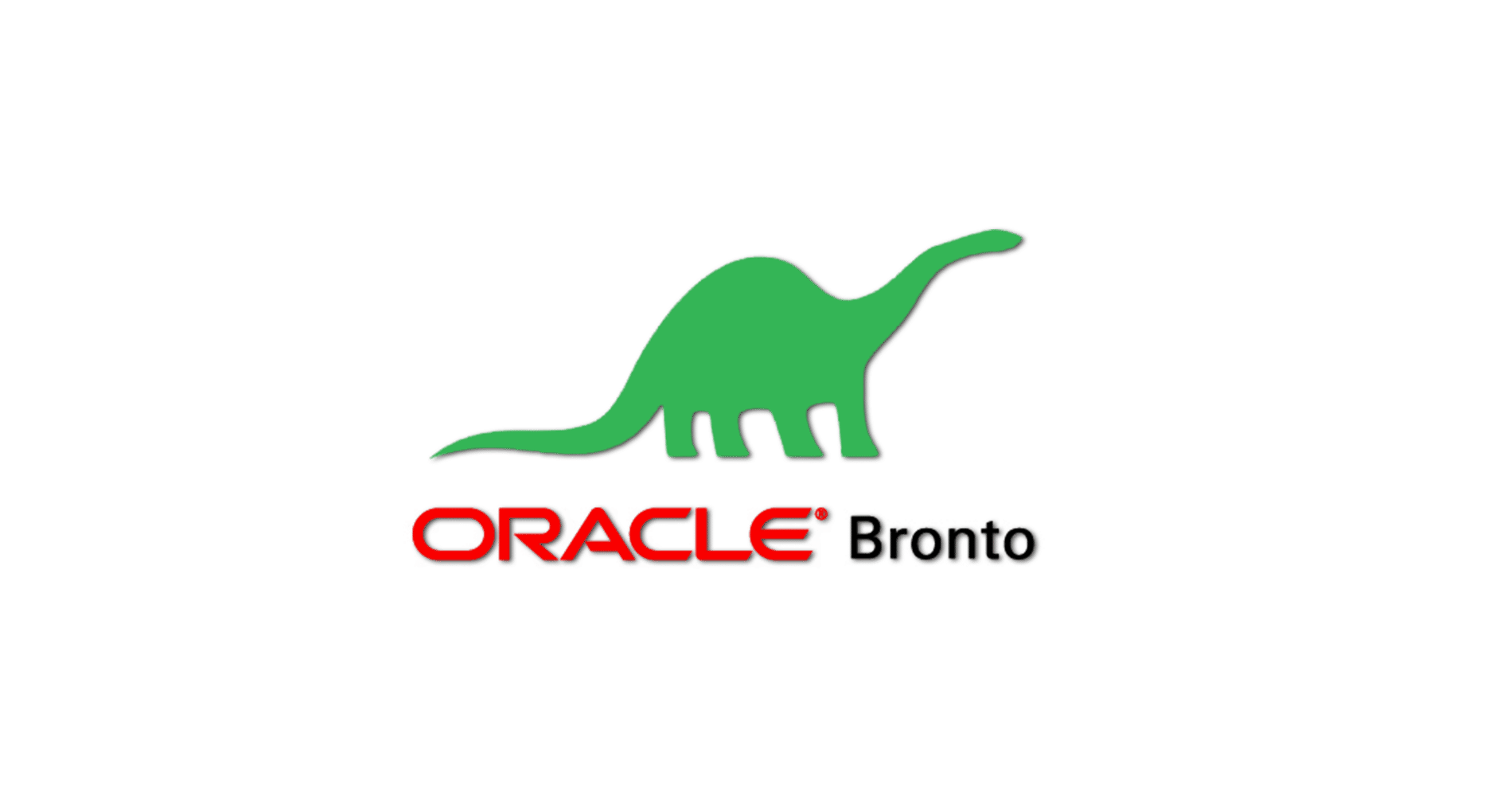 Bronto Review: Features, Pros, Cons & Pricing
What is Bronto?
Bronto is Oracle's email marketing platform that enables all-size organizations to automate and optimize email, mobile, and social marketing campaigns. Bronto was founded in 2002 with a primary vision to scale up business and brand value by offering an interactive customer experience.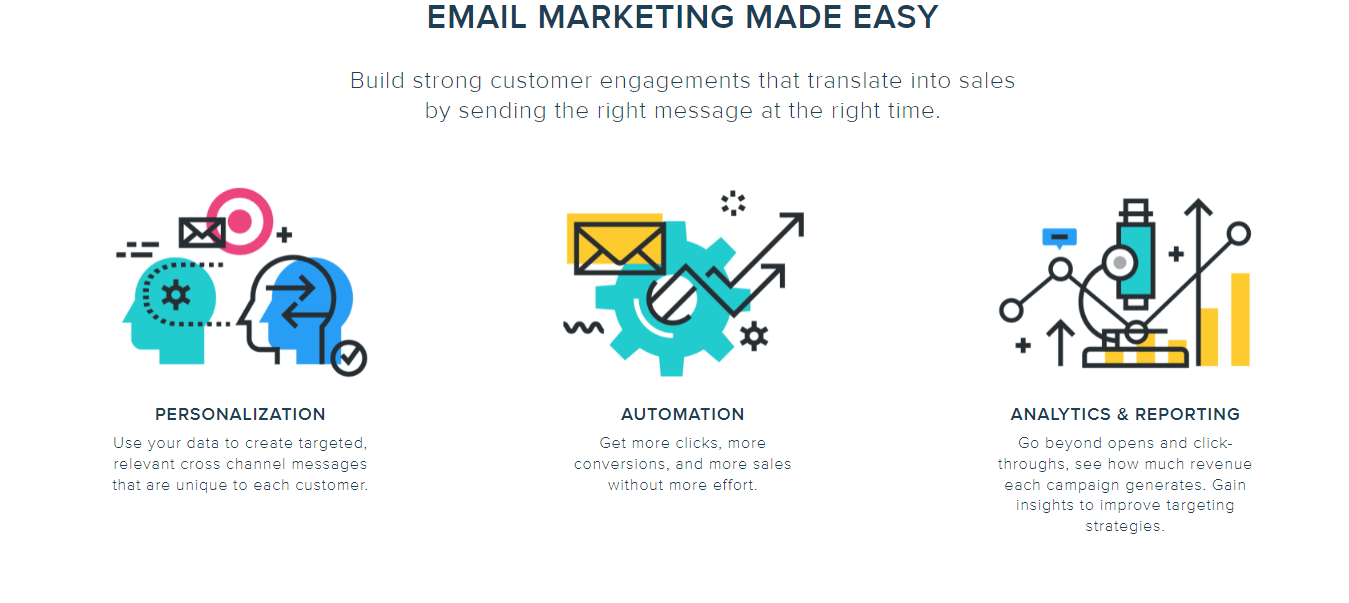 Features
Bronto offers the best features for its customers to ease the organization's workload. They have advanced features that help you leverage the resources to run a successful campaign.
WYSIWYG Email Editor
You can build attractive email templates and other landing pages by drag and drop options.
Dynamic Content Testing & Implementation
You can efficiently perform dynamic content testing depending on the subscriber's behavior by setting a specific attribute.
A/B Testing
Perform AB testing on your running campaigns to specify which one is working effectively.
Email Deliverability Reporting
It helps you ensure email deliverability by generating constructive reports.
Triggered Drip Sequences
You can run a successful drip sequence email campaign by setting attributes like time and date.
Mobile Optimization
You can optimize your email campaigns for mobile users easily.
List Management
Now manage your endless list of email subscribers effectively and sort them based on interest.
Dashboard For Analytics
With Oracle Bronto, you can quickly analyze the performance of the campaigns with real-time reporting.
Benefits of Bronto Software
Create and send personalized messages if your product is shipped or an order has been placed. Also, you can manage the message history of the customer and the last product purchase.
Detailed analysis of active campaigns is possible with analytics and reporting dashboard. Moreover, you can track lead generation and revenue.
Creating templates with easy drag-and-drop options steps makes the email marketing process easy.
Email list management is outstanding. You can effectively maintain databases and allow you to perform certain operations on the data.
The Bronto software is suitable for any size organization.
How Does Oracle Bronto Provide Benefits To The Organization?
Visualize The Customer Query
Oracle has embedded its data warehouse and analytics into the Bronto platform to enhance its ability by visualizing the commerce customer data. This capability helps businesses to work more efficiently towards customer experience.
Engage With The Customer
Bronto software is the email marketing platform that enables you to occasionally send bulk SMS and emails to the customer. In this way, an organization can maintain its presence and enhance customer engagement.
Improve Productivity and ROI
You can increase sales and ultimately improve ROI through continuous customer engagement. Bronto enables you to manage an endless list of customer emails, and you can do it with a few clicks.
Optimize Emails and Template
No matter what size the company is, Bronto can run your campaigns effectively. And for effective campaigns, you need to optimize the emails and templates for mobile and other users you can do this efficiently.
Accelerate Campaign Execution
Once your campaign is ready with Oracle Bronto, you can accelerate the campaign implementation with a few clicks.
Pricing
Pricing details are not available on their official website. You can contact the vendor to get the best quote depending on your requirement and the company's size.
Pros
Bronto has a user-friendly interface
Template creation and modification are effortless
The WYSIWYG email editor is used that is best in the market
Send personalized emails to the customer depending on sales generation and shipping status
It automates email and other campaigns
Get visualize data analytics of the campaigns and customer purchases
A/B testing available
Customer support is excellent and available 24/7
Cons
Prices are high for the product and service.
The interface is quite outdated.
Bronto (Email Marketing Tool) Alternatives
You can consider some alternatives for your email marketing campaigns, such as Moosend, Mailchimp, HubSpot, AWeber, ActiveCampaign, and more. All the platforms are trustable and best for prices.
Conclusion
Bronto is the subproduct of Oracle that offers email marketing services for the business. They help organizations improve their brand value by engaging with customers by email. For the prices, you can contact their vendor for the best quote. Creating and editing templates for email marketing is the best feature in Bronto.