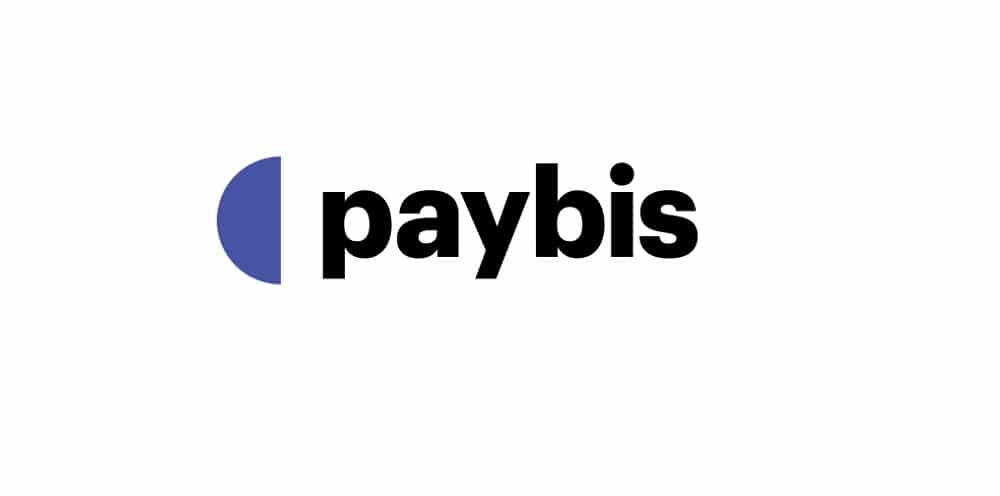 27 Best
Paybis

Crypto Exchanges Alternatives
What is Paybis?
Paybis is a bitcoin exchange platform that is based in the UK which aims at providing liquidity services for fintech businesses. It went live in 2014 with the primary focus to provide holistic cryptocurrency trading services and a seamless trading experience.
As a crypto app, it supports 9+ cryptocurrencies like XRP, BTC, ETH, XLM, BNB, etc. which has a clear and transparent fee structure.
Paybis app makes it the simplest and smartest way to purchase 30+ cryptocurrencies with your credit card. This app is available on the Android and iOS app stores.
Is Paybis Legit?
In fact, it is a completely legitimate cryptocurrency exchange service in Estonia. It employs all of the standard KYC verification rules, is safe to use, and allows you to buy cryptocurrency in a very quick and simple manner. Paybis LTD. is a legal company registered in the United Kingdom with FinCen as a Money Service Business.
Features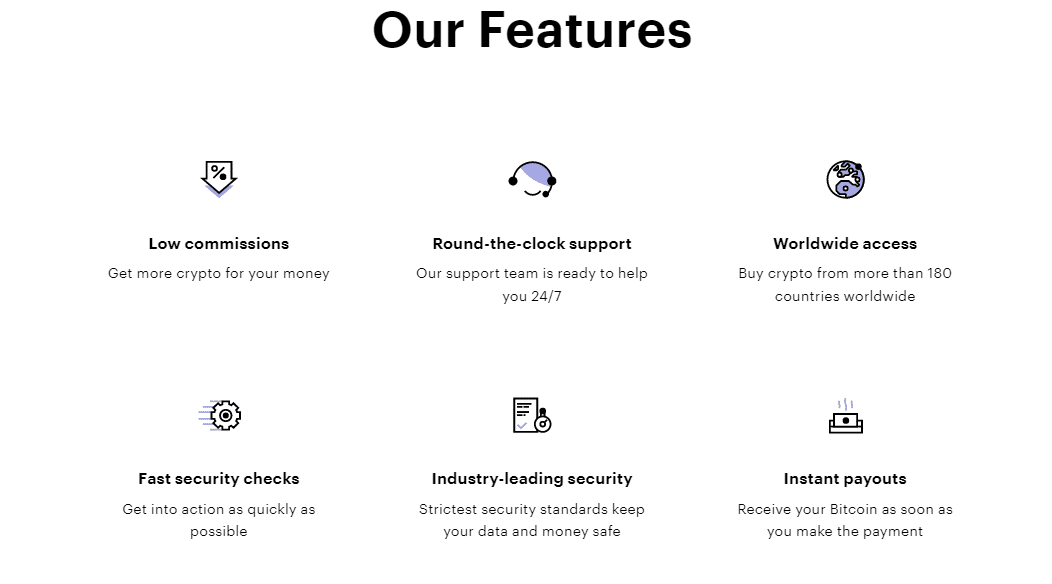 Pros
Simple credit card purchases
Multi-lingual, 24/7 customer support
An easy to use and intuitive platform
Fast transactions and transparent fee structure
Non-custodial
Cons
High fees when you pay by a card
Few advanced trading features
Does not support all cryptocurrencies
Paybis Fees
For a user's first credit/debit card transaction, It charges 0 fees while processing fees still apply. 2.49% processing fee is taken after the first credit card transaction is completed.
Payment processing fees for all credit/debit card transactions are:
10 USD or equivalent in a user's currency
 4.5% (USD, EUR, and GBP payments)
Up to 6.5% for other currencies
With that being said, the Bitcoin transaction fee is set at:
Next block fee: $0.21
3 blocks fee: $0.17
6 blocks fee: $0.04