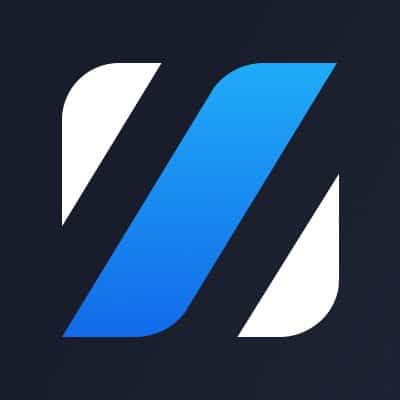 54 Best
Godex

Crypto Exchanges Alternatives
Godex is another platform that is used for cryptocurrency trading. If you want to exchange anonymously, you should consider using Godex. This cryptocurrency trading platform was launched in 2017. The platform offers its users over 200 cryptocurrencies for trading. Some supported coins include Bitcoin, Etherium, Bitcoin Cash, Cardano, Electroneum, and more.
Users can enjoy trading on the platform regarding the fixed exchange rates and other advantageous conditions such as unlimited daily transactions. Interestingly, users don't have to create an account to trade on the platform.  However, Godex comes with various disadvantages. For instance, fiat currency is not available. You may consider Godex alternatives.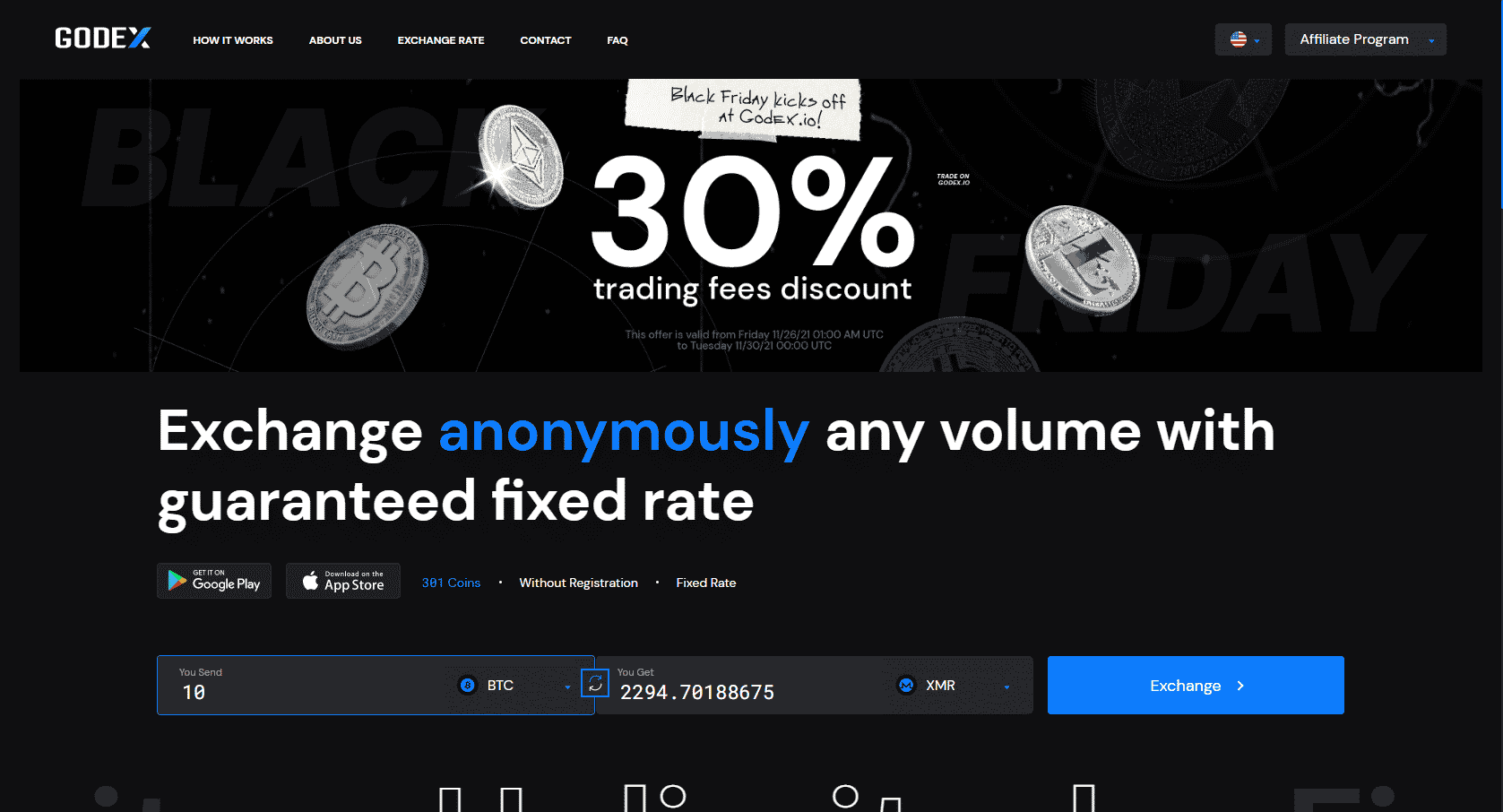 Features
Has more than 200 cryptocurrencies
No trade volume limits
No KYC/AML
Unlimited daily transactions
Offers fixed exchange rates
Pros
Lack of KYC makes the exchangers enjoy anonymity
There is a fixed exchange rate
There are no transactions limits regardless of large volumes
Offers affiliate program
No need to create an account with them to trade on their platform
Order execution takes less than 30 minutes
Has good technical support team
Offers a user-friendly platform
Cons
Advanced orders are not supported
Does not support fiat currency
If you are not happy with these services, you can consider various Godex alternatives in the following list.