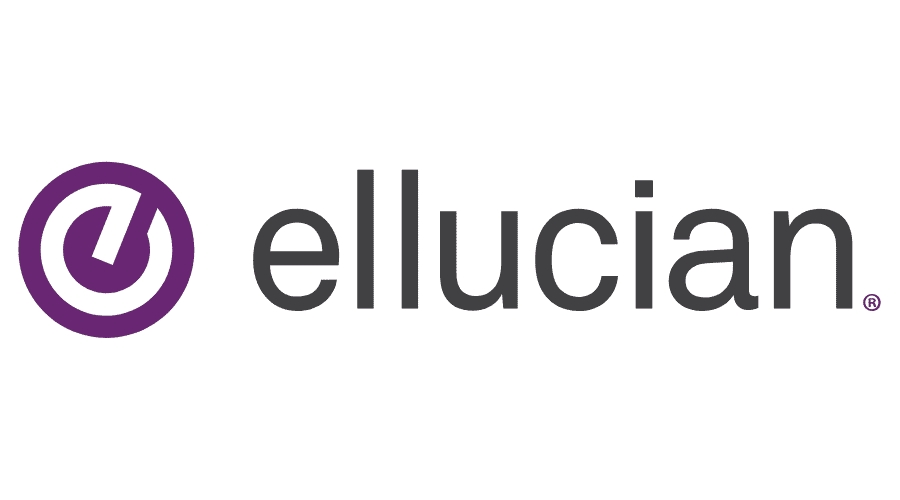 20 Best
Ellucian

ERP Software Alternatives
Ellucian is a Cloud ERP Software specially made for those who are in teaching business like sites that provide different educational courses. This ERP System provides a wide range of educational tools. Ellucian is used by all sizes of educational institutes and all the departments such as IT, finance, human resources, recruiting, and admission.
It comprises ERP with various modules such as PowerCampus, Quercus. Ellucian has a CRM assistant module like CRM Advise, CRM Recruit, and CRM Advance. For integration and analytics, it has functionality such as Ellucian Analytics, Ethos framework, and Workflow.
Ellucian helps to accomplish educational goals by creating strategies, managing resources, and deploying services. It provides exclusive features to the institution such as application management, hosting of cloud applications, technology management, resource allocation, and business intelligence.
Ellucian provides extended features to students, advisors, teachers, and institutions via actionable insights, optimizes efficiency, identifies trends, and much more. It supports users via phones, documentation, and online help desk.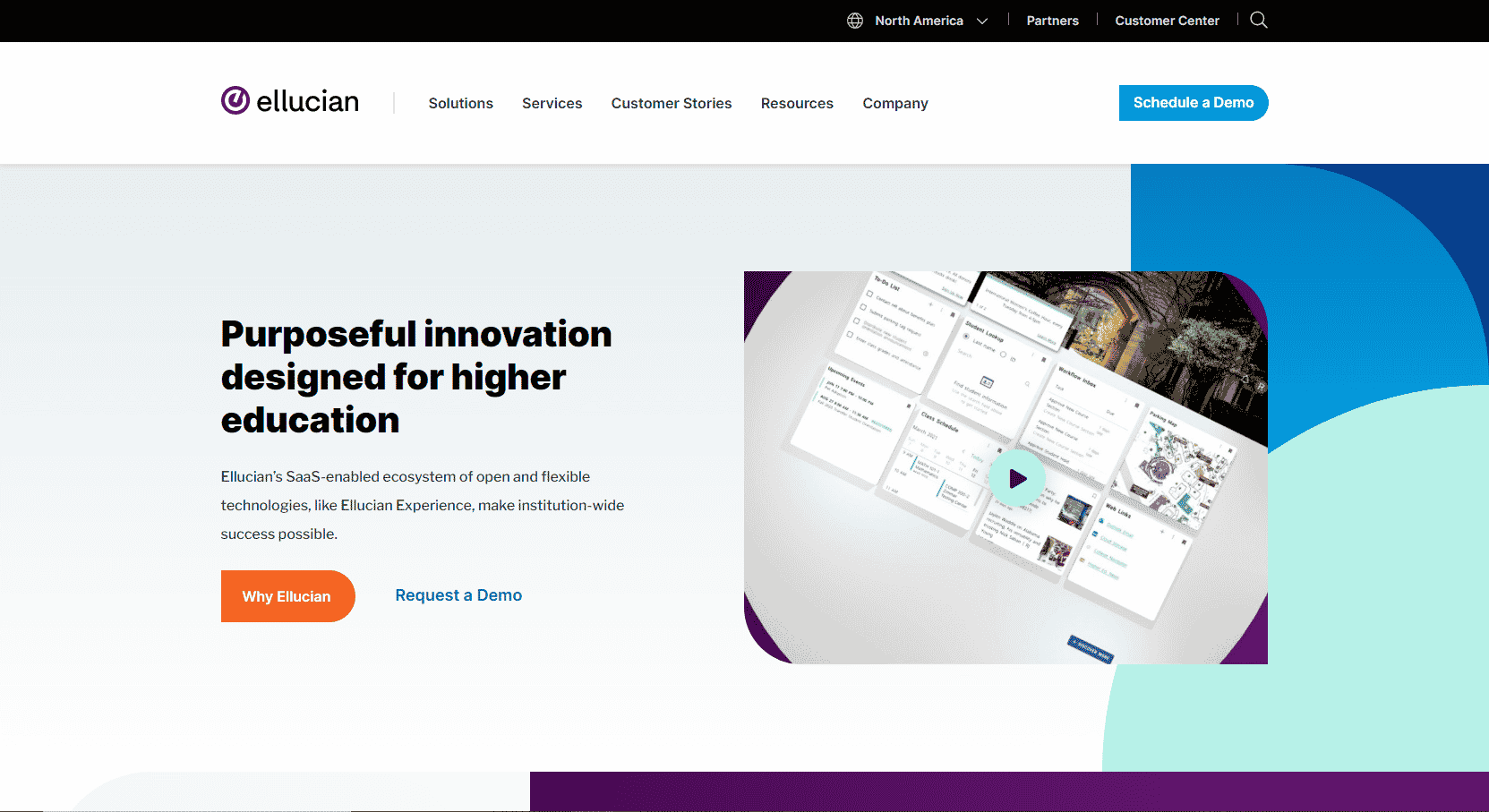 Features:
End-to-end planning:
Ellucian helps you to assess the student in a particular area and then it helps you to create the strategy, manages resources, and deploys the solution for the same. Provides continuous services to help you to achieve your goal and fulfill your priorities.
Cloud transition:
Tried and tested strategies help to increase educational security, stability, and productivity. Allows you to go ahead without worrying about the data.
Align resources:
Ellucian experts guide you at every step of growing. Turns the institutional data into strategic data by analyzing it for the profit of the students and institution. 
Empowers Institution:
Tracks the gap and fills it up with expert strategies. From face-to-face to online, it's a drastic change for the students and teachers both. Ellucian helps to fill up these loopholes and improves the growth of students and institutions.
Training:
By adopting the changes one can grow well, here Ellucian helps you to provide necessary training and easy-to-use strategies to grow well and increase productivity.
Pros:
High-end security and easy to use

Manages all overwork of the educational institution

Easy and smooth user interface

Easy to customize as per needs

Compatible with any device regardless of any operating system

Reliable support
Cons:
Set-up needs technical support

Due to more features, it becomes difficult to find a particular tab

Support does not work sometimes

Needs to be used frequently to master it
Pricing:
Ellucian has not disclosed the price and plans on the website, but you can schedule the demo. It will help you to identify if it is made to match your requirements or not. Please contact Ellucian for the price and plans offered by them.
Wrap up:
Ellucian provides a complete solution for the educational business. It can be used on any device by anyone. This helps you to focus on the growth of the students and the growth of your staff members which leads to the development of the institution.
Schedule your demo with Ellucian and then decide on the customized plan as per your needs. If it does not match your credentials then you can also check out the other  Ellucian Alternatives on Alternatives Magazine.