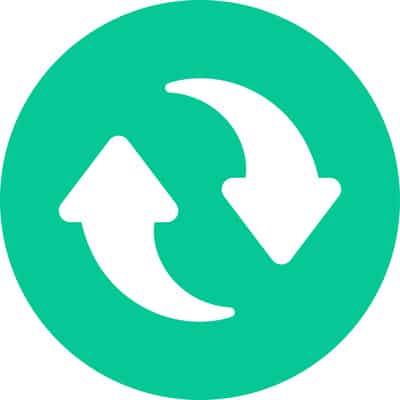 What is Auto Refresh Plus?
If you are a web developer or a person that needs a website automatically refresh frequently. Then use this "Auto Page Refresher". Auto Refresh Plus is a browser extension that gives your Google Chrome auto-refreshing functionality.
This browser reloader provides functionality like auto-reload, notification, random time intervals, content detection support, page monitoring, auto clicker, etc.
Auto Refresh Plus helps users to refresh the pages periodically without interrupting the user. This Google Chrome extension even shows on the screen how many times the page gets refreshed.
This browser extension comes with a feature to notify you at regular time intervals to refresh and allows you to monitor while refreshing. You can set the beep sound to notify you when your page gets refreshed.
If you are not satisfied with other Browser Reloaders, then you can definitely choose this browser auto reloader. Because this browser extension doesn't only refreshes the page but also supports content detection, which helps you to find the dynamic webpage.
Pros. & Cons.
Pros
Secure to use

Supports Mobile OS like Android and iOS

Online browser Forum included

Free and Easy to use
Cons
Customer support is average

Sometimes legs behind to perform
Features
Refresh page on timely interval

Set timer to start refresh

Can set auto start when starts Chrome

During refresh monitors page

Notifies by playing sound during page monitor
Most Suitable Industries
All Industries
Deployment of Software
Windows

Google Chrome

Opera

Microsoft Edge
Language Support
English, Korean, Chinese, Japanese, Russian, French, German, Turkish, Italian, Portuguese, Thai, Spanish