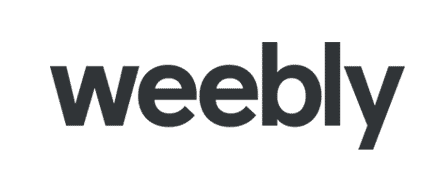 10 Best
Weebly

Blog Software Alternatives
Weebly is a blog builder, and it is ideal for personal and business blogs. Building and designing a blog under  Weebly After publishing your content, you can share it on various social media platforms that you can think of. Get more info on Weebly as well as more Weebly alternatives.
For a unique blog, you can take advantage of Weebly's features. Some amazing features include comment management, scheduling features, social media sharing, and more to make your blog outstanding. Additionally, the plugins range is also quite impressive. Not forgetting the SEO capabilities; you will have a high-ranking blog. The editing tools are simple and easy to use. You also access a built-in image editor. Beginners can also use the Weebly blogging platform easily. Weebly can safely compete with WordPress.
You can publish your content for free and a free plan is available. But if you want to get more advanced features, you may subscribe to a premium plan. The paid plans are affordable and pretty fair for a blog.
In a nutshell, Weebly is one of the best to offer basic blogging features and tools. It is ideal for beginners and experienced bloggers. The drag and drop editor makes it easy to come up with a well-designed blog. For Weebly alternatives, check the list below;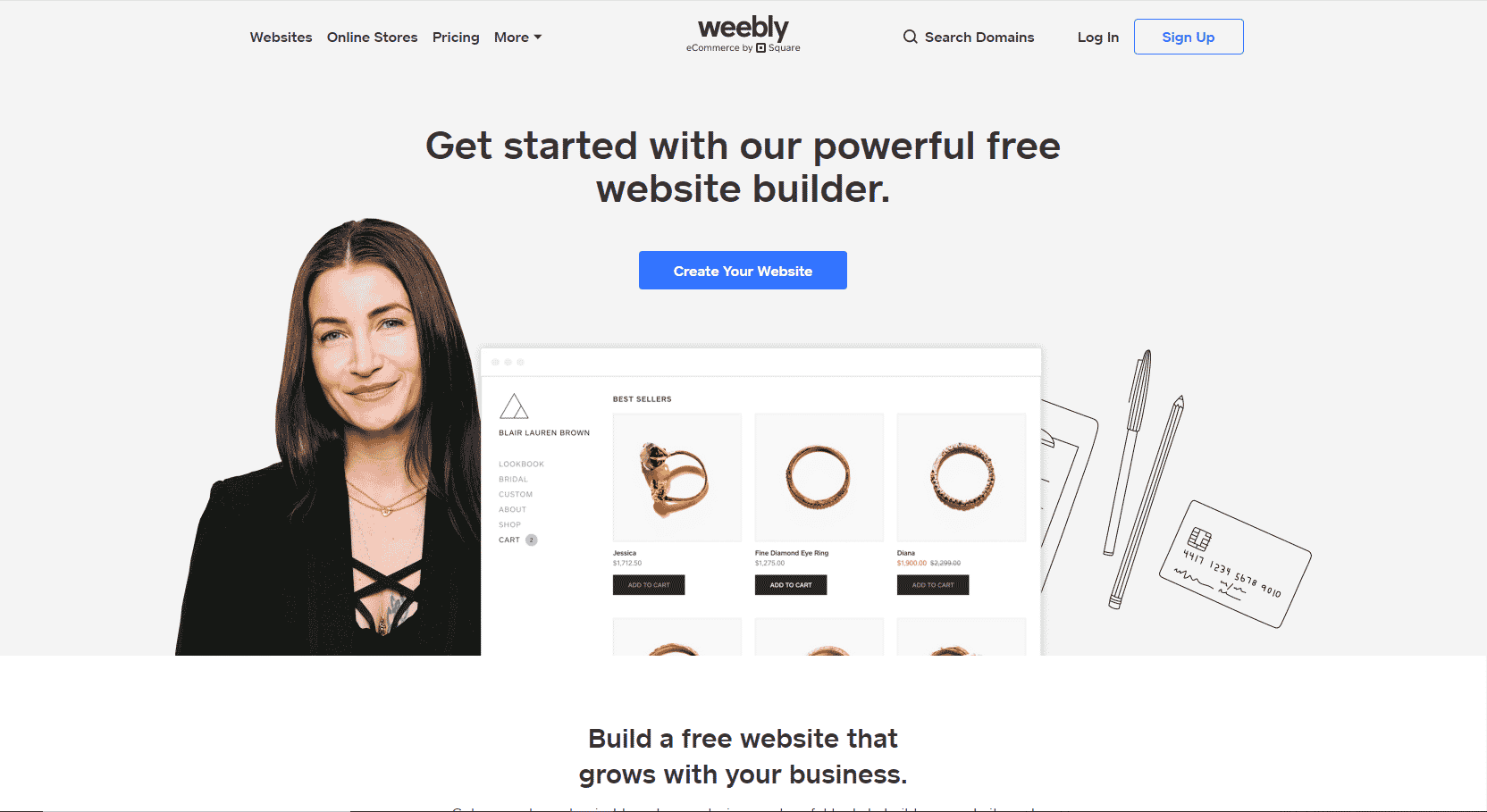 Plans
Free Account
$8 – $38 a month