10 Best
Blogger

Blog Software Alternatives
With the easy-to-use blog templates, you can design a blog of your choice. Blogger is ideal for personal blogs.  But there are a lot of templates to choose from, and some of them can be good for business blogging. It offers an easy way of blogging with a user-friendly interface. You can have a blog that is PC or mobile phone-friendly. However, there are a lot of Blogger alternatives.
Interestingly, you can make money by blogging with Blogger if Google Adsense displays adverts on your blog. Additionally, you can share your content on various social media platforms such as Twitter, Facebook, and more.
The catch with Blogger is that you must have a Google account. Another disadvantage is that customization is limited, and it becomes difficult if you want to upgrade. You will also need to buy a domain name from other website hosting service providers if you want to upgrade the domain name.
Additionally, you will have to fork out more to add some advanced plugins. Blogger still needs to improve various things like domain name and customer support. Having a reliable customer support team keeps the clients happy.
For a simple blogging site, Blogger is the best platform for that. However, for professional Blogger alternatives check the list below: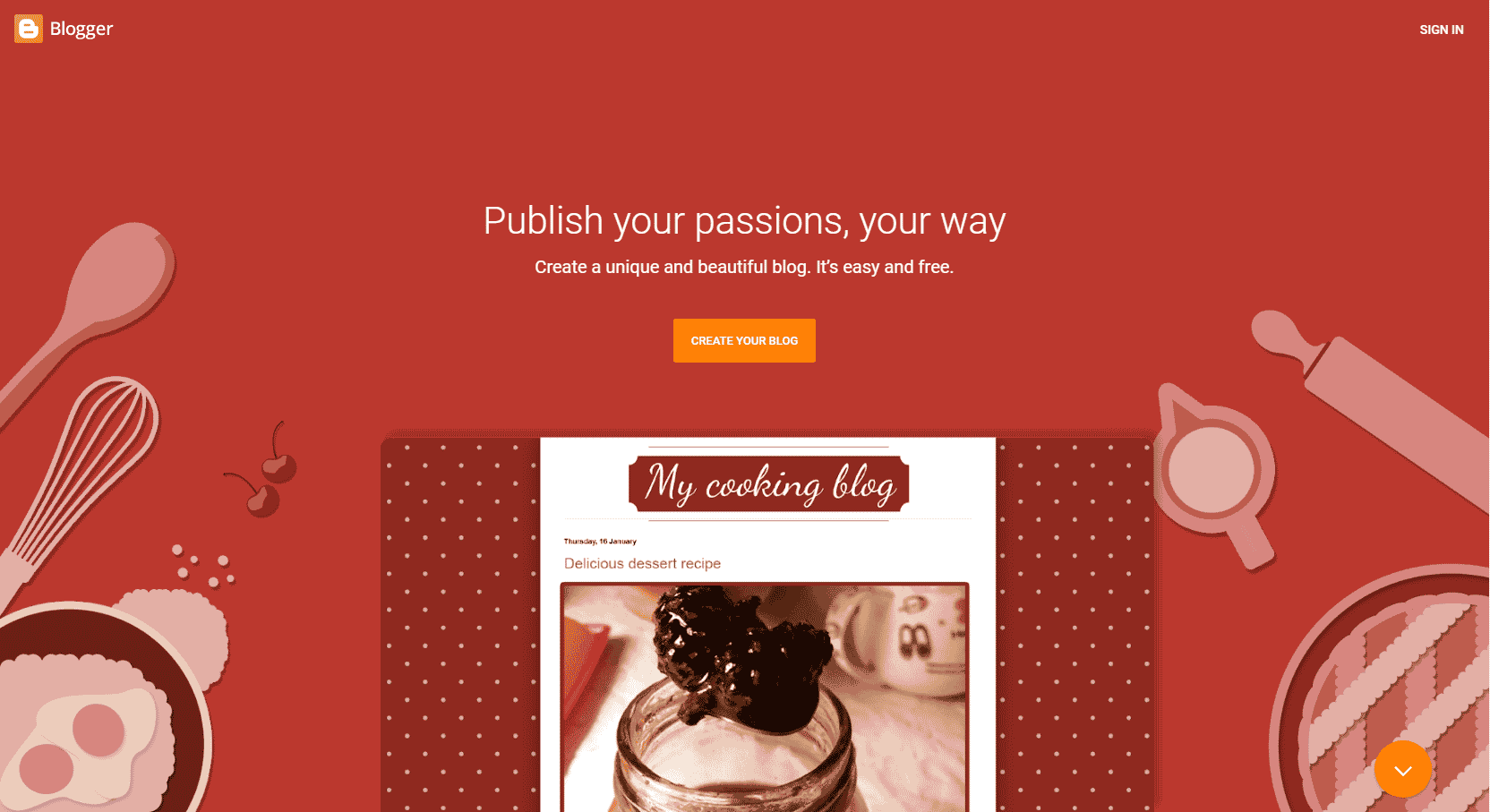 Plans
Free