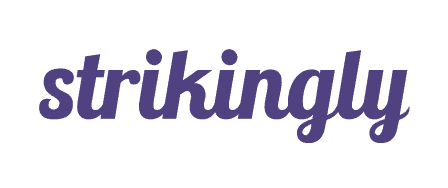 10 Best
Strikingly

Blog Software Alternatives
A strikingly blogging platform is good for beginners who are into the blogging business. Interestingly, it offers various blogging templates to choose from. You will definitely get the template that suits your blog ideas. Whether you want a personal or professional blog, Strikingly caters to the blogging needs of many people.
Strikingly offers you room to grow your blog. You can customize your blog according to your interests. The features from Strikingly are good enough for any blog type. Some blogging features include RSS feed, comments section, social bookmarking, analytics, and more.
If your website is being hosted by Strikingly, you definitely get blogging as an option to your site. You can always start your blog with Strikingly for free and get all the basics you need to grow your blog.
Strikingly also offers various tips on how to create and maintain a blog. The informative articles on their site pertaining to blogging are a good guideline for beginners. As for customer support, Strikingly has a good support team that is available online.
However, customization of a blog under Strikingly is limited.  Another disadvantage is that you cannot save the blog posts for posting them later.
For Strikingly blogging platform alternatives, choose below.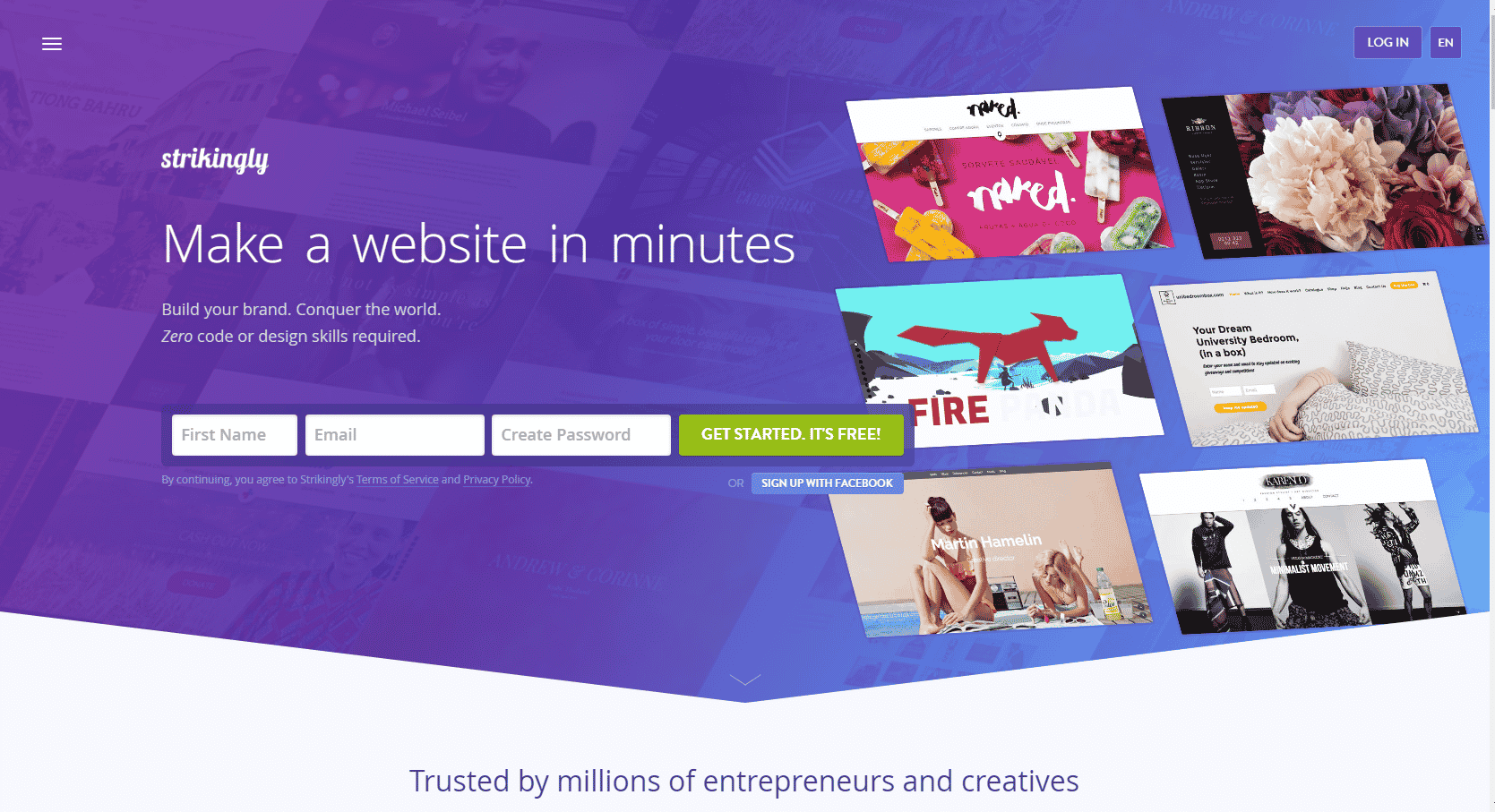 Plans
Free Account
$8 – $49 a month