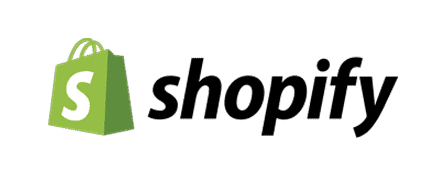 12 Best
Shopify

Online Store Builders Alternatives
POPULARITY
93%
Description
Shopify is one of the popular online store builders that has a lot of followers and subscribers. You don't need coding skills to use the Shopify solution. You can get a wide range of themes that you can customize to meet your branding interests. Whether you want to sell physical or digital products, you can use Shopify solution. However, there are a lot of Shopify alternatives that you can consider.
Another good thing about Shopify is that it is a hosted solution. That means you don't have to fork out more money to pay for hosting services.  However, you have to pay to use the Shopify solution. There is a 14-day free trial that doesn't require any payment information. Then if you are satisfied you can always subscribe to a plan of your choice.
With the  'Basic Shopify' plan, you can access all the basics that you need to start a shop.  This plan is cheaper with a price tag of  US$29 per month. Then another plan with also limited features cost  US$79 per month. To access unlimited features, it will cost you US$299.
The advanced features that are only available in the premium plan include advanced report builder, third-party calculated shipping rates, and more. Another advantage with the most expensive plan is that the transaction fee is 0.5% compared to 2%  of the 'Basic Shopify' plan.
Those who are good at using HTML or CSS can also enjoy using Shopify as it provides access to the two.
Check the Shopify alternatives below.
Read more